Anime || Manga
#Three New Songs from Suzuko Mimori's 10th Anniversary Best Album Now Previewed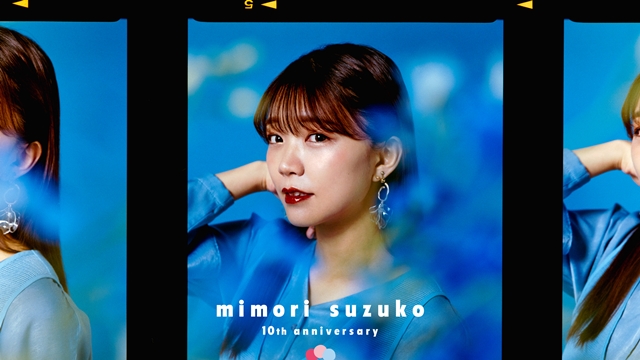 "Three New Songs from Suzuko Mimori's 10th Anniversary Best Album Now Previewed"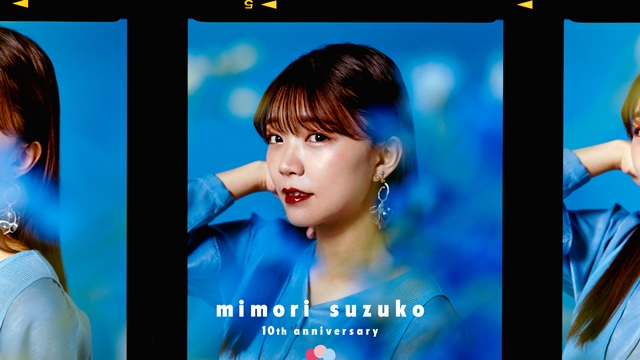 The official YouTube channel for voice actress Suzuko Mimori (Umi Sonoda in Love Live!) has started streaming preview vidoes for three new songs to be included in "Mimori Suzuko 10th Anniversary Best Album 'RPB'" to be released on April 5, 2023.
RELATED:

Suzuko Mimori Celebrates Her 10th Anniversary with Best Album & MV Collection Blu-ray
"Mimori Suzuko 10th Anniversary Best Album 'RPB'" is a gorgeous three-disc set that categorizes her songs by three different colors – "Red" (Enthusiastic, Energisch, Passion), "Pink" (Lovely, Happy, Cute), and "Blue" (Relaxed, Cool, Youth). In addition to 12 songs selected by the fans' votes, and each disc includes one new song associated with each color. 
---
"Ne, Soudeshou!?" (Hey, Don't you think so!?) from the disc "Red":
Message: The 10th anniversary, I think a lot of things have happened. There were days when we could not see each other very often… I think it was a time for me and for everyone to overcome many things. I sang this song to express my gratitude to everyone who has walked with me and my best wishes for the future.
"Ookina Ai de Kimi wo Dakishimeyou" (Let me embrace you with great love) from the disc "Pink": 
Message: Ota-san and Hata-san, who worked on my debut song "Aitaiyo…Aitaiyo!," have given me a song to mark my 10 year anniversary. I would like to deliver my love to all my fans, who have grown over the past 10 years, on this song.
"Suzu ga Naru Hi" (The day the bell rings) from the disc "Blue:" 
Message: This song is like a message to myself in the past, present, and future. I was happy to have part of my name in the song, and when I heard it for the first time, tears naturally welled up in my eyes. The chorus part was written by Nakamura Kanata-san, who also wrote the lyrics.
Digest of "Live2021 Midsummer Funfair" to be included in the Canime (Pony Canyon official store) limited edition's bonus Blu-ray:

Regular edition CD jacket: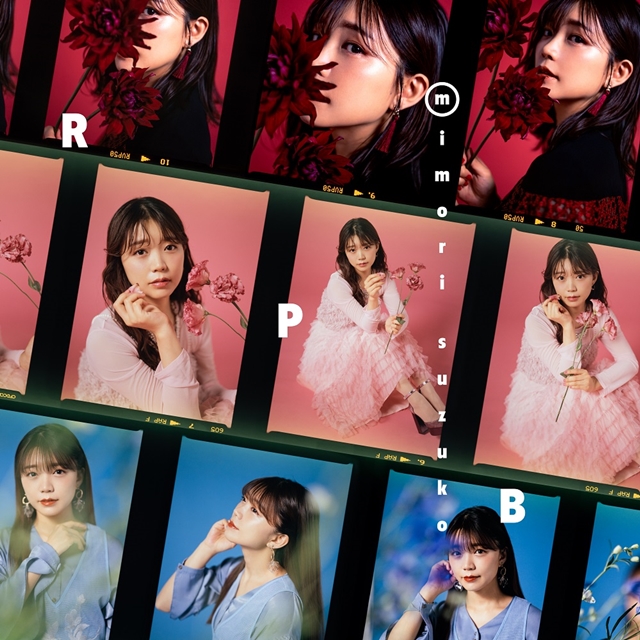 Canime limited edition jacket: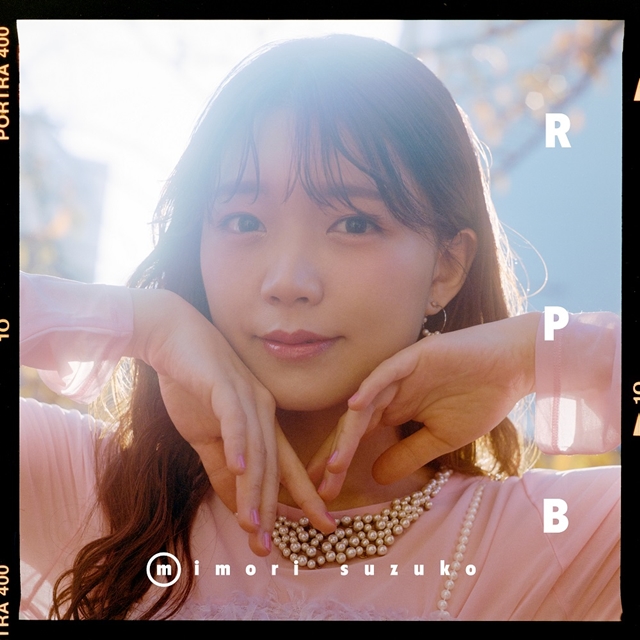 The "Mimori Suzuko Music Video Collection" Blu-ray including all of her music vidoes wil lalso be available on the same day, April 5.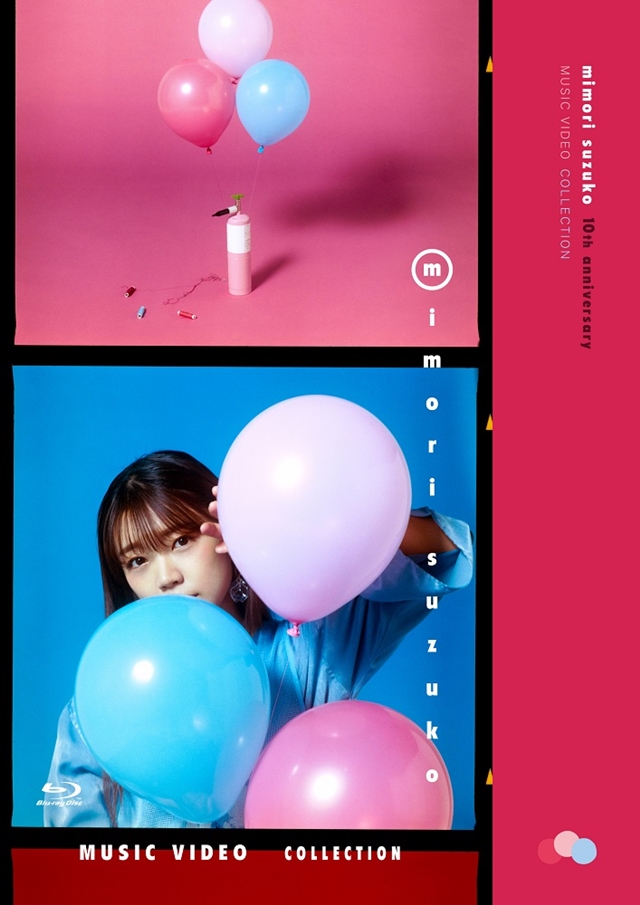 Suzuko Mimori 10th Anniversary Movie:
---
Sources: Suzuko Mimori official YouTube channel, Pony Canyon
© Pony Canyon

If you liked the article, do not forget to share it with your friends. Follow us on Google News too, click on the star and choose us from your favorites.
For forums sites go to Forum.BuradaBiliyorum.Com
If you want to read more anime-manga articles, you can visit our anime-manga category.