Technology
#California's DMV taking Tesla to task over misleading 'self-driving' claims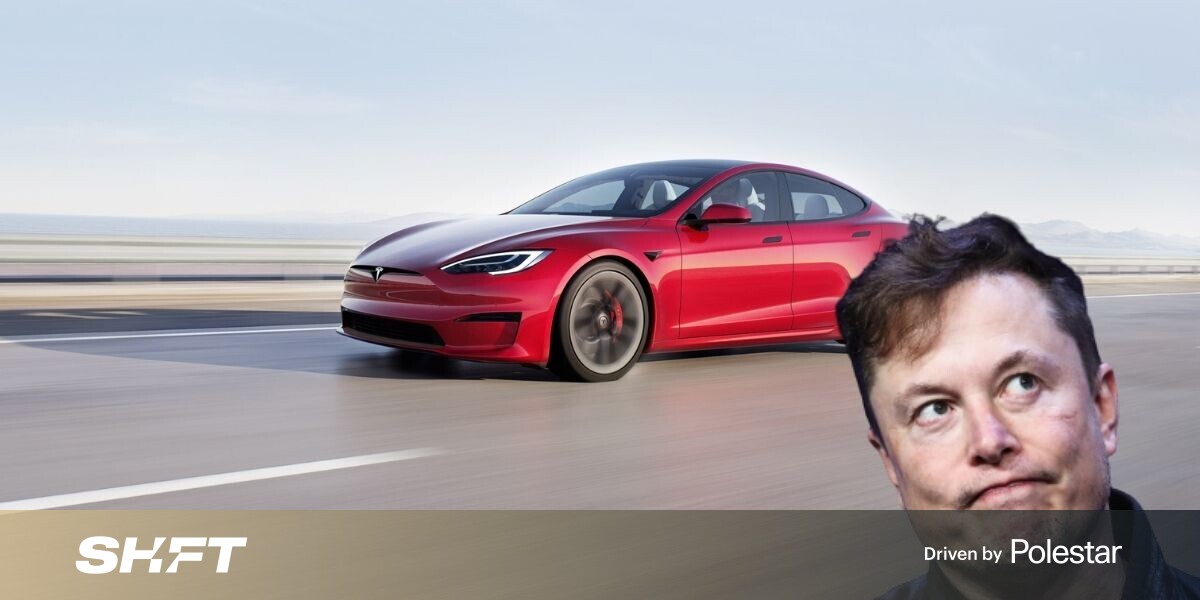 "#California's DMV taking Tesla to task over misleading 'self-driving' claims"

Tesla is under review by the California Department of Motor Vehicles (DMV) to establish whether the company is using misleading advertising regarding its Full Self-Driving package, the agency told the
Los Angeles Times
.
State regulation prohibits advertising vehicles for sale or lease as autonomous, if they can't comply with the regulatory definition, the DMV said. 
Tesla explains on its website that both the basic Autopilot and the Full Self-Driving package don't qualify as autonomous driving, but require "a fully attentive driver, who has their hands on the wheel and is prepared to take over at any moment."
Nevertheless, we can't help but notice for the millionth time that the names of those systems are, in fact, misleading. "Autopilot" signifies an automatic driverless process, and "full self-driving capability" literally means that a vehicle is capable of driving itself. It doesn't seem too difficult to get confused, right?
As it happens, Tesla related autonowashing instances have been occurring more often than not. Social media is bursting with videos featuring drivers defeating the driver-monitoring systems and fully relying on Autopilot to perform the ride. Just last week, a man was arrested in California for "driving" a Tesla form the back seat…
If Tesla is, indeed, found to have violated DMV's regulations, it will face a series of penalties.
According to DMV spokesperson Anita Gore, the penalties include suspension or revocation of DMV autonomous vehicle deployment permits, and manufacturer and dealer licenses. She also added that a police officer can even remove a car from the public roadway, if it doesn't have the respective autonomous technology permit. 
The DMW will examine the following Full Self-Driving package claims:
Navigation
Auto Lane Change
Autopark
Summon
Full Self-Driving Computer
Traffic Light and Stop Sign Control
Interestingly, this isn't the first time that Tesla has faced such allegations. Last year, a German court ruled that the company couldn't advertise its Autopilot and Full Self-Driving products as autonomous systems in the country.
---
Do EVs excite your electrons? Do ebikes get your wheels spinning? Do self-driving cars get you all charged up? 
Then you need the weekly SHIFT newsletter in your life. Click here to sign up.
If you liked the article, do not forget to share it with your friends. Follow us on Google News too, click on the star and choose us from your favorites.
For forums sites go to Forum.BuradaBiliyorum.Com
If you want to read more like this article, you can visit our Technology category.