Anime || Manga
#Ultimate One-on-One Fights Begin Again in Record of Ragnarok Anime Season 2 Teaser PV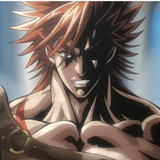 "Ultimate One-on-One Fights Begin Again in Record of Ragnarok Anime Season 2 Teaser PV"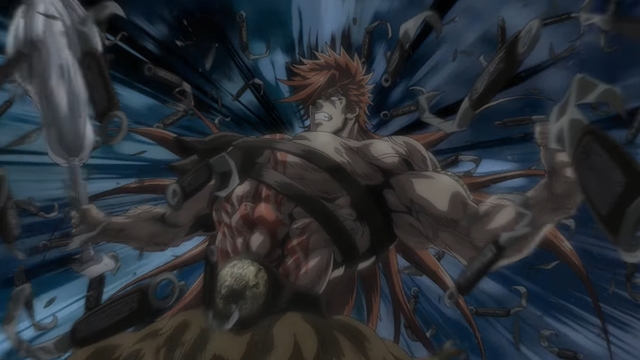 Following the teaser visual last month, the official Japanese website for the anime adaptation of Shinya Umemura (composition), Takumi Fukui (story), and Ajichika's (art) fantasy battle manga Record of Ragnarok posted an 80-second teaser PV for its forthcoming second season.
The first half of the clip looks back on the story of the first season, while the second half focuses on the heated battles that will be depicted in the second season, featuring Hercules, Jack the Ripper, Raiden Tameemon, Shiva, and Buddha. The much-awaited second season is set to be streamed worldwide exclusively on Netflix in 2023. Following the first season, Masao Okubo will serve as director again.

Teaser PV:








 




 



◤第2期ティザーPV解禁‼️‼️‼️◢

アニメ第2期の映像を初公開????

熱き最新PVが解禁‼️

ヘラクレス、ジャック・ザ・リッパー、雷電為右衛門、シヴァ、釈迦の動く姿も…❗️

????アニメ #終末のワルキューレ Ⅱ

2023年Netflixにて独占配信!https://t.co/BcR4XXox30 pic.twitter.com/U5n2uR05RP


— 「終末のワルキューレⅡ」アニメ公式 (@ragnarok_PR) July 2, 2022
Message from director Masao Okubo:
Thank you for the wait, Record of Ragnarok Season 2! Real one-on-one fights between men in the heavenly realm, born from the causes and conflicts of their before lives! Confrontation in the night town of London. A battle of wills between men in the sumo ring. Friendship and trust born in battle The feelings of the friends who watch over them There is a lot to see in this season! Our staff is working hard to make it enjoyable for everyone!
Message from producer director: 
During the first season, it was my first time working with Director Okubo. I think we were both exploring the work as we created it. But now it is the second season, so we have a better understanding of what the director wants to visualize. We are making adjustments to realize the director's points of particular interest. I hope you will pay attention to the overall atmosphere and action on the screen in the second season. 

Teaser visual: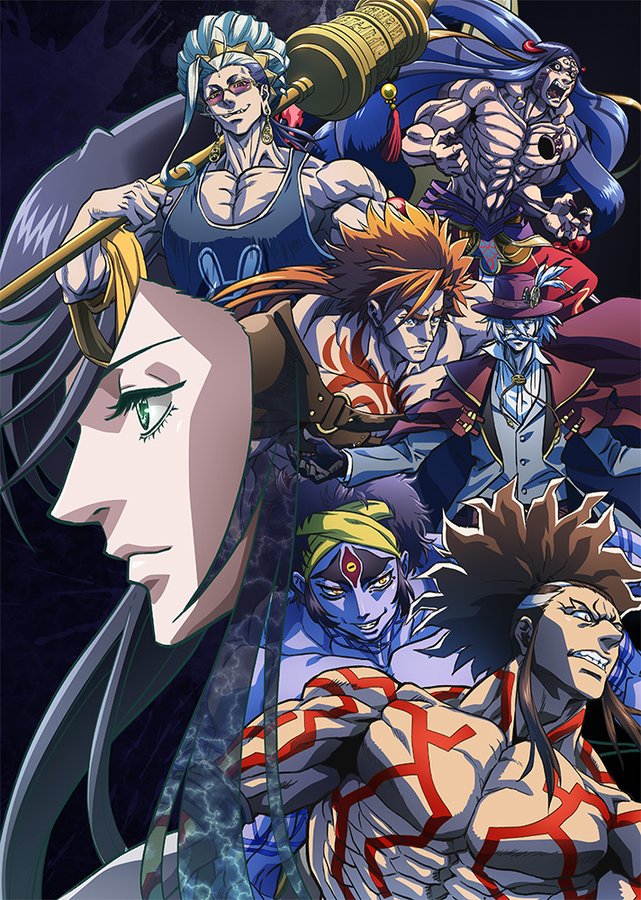 ---
In addition, a collaboration with Hanshin Tigers, a Japanese professional baseball team based in the Kansai area, has been decided to commemorate the second season. A key visual depicting Brünnhilde standing at the Hanshin Koshien Stadium in Hyogo and waving a flag has been released.
◤#阪神タイガース コラボ開催決定‼️‼️‼️◢

☑️コラボキービジュアルを公開!

☑️8/31に冠試合「終末のワルキューレ ナイター」開催決定!

☑️ #青柳晃洋 選手からコメント動画到着!

▼詳しくはこちら????https://t.co/Xgs5qSqZ32

????アニメ #終末のワルキューレ Ⅱ

2023年Netflixにて独占配信! pic.twitter.com/Rf18RC6Uof


— 「終末のワルキューレⅡ」アニメ公式 (@ragnarok_PR) July 2, 2022
RELATED: Record of Ragnarok Anime Season 2 Unveils Striking Teaser Visual for Its 2023 Premiere
---
Source: "Record of Ragnarok" official website / Twitter
©Ajichika, Shinya Umemura, Takumi Fukui/Coa Mix, Record of Ragnarok Production Committee

If you liked the article, do not forget to share it with your friends. Follow us on Google News too, click on the star and choose us from your favorites.
For forums sites go to Forum.BuradaBiliyorum.Com
If you want to read more anime-manga articles, you can visit our anime-manga category.