Social Media
#The Invitation Is Packed With Dozens Of Vampire And Horror Easter Eggs [Exclusive]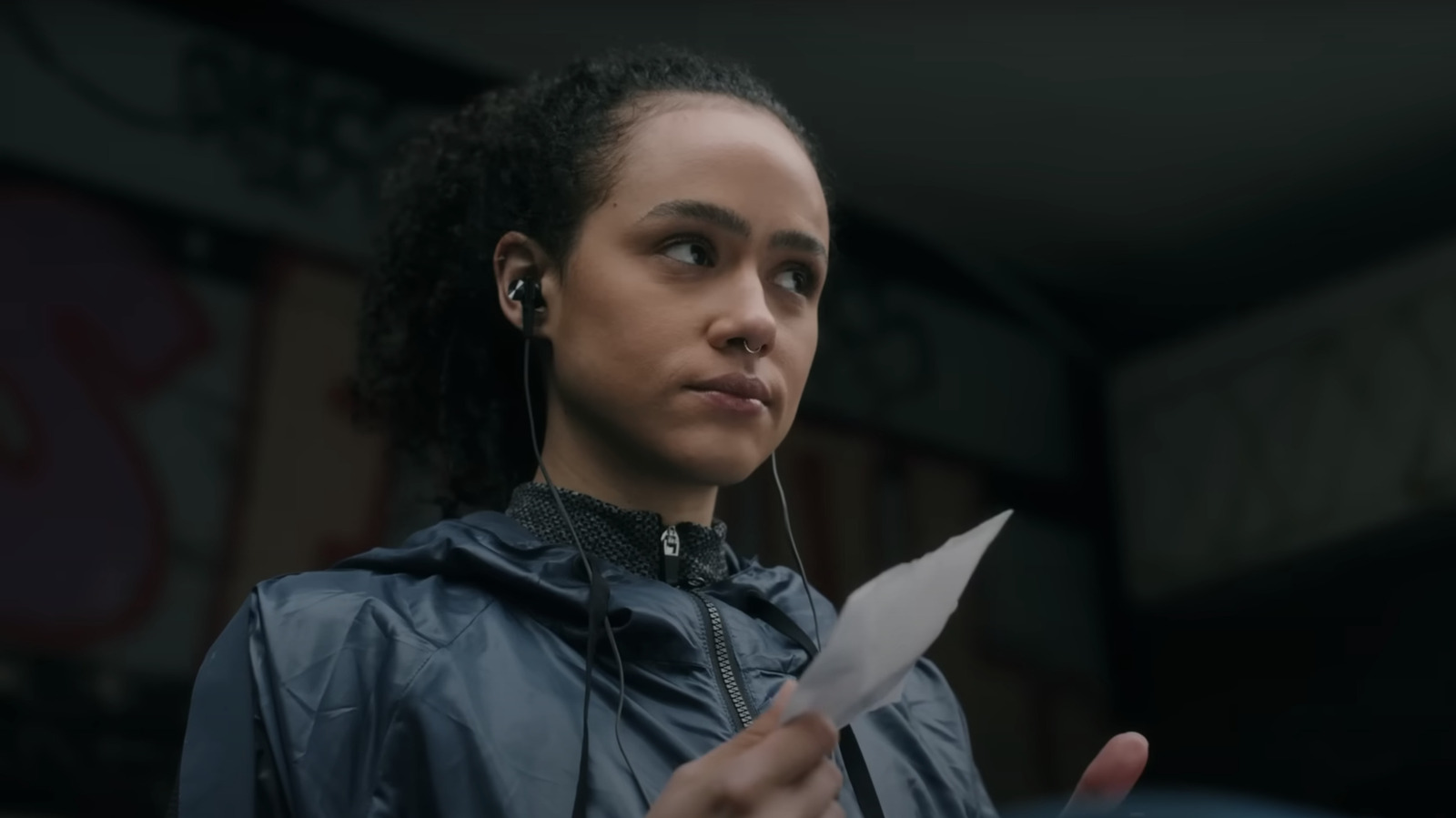 "The Invitation Is Packed With Dozens Of Vampire And Horror Easter Eggs [Exclusive]"
Any movie that is quite literally wallpapered with homages to "The Shining" has my attention. Thompson also mentions "The Hunger," a film we looked at back in May as part of our Year of the Vampire series. If you've been following along with that series and doing your homework, you may have read about and seen a lot of vampire movies this year. In that case, you should be well-prepared to spot Easter eggs in "The Invitation," a movie that name-checks a certain Mr. Harker, as in Jonathan Harker, the character immortalized by Keanu Reeves (and no other actor ever) in "Bram Stoker's Dracula." 
See? It's all been leading up to this. 
Here's the official synopsis for "The Invitation" via Sony Pictures Entertainment:
After the death of her mother and having no other known relatives, Evie (Nathalie Emmanuel) takes a DNA test … and discovers a long-lost cousin she never knew she had. Invited by her newfound family to a lavish wedding in the English countryside, she's at first seduced by the sexy aristocrat host but is soon thrust into a nightmare of survival as she uncovers twisted secrets in her family's history and the unsettling intentions behind their sinful generosity.
"The Invitation" is in theaters now.
If you liked the article, do not forget to share it with your friends. Follow us on Google News too, click on the star and choose us from your favorites.
For forums sites go to Forum.BuradaBiliyorum.Com
If you want to read more Like this articles, you can visit our Social Media category.