Game
# Star Ocean: The Divine Force character trailers – Albaird Bergholm and Elena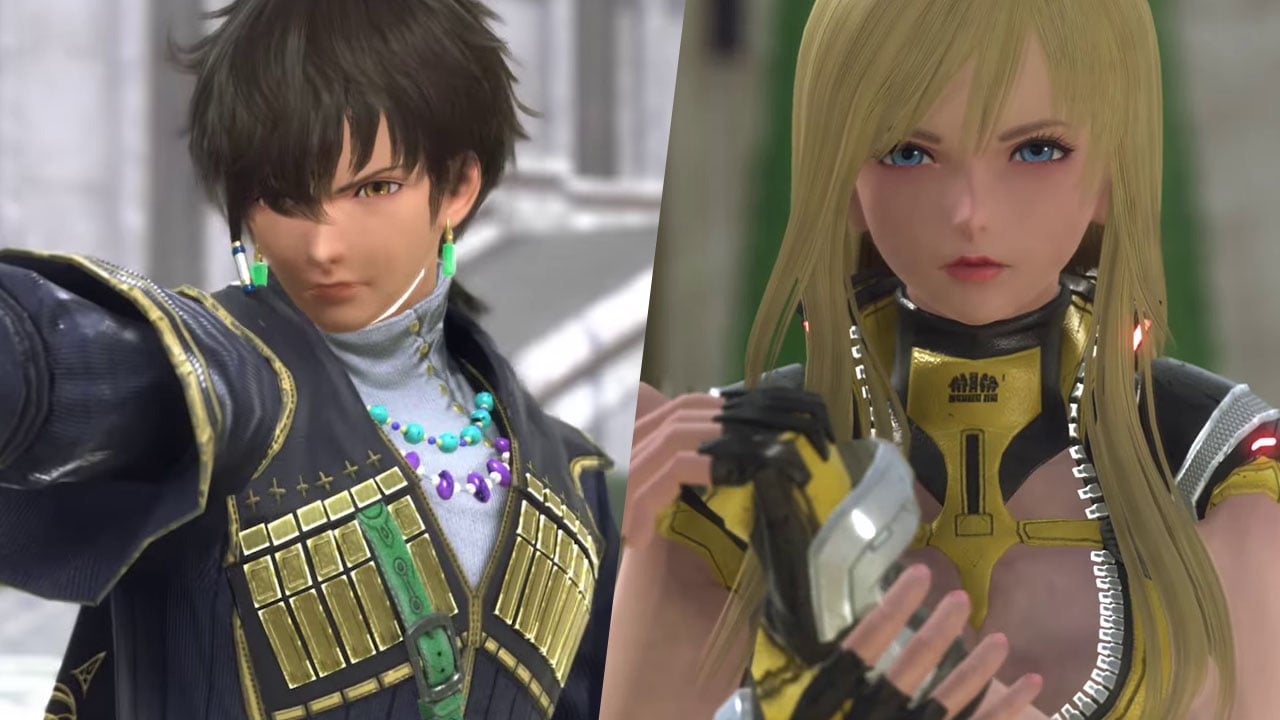 "
Star Ocean: The Divine Force character trailers – Albaird Bergholm and Elena "
Publisher Square Enix and developer tri-Ace have released a new pair of character trailers for
Star Ocean: The Divine Force
introducing Albaird Bergholm and Elena.
Here is Square Enix's descriptions of each character:
Albaird Bergholm – Albaird is a childhood friend of Laeticia's, he now serves her as a knight of the Kingdom of Aucerius. He excels at semiomancy and the wielding of chakram. His strong sense of loyalty to Laeticia means he is never far from her side. Albaird's left arm is covered down to his fingertips, and he occasionally gestures as if to protect it.
Elena – Elena is a crew member of the merchant vessel Ydas and Raymond's first mate. She manages the operation of just about the entirety of the ship, and her vast knowledge and cool demeanor have earned her the complete trust of Raymond and the crew. Elena is constantly surprised by Raymond's proclivity for recklessness, but all the same she holds a high opinion of his leadership qualities.
Previous character trailers introduced Raymond Lawrence and Laeticia Aucerius.
Star Ocean: The Divine Force is due out for PlayStation 5, Xbox Series, PlayStation 4, Xbox One, and PC via Steam on October 27 worldwide. Read more about the game here and here.
Watch the trailers below.
Albaird Bergholm Trailer
English
Japanese
Elena Trailer
English
Japanese
If you liked the article, do not forget to share it with your friends. Follow us on Google News too, click on the star and choose us from your favorites.
For forums sites go to Forum.BuradaBiliyorum.Com
If you want to read more News articles, you can visit our Game category.