Anime || Manga
#New Archipel Caravan Video Sits Down With 'Resident Evil' Creator Shinji Mikami In Career Retrospective
"#New Archipel Caravan Video Sits Down With 'Resident Evil' Creator Shinji Mikami In Career Retrospective"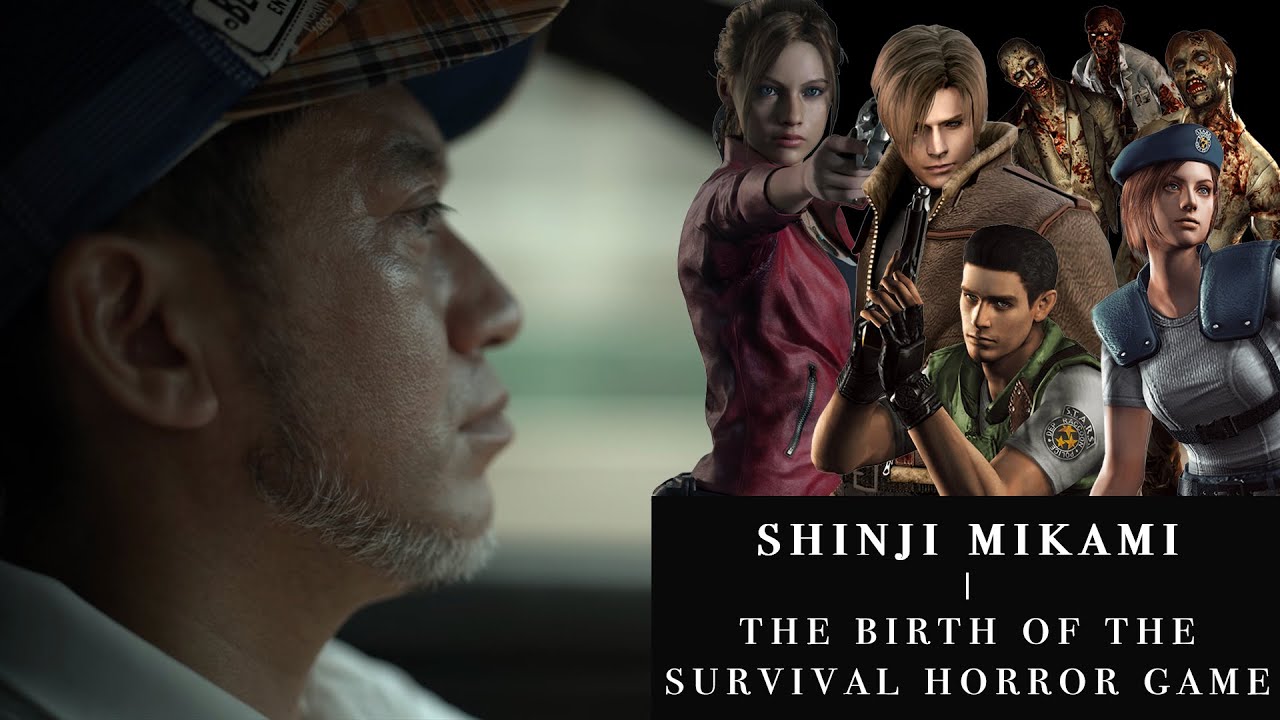 Shinji Mikami is a name that many long-time gamers have grown to respect in the decades since the release of the first Resident Evil on Sony's PlayStation in 1996. The game is credited for creating the survival horror genre of games, and he is chiefly recognized as the game's architect, establishing many of the genre's conventions with the first game in the franchise.
The newest video from documentary production group Archipel Caravan has him sitting down for a long-form interview in which Mikami elaborates on how he joined Capcom. From attending a recruitment party at a hotel which led to an employment test which he failed, only to be brought onboard a week later, to taking a deep look at developing Resident Evil games. The video clocks in at nearly 45 minutes and it's a great watch for this Sunday, so check it out.
SOURCE: Game Informer

For forums sites go to Forum.BuradaBiliyorum.Com
If you want to read more anime-manga articles, you can visit our anime-manga category.