Social Media
#Bruce Willis Played A Crucial Part In Getting Michael Clarke Duncan His Green Mile Role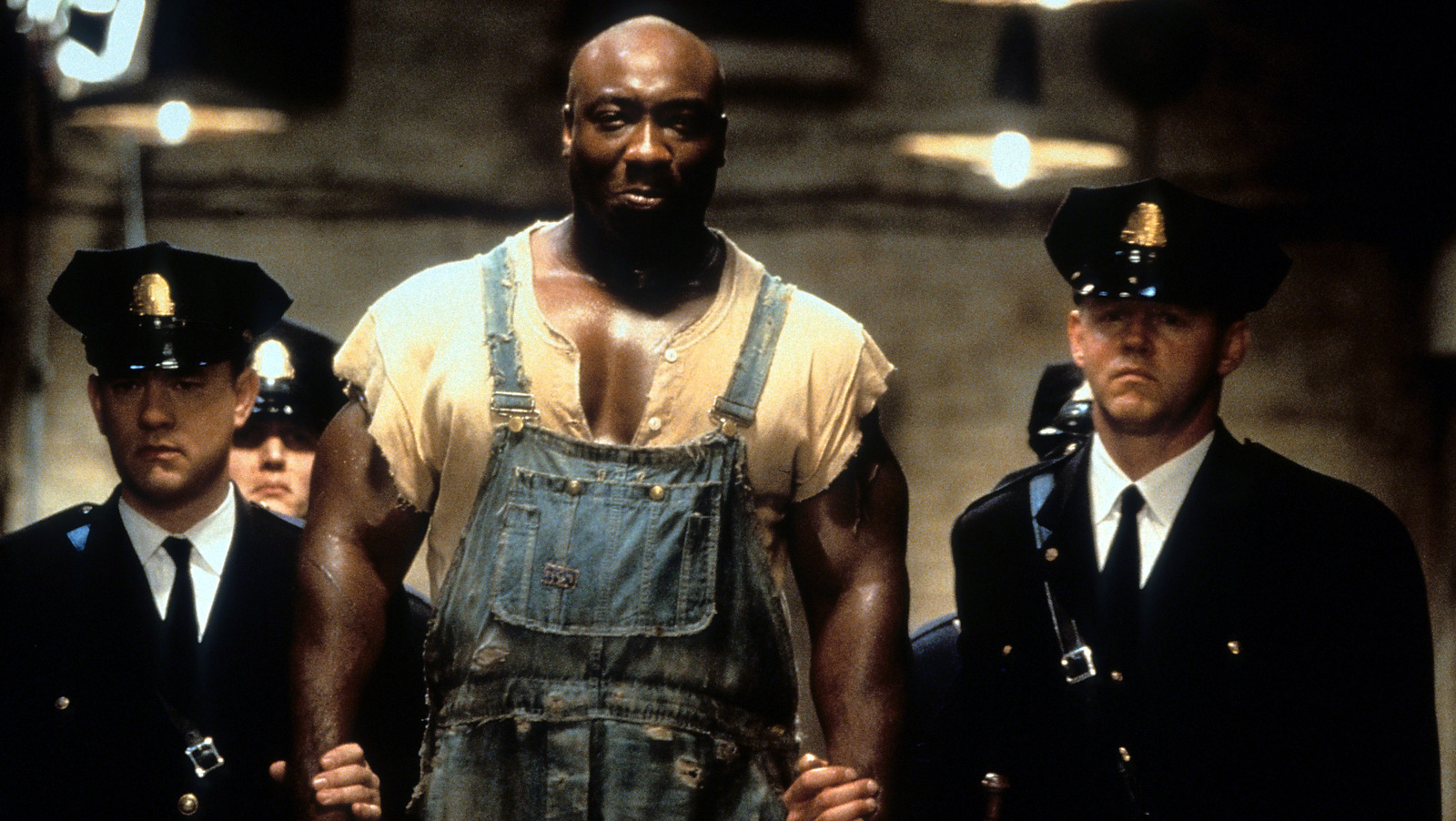 "Bruce Willis Played A Crucial Part In Getting Michael Clarke Duncan His Green Mile Role"
The late Michael Clarke Duncan was known to friends as a gentle giant. You might say the actor was as close a person to the fictional John Coffey as you might find. At a towering 6-foot-4 with a huge frame and trademark deep, smooth voice, Duncan personified what Stephen King put to paper for the extraordinary John Coffey character. But it still took a little bit of luck for all of it to happen.
According to EW, Bruce Willis is a big Stephen King fan (he even starred in a Broadway adaptation of "Misery" in 2015). Willis was working with Duncan on the 1998 movie "Armageddon" when he learned about the production of "The Green Mile." At the time, Willis was a box office megastar, and Duncan was still a small-time Hollywood actor. So, while busy saving the world as Harry Stamper, Willis was also looking out for his costar.
In the documentary "Walking the Mile: The Making of The Green Mile," Duncan credits Willis for the role of a lifetime. Duncan said:
"Bruce Willis was the main person that first told me about 'The Green Mile.' He said, 'Michael, they're gonna be making a movie about this dude named John Coffey.' He said, 'I'm gonna call Frank Darabont and tell him that I found John Coffey.""
But even with all his physical similarities to the character, it didn't make Duncan a sure thing for the role.
If you liked the article, do not forget to share it with your friends. Follow us on Google News too, click on the star and choose us from your favorites.
For forums sites go to Forum.BuradaBiliyorum.Com
If you want to read more Like this articles, you can visit our Social Media category.