Anime || Manga
#Ask and You Shall Receive: A (Slightly NSFW) Dogeza de tanondemita PV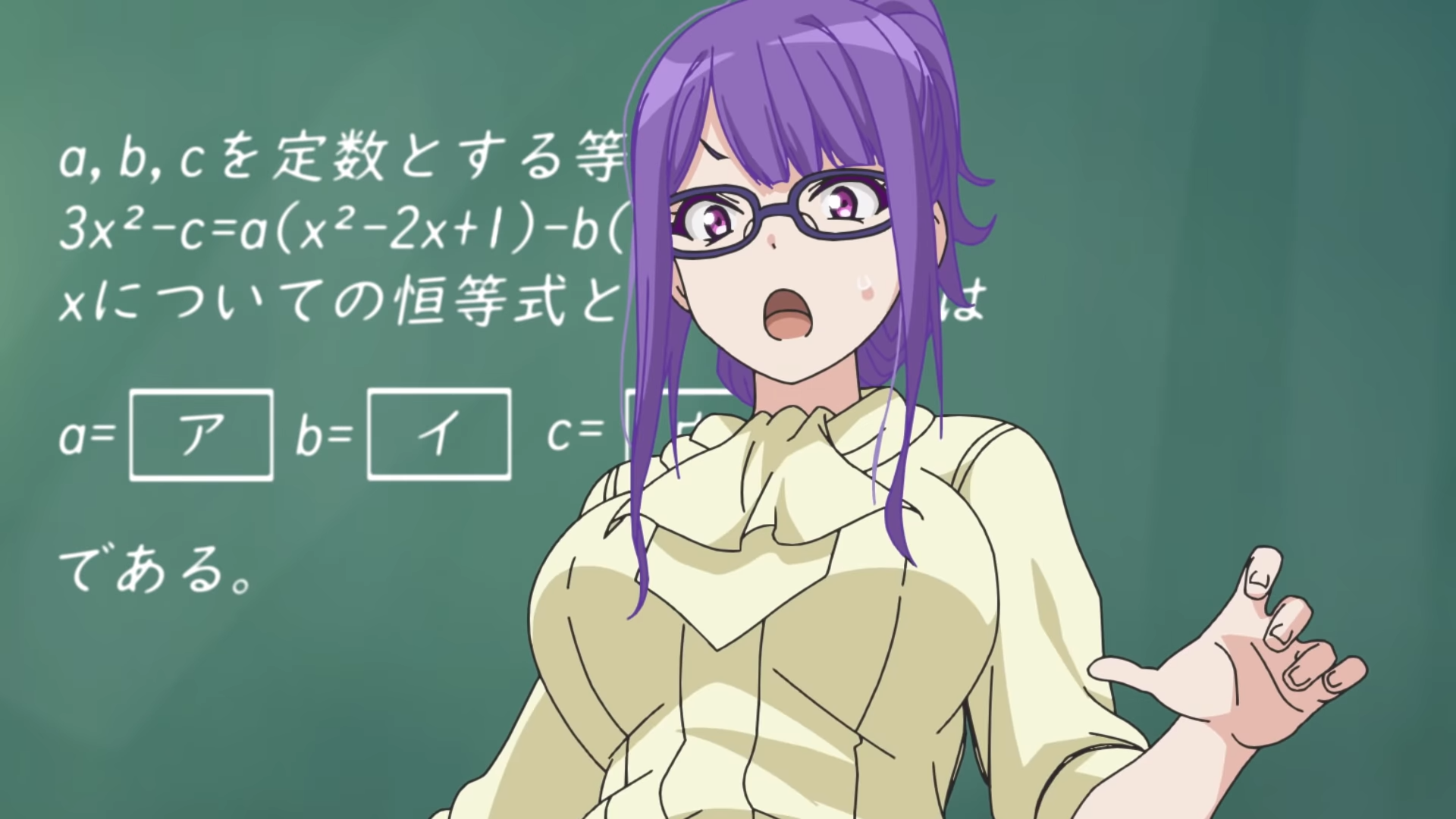 "#Ask and You Shall Receive: A (Slightly NSFW) Dogeza de tanondemita PV"
If you want to watch Movies or TV series visit the Dizi.BuradaBiliyorum.Com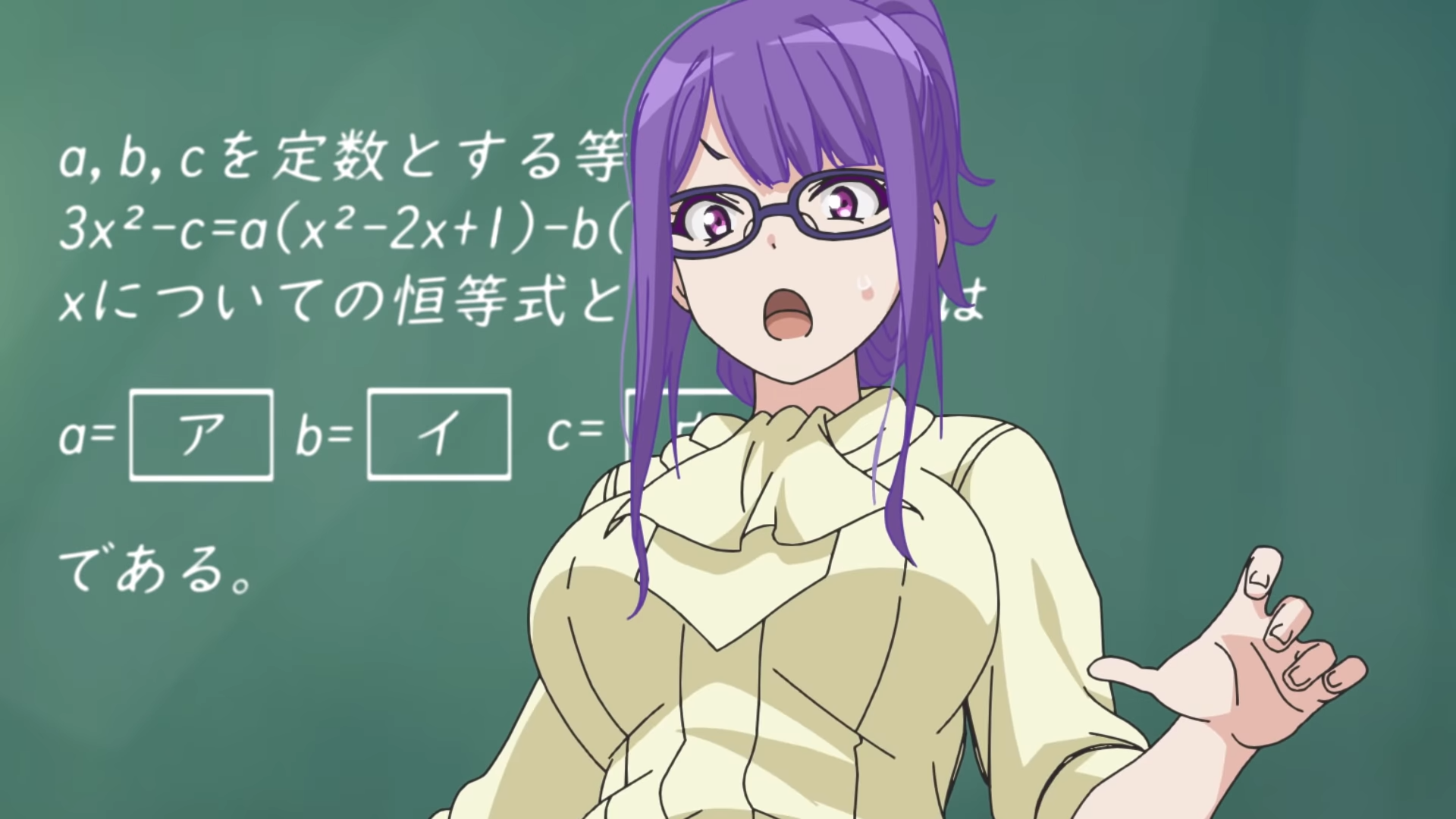 Back in July, we broke news on an upcoming short anime adaptation of Dogeza de tanondemita — a doujinshi series about a man who attempts to endear himself to women using a full traditional grovel. A new PV for the upcoming anime is far less vague about the adult-oriented series's contents, and introduces the short subject's star-studded cast.
Bowing protagonist Dogesuwaru will be played by Tomokazu Sugita (Gintoki in Gintama, Kyon in The Melancholy of Haruhi Suzumiya). Joining him will be the following voice actors, several of whom are doubling or tripling up on roles:
Yui Ogura (Priestess in GOBLIN SLAYER) as Minori Gakesaka, Ayame Omoi, and Yua Aneha
Juri Nagatsuma (Yuri Carlton in Wise Man's Grandchild) as Urara Toyofusa and Rui Sukiyabashi
Miyu Tomita (Rizu Ogata in We Never Learn: BOKUBEN) as Kanan Misenai and Rei Shioya
Ayaka Shimizu (Reo Wakasa in High School Fleet) as Akari Oosaka and Tama Kyan
Saika Kitamori as Natsumi Yuuseki and Sanami Murakami
Kazuma Horie (Kaname Tanuma in Natsume Yujin-cho) as Heavenly Voice
Akane Kaida as Sannose Ninose
Check them out in action in the new PV:
The PV also includes a sample of the opening theme, "DOGEZA! Do get that!" performed by the main cast.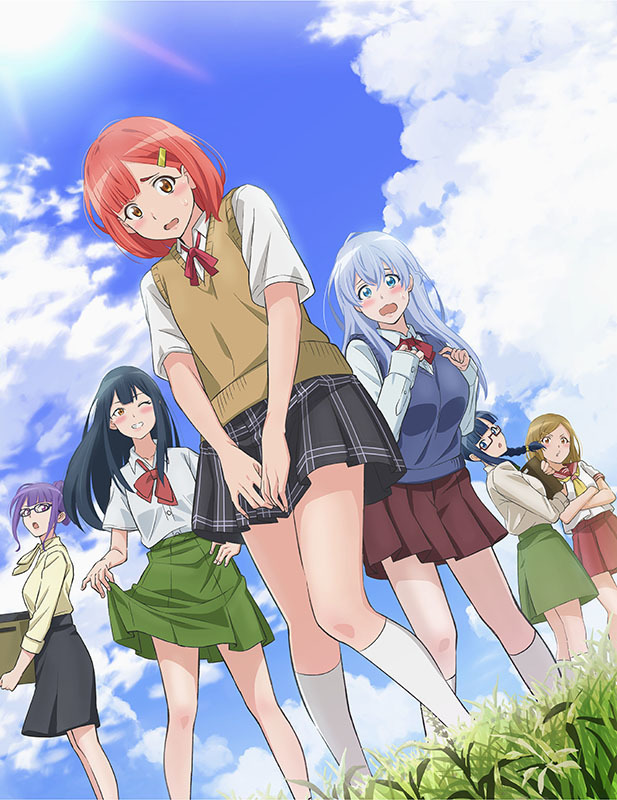 Dogeza de tanondemita will broadcast on AT-X in Japan starting on October 14. On the same day, it will be available to watch on several online streaming sites including dAnime, GYAO!, and Niconico. There is currently no word of an international release.
>> Dogeza de tanondemita Website
Source: Anime! Anime!


if you want to watch Movies or Tv Shows go to Dizi.BuradaBiliyorum.Com for forums sites go to Forum.BuradaBiliyorum.Com
If you want to read more anime-manga articles, you can visit our anime-manga category.