Anime || Manga
#Yano Research Institute: Anime Has The Largest Otaku Population in Japan Now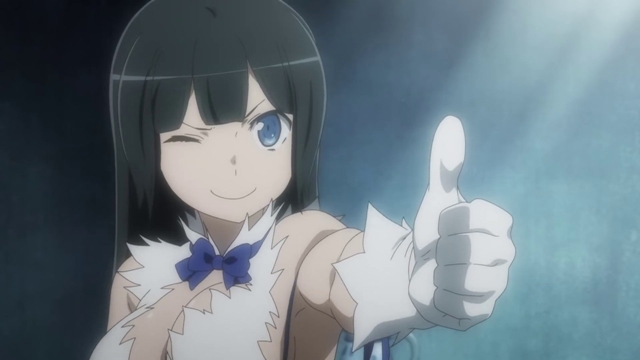 "Yano Research Institute: Anime Has The Largest Otaku Population in Japan Now"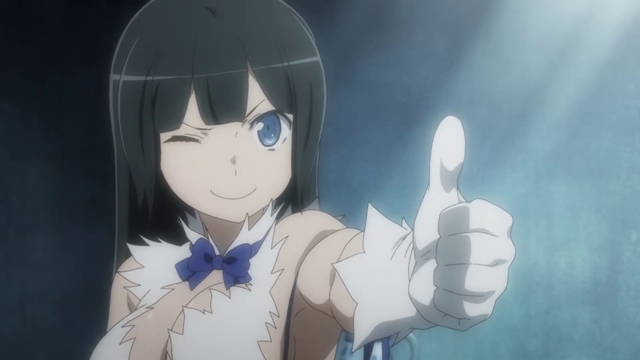 Yano Research Institute, a Tokyo-based market research firm, compiled the results of a survey on the estimated population of otaku by genre in Japan by November 23. According to the survey, "anime" is the genre with the largest otaku population in Japan in 2022.
The consumer survey was conducted from July to August 2022 among 10,000 men and women aged 15 to 69 living in Japan, and based on the number of respondents who identified themselves as otaku or were recognized as such by a third party. The number of anime otaku was estimated to be approximately 6.85 million, the highest among the 26 genres covered by this survey. Coming in second was last year's No.1 genre, "manga" with approximately 6.48 million, followed by "digital games" with 4.54 million and "idol" with approximately 3.61 million.
Meanwhile, the genre with the highest annual consumption by otaku is "idol," at 93,704 yen, almost three times the amount spent on "anime" and "manga."
Top 10 otaku genres' estimated population and annual consumption in 2022:
 1. Anime: 6.85 million / 35,799 yen
 2. Manga: 6.48 million / 29,541 yen
 3. Digital game: 4.54 million / 48,504 yen
 4. Idol: 3.61 million / 93,704 yen
 5. Light novel: 1.36 million / 18,648 yen
 6. Figure: 1.28 million yen / 43,964 yen
 7. Doujinshi: 1.16 million / 22,483 yen
 8. Plastic model: 920,000 / 30,755 yen
 8. Voice Actor: 920,000 / 35,233 yen
 10. Disney: 770,000 / 53,274 yen
---
Sources: 47 NEWS, Yano Research Institute
"Is It Wrong to Try to Pick Up Girls in a Dungeon?" image ©Fujino Omori, SB Creative Corp./Danmachi4 Project
Thumbnail image: Irasutoya

If you liked the article, do not forget to share it with your friends. Follow us on Google News too, click on the star and choose us from your favorites.
For forums sites go to Forum.BuradaBiliyorum.Com
If you want to read more anime-manga articles, you can visit our anime-manga category.