Game
# The Smurfs: Mission Vileaf launches in late 2021 for PS4, Xbox One, Switch, and PC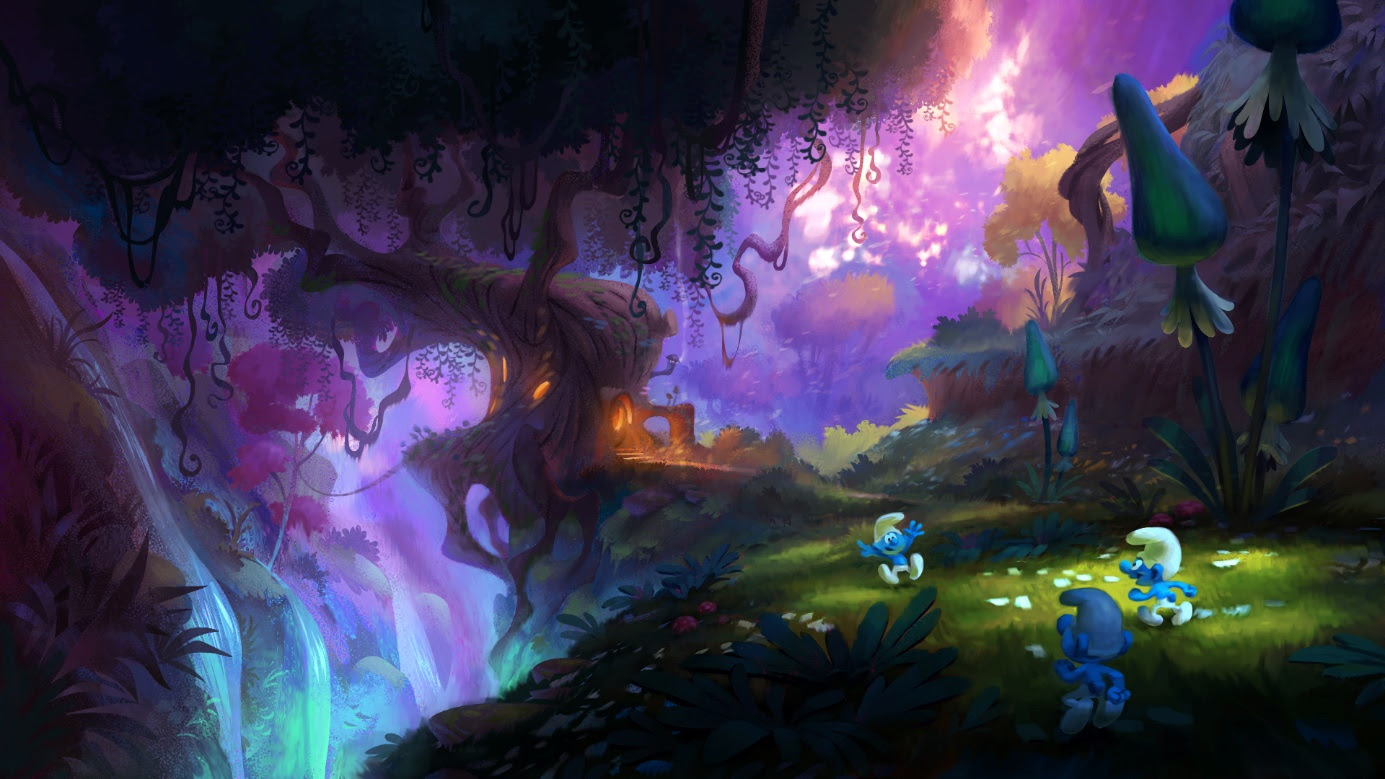 "#
The Smurfs: Mission Vileaf launches in late 2021 for PS4, Xbox One, Switch, and PC "
Four more The Smurfs game due out over the next five years.
The Smurfs game announced in May 2020 is a 3D adventure platformer titled The Smurfs: Mission Vileaf and will launch for PlayStation 4, Xbox One, Switch, and PC in late 2021, publisher Microids and developer OSome Studio announced.
In addition to The Smurfs: Mission Vileaf, four unannounced The Smurfs video game adaptions from Microids are due out over the next five years as part of a deal with Smurfs world license holder IMPS. Each game will explore a different genre.
"We're thrilled over this ambitious deal with IMPS, as it extends even more our lasting and very promising partnership," said Microids CEO Stephane Longeard in a press release. "Working on such a rich franchise that speaks to all generations allows us to create a wide variety of different games: there will be something to suit all tastes! Besides, thanks to this partnership and The Smufs' incredible international notoriety, Microids continues to significantly reinforce and diversify its catalog of renowned IPs."
IMPS founding president Veronique Culliford added, "It's a great pleasure to collaborate with Microids, we fully trust them in coming up with iconic, creative, gorgeous games with our little Smurfs. I'm sure both kids and adults alike will be delighted. Additionally, with the new Smurfs TV series that will be broadcast worldwide in 2021, the notoriety of the Smurfs will grow even more! I am really proud to consolidate our bond with another company from the Media Participations group."
Sal Romano
If you liked the article, do not forget to share it with your friends. Follow us on Google News too, click on the star and choose us from your favorites.
For forums sites go to Forum.BuradaBiliyorum.Com
If you want to read more News articles, you can visit our Game category.