Game
# The Legend of Heroes: Trails of Cold Steel – Northern War begins airing January 8, 2023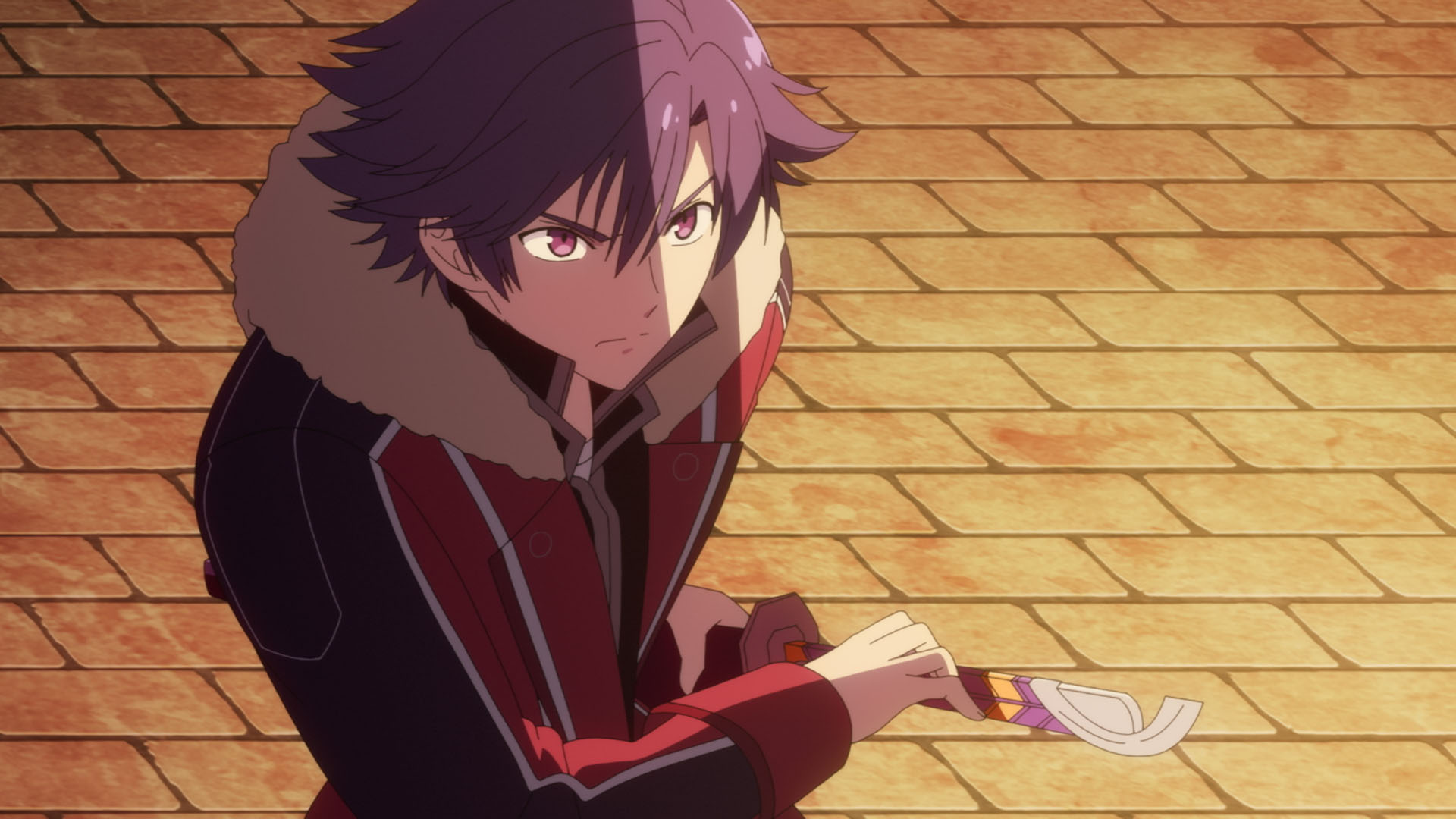 "
The Legend of Heroes: Trails of Cold Steel – Northern War begins airing January 8, 2023 "
The Legend of Heroes: Trails of Cold Steel – Northern War
, the upcoming anime set in the world of
The Legend of Heroes: Trails of Cold Steel
, will begin airing on January 8, 2023, Falcom and Tatsunoko Production announced.
A new trailer, which was unveiled at the anime event Anime Frontier in Texas, shows protagonist Lavian Winslet, who was ordered to infiltrate the Erebonian Empire to obtain intel, training and fighting with companions Martin S. Robinson, Iseria Frost, and Talion Drake. The Legend of Heroes: Trails of Cold Steel game series protagonist Rean Schwarzer (voiced by Kouki Uchiyama) also appears. It also features the opening theme song "The story so far" sung by Chisato Akita.
Here is the updated cast list:
Lavian Winslet (voiced by Makoto Koichi)
Martin S. Robinson (voiced by Yuichi Nakamura)
Iseria Frost (voiced by Sarah Emi Bridcutt)
Talion Drake (voiced by Yuuki Ono)
Glark Grommash (voiced by Haruhiko Jou)
Jayna Storm (voiced by Mie Sonozaki)
Rogan Mugart (voiced by Takayuki Kondo)
Ivano (voiced by Jun Fukushima)
Tuck (voiced by Ryuichi Kijima)
Rean Schwarzer (voiced by Kouki Uchiyama)
Altina Orion (voiced by Inori Minase)
Read more about the anime's story here.
Watch the trailer below.
Trailer #2
If you liked the article, do not forget to share it with your friends. Follow us on Google News too, click on the star and choose us from your favorites.
For forums sites go to Forum.BuradaBiliyorum.Com
If you want to read more News articles, you can visit our Game category.