Social Media
#The House Of The Dragons Cast Was Caught Off Guard When They Found Out It Was A Game Of Thrones Show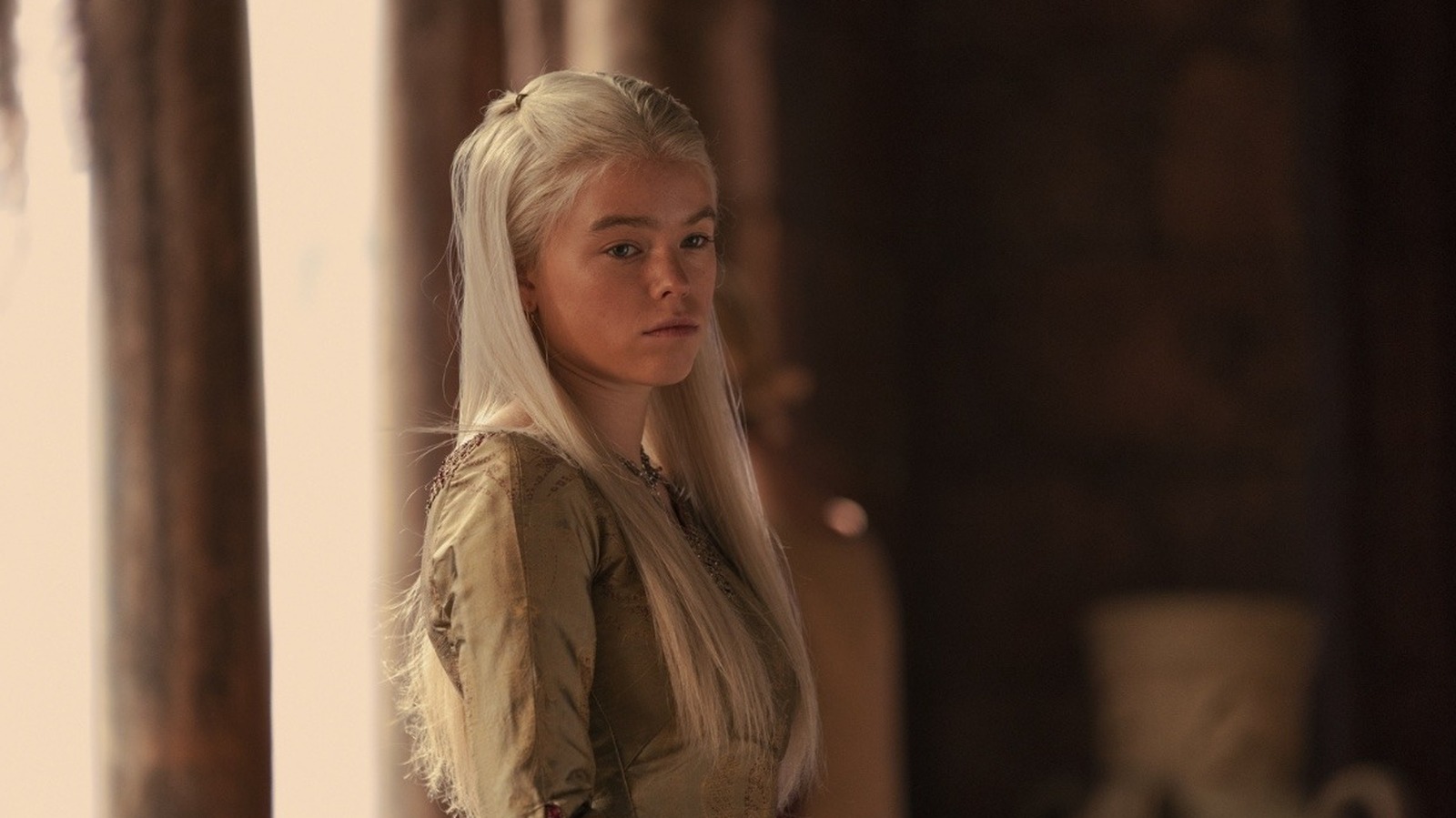 "The House Of The Dragons Cast Was Caught Off Guard When They Found Out It Was A Game Of Thrones Show"
Alcock said in the interview that she had no idea what she was auditioning for,
recalling,
"We didn't even know what the project was, let alone the characters. It was all fake scripts and fake people."
It's actually a pretty normal occurrence, and as a former actor, I just want to add in that it may help your state of mind. Imagine the pressure going in to see if you're going to play the lead in a series that people passionately loved, and then turned away from. That's monumental. The stranger part of all this is what she said next about the size of the roles she and Carey auditioned for. "I found that it was 'Thrones' by the second audition," Alcock said, "and then we didn't really know how big our parts were or who they were until later on in the rehearsal process."
That's more surprising. One would assume the studio and crew would want to give the actors more time to prepare for the amount of work they were about to take on. Still, we don't know at what point in the development and/or writing process the auditions took place. It may have been early enough that the information wasn't set yet.
If you liked the article, do not forget to share it with your friends. Follow us on Google News too, click on the star and choose us from your favorites.
For forums sites go to Forum.BuradaBiliyorum.Com
If you want to read more Like this articles, you can visit our Social Media category.