Social Media
#The Dietary Restriction Every Avatar Actor Had To Follow On Set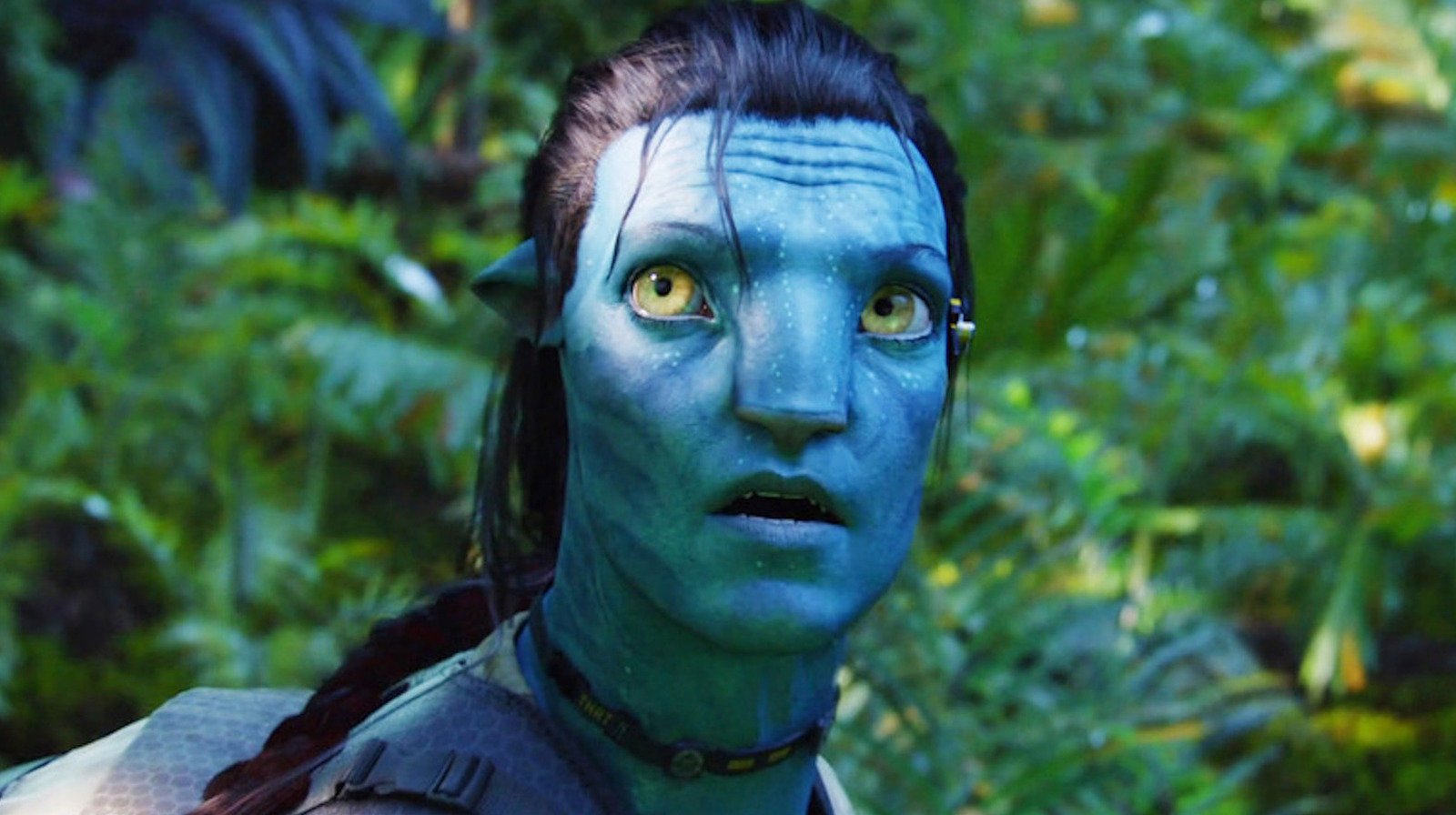 "The Dietary Restriction Every Avatar Actor Had To Follow On Set"
Our species isn't as literally connected to the environment as "Avatar's" Na'vi and their plug-into-Eywa neural fibers. Still, humans do rely on and impact our own environment. It was thus important for Cameron to
avoid being hypocritical
in the production of "Avatar," a movie with overt environmental themes. In a massive set meeting, Cameron explained to the film's 130-or-so crewmembers that the "Avatar" films were meant to "mean something" more than making money. This focus inspired Cameron to make an unusual commitment on set. To the crew, 
he elaborated
:
"We have to walk the walk. We have to live our lives, as the people working on this film, consistent with the message of the films. So we're all going to eat vegan on this production."
While cast and crew were welcome to eat meat at a nearby off-set café, Cameron arranged for all on-set catering to be plant-based. His pitch to the crew was that they wouldn't be missing out on any of their favorites. "We'll provide good food that's tasty," he recalls saying, "and it's comfort food in the sense that it's things you recognize — it's pizza, it's Italian, it's Thai, Mexican, it's all the things you like," he noted, "It's just going to be 100-percent plant-based." The pitch worked, and the crew was willing to try his experiment in plant-based set catering.
If you liked the article, do not forget to share it with your friends. Follow us on Google News too, click on the star and choose us from your favorites.
For forums sites go to Forum.BuradaBiliyorum.Com
If you want to read more Like this articles, you can visit our Social Media category.