Social Media
#The Avengers, Doctor Strange, And Spider-Man Are Embroiled In An Epic (Copyright) Battle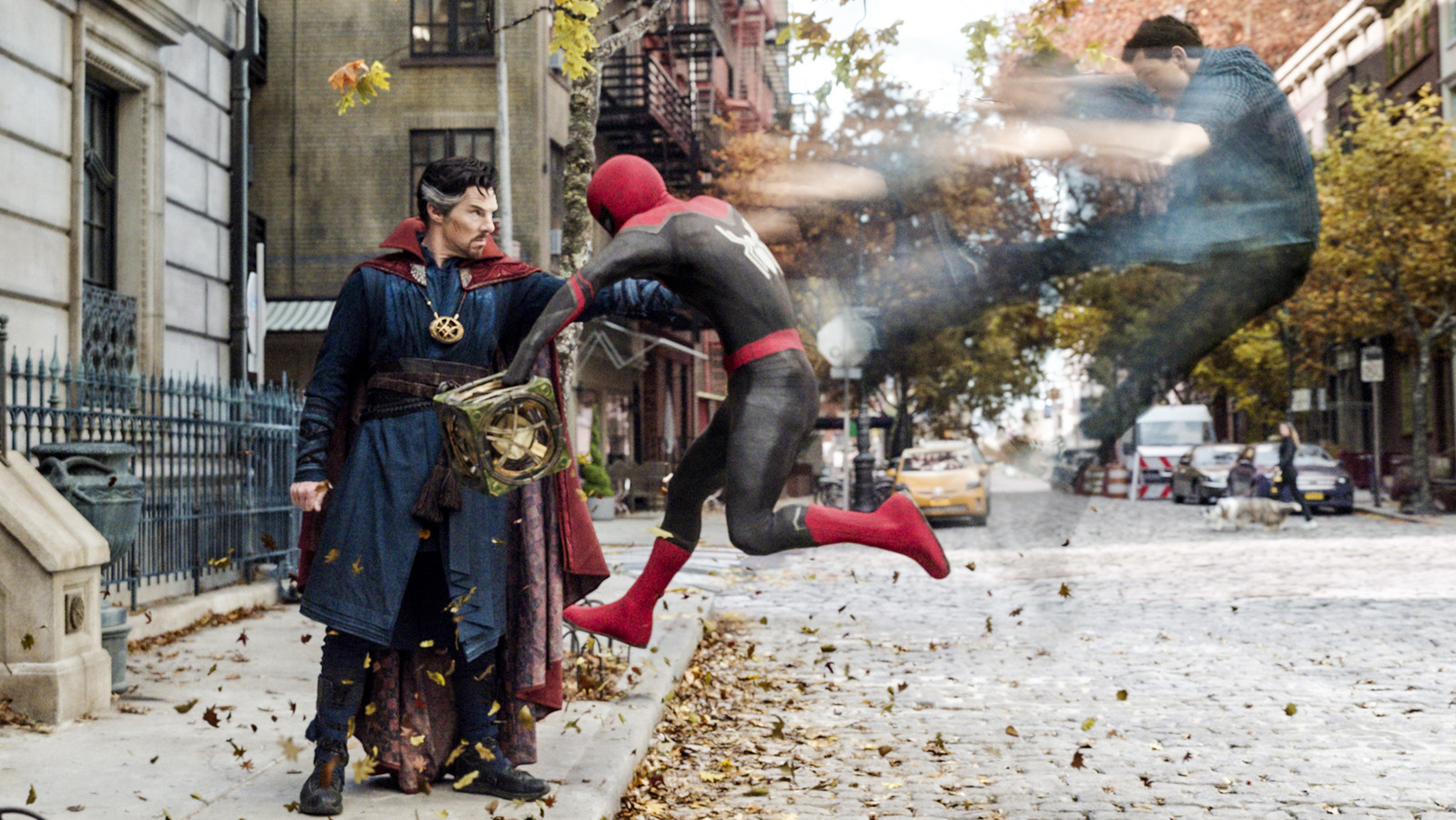 "#The Avengers, Doctor Strange, And Spider-Man Are Embroiled In An Epic (Copyright) Battle"
The logistics of these legal battles are complex. In essence, creators of written works have the right to terminate copyrights after a certain number of years. The problem is (as ComicBook.com explains) Marvel is going to claim that these were done as work-for-hire, which would mean creators such as Ditko don't have any claim to the underlying IP. Similar lawsuits have been filed in the past by the estates of creators such as Jack Kirby and Jerry Siegel. Kirby's case was ultimately settled amicably. Siegel, who co-created Superman, prevailed with DC. Any "Superman" project must now include the following line:
"By Special Arrangement with the Jerry Siegel Family."
But the finer points can be even more difficult to pin down. The most prominent current example is the ongoing "Friday the 13th" lawsuit. Screenwriter Victor Miller filed for termination and the legal battle has dragged on for years. The problem is, while he may own the "Friday the 13th" name and what was contained in the original 1980 slasher classic, what came later is less clear. Namely, Jason Voorhees  didn't become the killer until the sequel. So Miller could, in theory, end up owning the name while Jason is a separate entity controlled by the studio.
The same could happen for Spider-Man and Doctor Strange, for example. Costumes, origin stories and other Marvel characters are among the elements included in their appearances at the center of these legal battles — the comic book issues "Amazing Fantasy #15" and "Strange Tales #110." Marvel could lose or have to share control of these elements, while things that came later may not be included in the legal entanglement. It's complicated.
If you liked the article, do not forget to share it with your friends. Follow us on Google News too, click on the star and choose us from your favorites.
For forums sites go to Forum.BuradaBiliyorum.Com
If you want to read more Like this articles, you can visit our Social Media category.