News
#: SVB Financial says FDIC has seized almost $2 billion of its deposits: report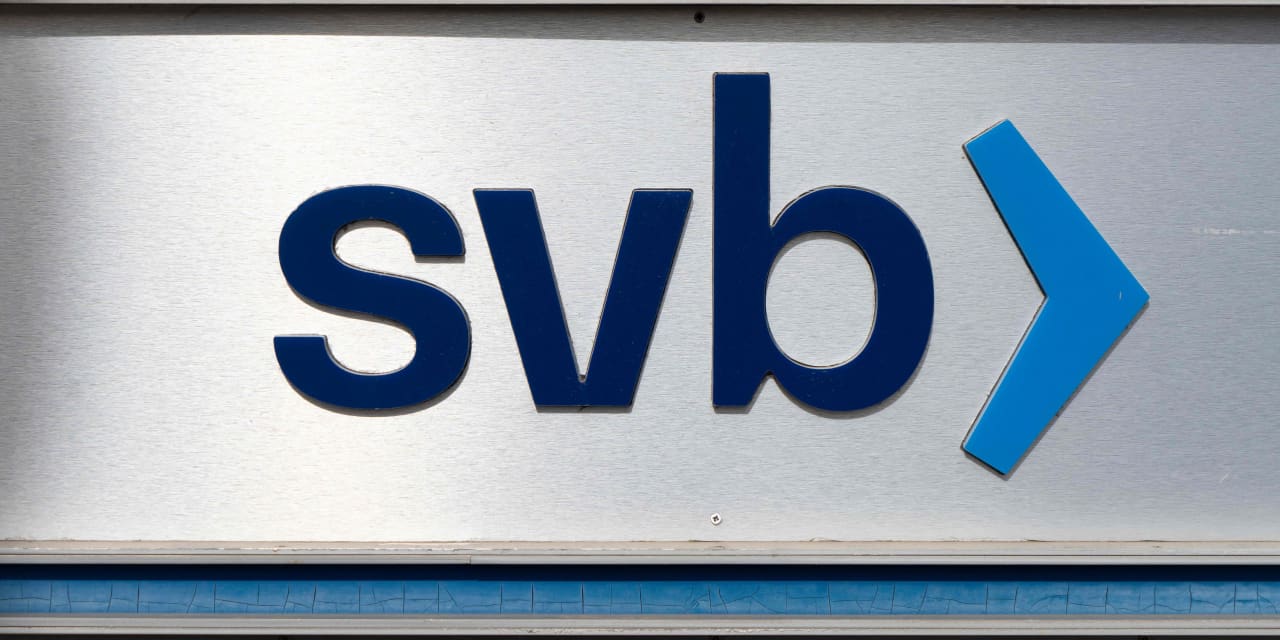 ": SVB Financial says FDIC has seized almost $2 billion of its deposits: report"
The parent company of failed Silicon Valley Bank cannot access about $2 billion in its deposits to the bank because the company's accounts were frozen by federal regulators, according to a new report late Tuesday.
The Wall Street Journal reported that SVB Financial Group complained in bankruptcy court Tuesday that the Federal Deposit Insurance Corp. had improperly blocked its access to accounts at the bridge bank created after Silicon Valley Bank folded.
SVB Financial's lawyers also claimed the FDIC has stopped communicating with the company, and that regulators have directed the bridge bank to claw back some transfers SVB Financial made to other accounts.
Also read: First Republic stock tumbles after hours as bank reportedly hires more advisers
Other depositors in Silicon Valley Bank have been able to access their accounts, and federal regulators promised March 12 that "depositors will have access to all of their money."
However, the FDIC last week directed the bridge bank to move $1.9 billion of SVB Financial's deposits into an account controlled by regulators while it investigates the bank's failure, the Journal reported, citing statements made in court Tuesday.
SVB Financial filed for Chapter 11 bankruptcy on Friday, a week after its bank went under. At the time, SVB Financial claimed about $2.2 billion in liquidity.
Read more: Congress to question regulators next week over Silicon Valley Bank, Signature Bank failures
If you liked the article, do not forget to share it with your friends. Follow us on Google News too, click on the star and choose us from your favorites.
For forums sites go to Forum.BuradaBiliyorum.Com
If you want to read more News articles, you can visit our News category.