Social Media
#Stephen King's It Is Terrorizing The Netflix Top 10, And For Good Reason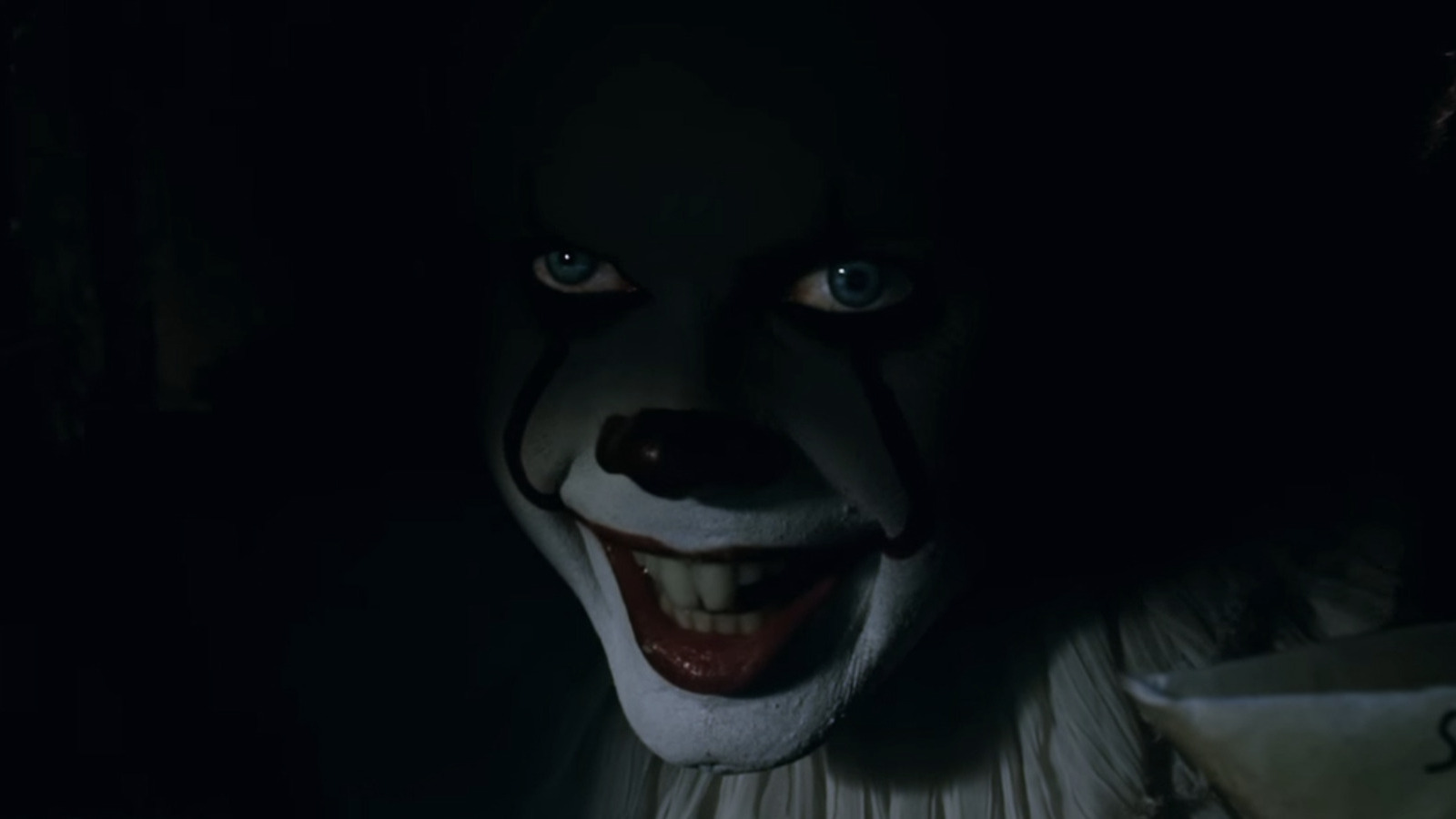 "Stephen King's It Is Terrorizing The Netflix Top 10, And For Good Reason"
"It: Chapter One" was released at a time when the nostalgia planets aligned in absolute perfect harmony. "Stranger Things" became a worldwide phenomenon the year before, and the highly sought-after demographic of 15- to 24-year-olds was now entrenched in 1980s nostalgia. "It: Chapter One" pushed King's original story from the childhood of the 1950s and the adulthood of the late 1980s into one of a 1980s childhood and 2010s adulthood. Younger generations now had an established familiarity with the aesthetic and cultural landscape thanks to "Stranger Things," and in a meta twist of fate, the series' standout, Finn Wolfhard, was part of the "It" cast, further incentivizing audiences to actually head out to the theaters and watch their new favorite actor star in a horror film.
"It: Chapter One" also came at a time when heavy hitter horror favorites that are currently enjoying a resurgence like "Scream," "Halloween," "Texas Chainsaw Massacre," and "Hellraiser" were all in hibernation. The "Leatherface" prequel released that year went straight to DirecTV, The Weinstein Company's release of "Amityville: The Awakening" was dropped in the midst of Harvey Weinstein's takedown, "Jeepers Creepers III" is forever marred by director Victor Salva's unsavory history as a sexual predator, "Cult of Chucky" went straight to VOD, and most younger audiences had no real reason to be invested in "Alien: Covenant." With the exception of "Jigsaw" who was heading toward retirement, there were no easily identifiable horror icons holding down the fort. 2017 was a great year for original horror releases like "Get Out" and "Happy Death Day," but it was even better for Pennywise to reclaim his rightful throne as a horror icon.
If you liked the article, do not forget to share it with your friends. Follow us on Google News too, click on the star and choose us from your favorites.
For forums sites go to Forum.BuradaBiliyorum.Com
If you want to read more Like this articles, you can visit our Social Media category.