Social Media
#Sandra Bullock Turned Down A Superhero Movie, But Won't Say Which One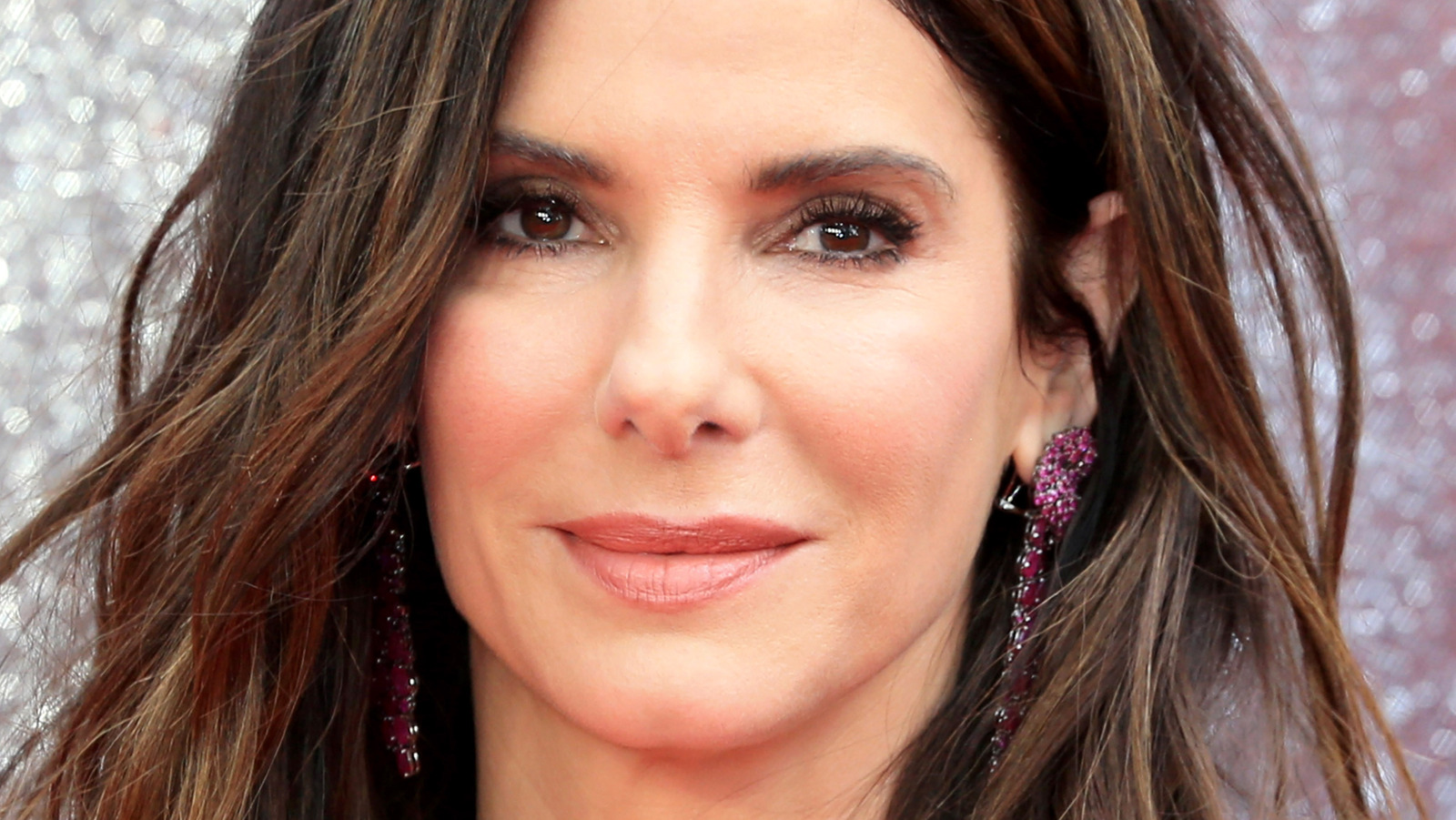 "#Sandra Bullock Turned Down A Superhero Movie, But Won't Say Which One"
We're going to do a little Internet sleuthing and see if we can come up with some ideas. Bullock said:
"It was kind of not in the place that Louis felt I should be … and he was actually right. I saw it when it came out and I was like, 'Ooo! That's unfortunate.'" 
So, we've got a movie that was not so well-received, with talks around 2016 (with a look at maybe 2014 – 2018). That should put us between 2015 and 2019 for shooting and between . Bullock said that the film wasn't for Marvel and added later that it wasn't for DC either. That narrows it down a bit and sort of squeezes out the travesty that was 2015's "Fantastic Four." Honestly, the best "Fantastic Four" film is really "The Incredibles." I am absolutely not the first person to have said this in print. I can't think of a role for her there anyway. 
However, if she was asked about a film in 2014, it likely would have shot in 2015 and been released in 2016. We can probably leave out "Pride + Prejudice + Zombies" and "Gods of Egypt." However, there was "X-Men: Apocalypse." Yes, X-Men is technically a Marvel property, but the rights are were with Fox, which wasn't owned by Disney then. She could have played Moira MacTaggert if Rose Byrne hadn't come back, I suppose. Still, that seems unlikely.
If you liked the article, do not forget to share it with your friends. Follow us on Google News too, click on the star and choose us from your favorites.
For forums sites go to Forum.BuradaBiliyorum.Com
If you want to read more Like this articles, you can visit our Social Media category.