Social Media
##RecastTchalla Trends as Fans Campaign for a New Black Panther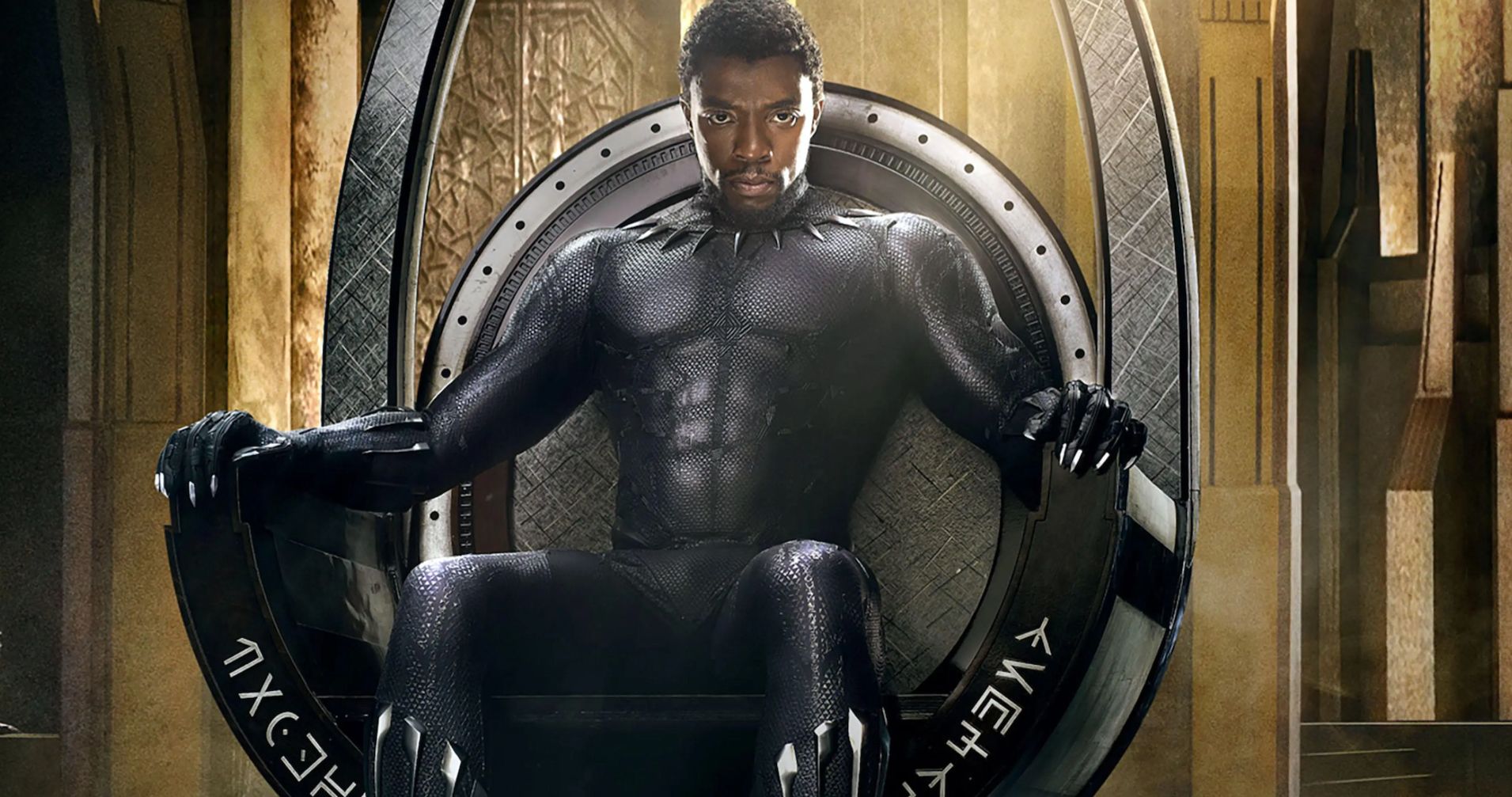 "##RecastTchalla Trends as Fans Campaign for a New Black Panther"
Following last year's tragic passing of Chadwick Boseman, can you imagine anyone else in the role of T'Challa in the
Black Panther
movies? While this is impossible for many Marvel fans, there are others who believe that this needs to happen. A social media campaign calling for the potential recasting has picked up enough steam to get the hashtag #RecastTChalla trending on Twitter. A petition has also been launched on Change.org demanding the recasting.
"#RecastTChalla is not a call to replace Chadwick Boseman," the petition description reads. "It is not asking for an immediate replacement either. Nor is this calling for the prevention of other characters to take up the mantle of Black Panther like Shuri or anyone else. This petition is merely asking to continue the portrayal of T'Challa in the MCU. #RecastTChalla is a call to fulfill the role that Chadwick Boseman worked so hard for the world to see."
"As the first Black superhero in mainstream comics and the MCU (Marvel Cinematic Universe), T'Challa is literally Black history. He was created in 1966, during the Civil Rights era, to be the embodiment of positive Black representation," the description adds. "His character was also instrumental in uplifting Black female characters such as Storm, the Dora Milaje, and his own sister Shuri. There is no more positive form of representation in Black culture than strong Black men and women supporting one another. T'Challa's character was only scratching the surface with his story in the MCU, and there is so much more left to tell."

The social media movement to #RecastTChalla, along with the petition, stem from a video of Boseman's friend Roland Martin describing a chat he had with the late Black Panther star prior to his passing. According to Martin, Boseman said, "I want them to see the role and not see me. That is the job of the actor. It's not about me, it's about the role, and people remember the role and what you did with it."

The movement has been gaining some steam after recent comments from Marvel that the role of T'Challa would not be recast in the MCU. There are also rumors that a new character will take on the Black Panther mantle in the upcoming sequel, Black Panther: Wakanda Forever, such as Letitia Wright's Shuri. Kevin Feige had previously said that T'Challa wouldn't be recast in the movie nor would CGI be used to posthumously insert Boseman into the sequel. It's not yet known how T'Challa will be written out of the story in Wakanda Forever.

"I think we all feel so much of T'Challa in the MCU on the screen, not the comics, is tied to Chadwick's performance, is what he brought to that role, on and off-screen, I would argue," producer Nate Moore said of the decision not to recast the role on the Ringer-Verse podcast. "So as hard as it is narratively to figure out what to do because that's a big hole, at no point did we consider recasting him. So the challenge for Black Panther: Wakanda Forever is telling a story without T'Challa."

Ryan Coogler returns to direct Black Panther: Wakanda Forever. The sequel brings back Letitia Wright, Lupita Nyong'o, Danai Gurira, Winston Duke, Angela Bassett, and Martin Freeman. It is set for a release in movie theaters on Nov. 11, 2022. You can see the petition to recast T'Challa at Change.org.

Chadwick Boseman Memorial Scholarship at Howard University Receives $5.4M Funding from Netflix
Netflix are partnering with Howard University to give inaugral funding to the scholarship in memory of Chadwick Boseman which will help students to their College of Fine Arts.
Read Next
About The Author
If you liked the article, do not forget to share it with your friends. Follow us on Google News too, click on the star and choose us from your favorites.
For forums sites go to Forum.BuradaBiliyorum.Com
If you want to read more Like this articles, you can visit our Social Media category.