Game
# Previously unfinished full motion video game American Hero coming to consoles, PC this summer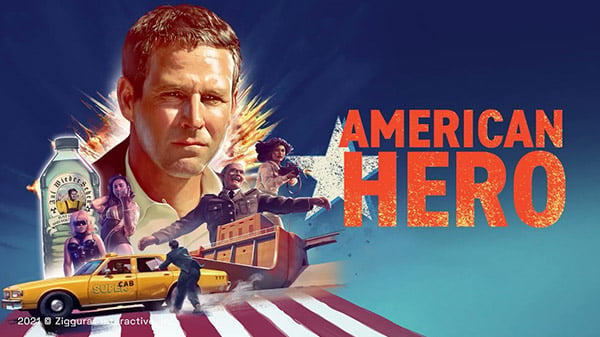 "#
Previously unfinished full motion video game American Hero coming to consoles, PC this summer "
A complete restoration with new voice-over work by Timothy Bottoms.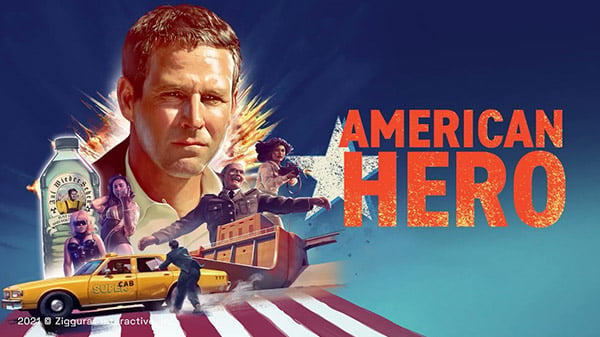 Publisher Ziggurat Interactive and developer Empty Clip Studios will release the previously unfinished Jaguar CD full motion video game American Hero for consoles and PC this summer, the publisher announced. Specific consoles were not announced. Limited Run Games will publish a physical edition.
American Hero is a "complete restoration," including Timothy Bottoms' return to his starring role with new voice-over recordings to complete the original script.
Here is an overview of the game, via Ziggurat Interactive:
About

In American Hero, players take on the role of former American intelligence officer Jack on a mission to stop the malicious virologist Krueger who plans to unleash a sinister virus upon the Los Angeles water supply. Players will face spur-of-the-moment decisions that will help or hinder Jack as he tries to protect the only scientist who has the cure for this deadly pathogen.

This lost gem is a true product of its time, complete with sleazy dives, lovely ladies, a brain-washing villain, and Golden Globe Award nominee Timothy Bottoms as the lead. Ziggurat has worked with Empty Clip Studios to reengineer the game from the ground up, including Timothy Bottoms' return to his starring role with all-new voiceover recordings to complete the original script.

Written in the 1990s, American Hero is a satire of over-the-top 80s action films which has itself aged into a caricature of 90s cinema. This "playable movie" features the talents of professional actors, including Timothy Bottoms (The Last Picture Show, Elephant), Daniel Roebuck (The Fugitive, Final Destination), and Musetta Vander (O Brother, Where Art Thou, Wild Wild West).

Key Features

A fully realized Hollywood-level script with player directed plot and dialogue choices.
A gritty, adult-oriented action story with violence and sex appeal.
A unique, virtually seamless FMV format that plays smoothly like watching a film.
The return of Hollywood actor Timothy Bottoms as Jack with newly recorded voiceover.
"American Hero is a buried treasure from the Atari archives that was nearly lost to time after the Jaguar CD's abrupt end," said Ziggurat Interactive senior vice president of business development Michael Devine in a press release. "To be in a position to restore and complete this game, and preserve a unique part of video game history is exactly what Ziggurat is all about."
Empty Clip Studios CEO Matt Shores added, "With American Hero, we sought to balance conservation of the project's original vision with editorial restoration wherever game assets were incomplete. We feel that this was the best approach to resurrect the game and allow players a chance to experience a title that was never released to the public."
Watch the announcement trailer below. View a set of screenshots at the gallery.
Sal Romano
If you liked the article, do not forget to share it with your friends. Follow us on Google News too, click on the star and choose us from your favorites.
For forums sites go to Forum.BuradaBiliyorum.Com
If you want to read more News articles, you can visit our Game category.