Social Media
#Paul Sorvino's Key The Rocketeer Scene Is One Of The Great Movie Moments Of All Time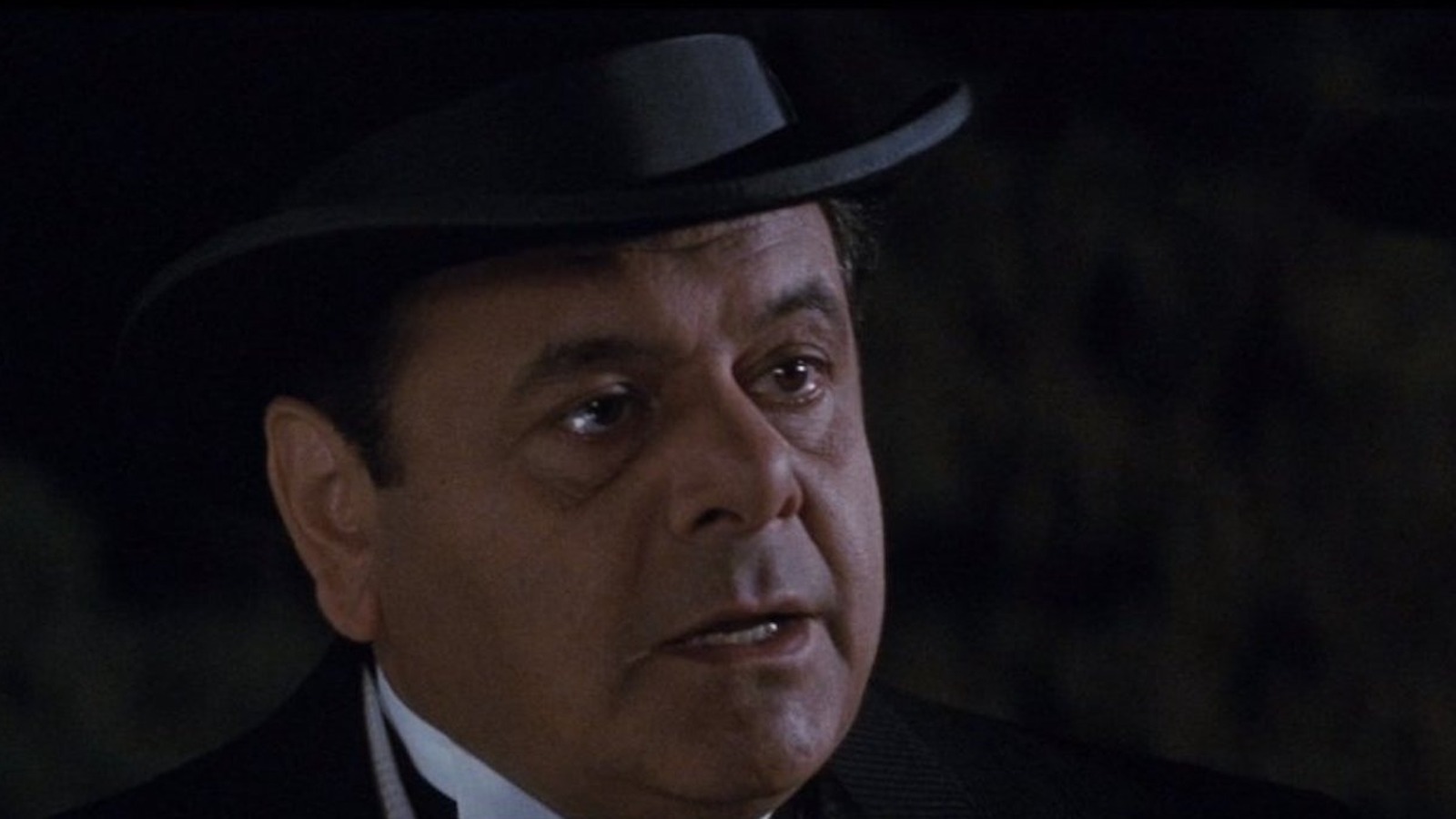 "Paul Sorvino's Key The Rocketeer Scene Is One Of The Great Movie Moments Of All Time"
This article won't spend a great deal of time explaining why "The Rocketeer" is one of the best Disney films of all time and that you should watch it immediately, but it is and you should. To understand the scene in question, what you need to know that is the film's hero, pilot Cliff Secord (Billy Campbell), has stumbled upon a jetpack and helmet that enables him to fly around Los Angeles, circa 1938, and be temporarily dubbed the Rocketeer. Of course, in so doing, Cliff accidentally gets himself into a big mess that endangers his girlfriend Jenny (Jennifer Connelly) and embroils him with the FBI, Howard Hughes (Terry O'Quinn), an Errol Flynn-style actor named Neville Sinclair (Timothy Dalton) who moonlights as a Nazi spy, and a cadre of gangsters working for said actor, led by Eddie Valentine (Sorvino). The climax of the film begins at night at Griffith Observatory, as Sinclair and Valentine have taken Jenny hostage and say they'll only free her if Cliff turns over the jetpack.
By this point, Cliff, Jenny, and we in the audience have learned that Sinclair is a Nazi in disguise, using his fame as a mask to hide his dirty, fascistic doings on the side. It should be noted that at no point prior to this scene have we gotten an inkling of any true character shading; whatever the charms of "The Rocketeer" are, and they are many, the character work is largely (and intentionally) one-dimensional. There are good guys, and there are bad guys, and never the twain shall meet. So Cliff's last gambit before handing over the jetpack seems destined to fail. Take a look for yourself. 
If you liked the article, do not forget to share it with your friends. Follow us on Google News too, click on the star and choose us from your favorites.
For forums sites go to Forum.BuradaBiliyorum.Com
If you want to read more Like this articles, you can visit our Social Media category.