Technology
#Ola Electric plans to go international this year — but only after India launch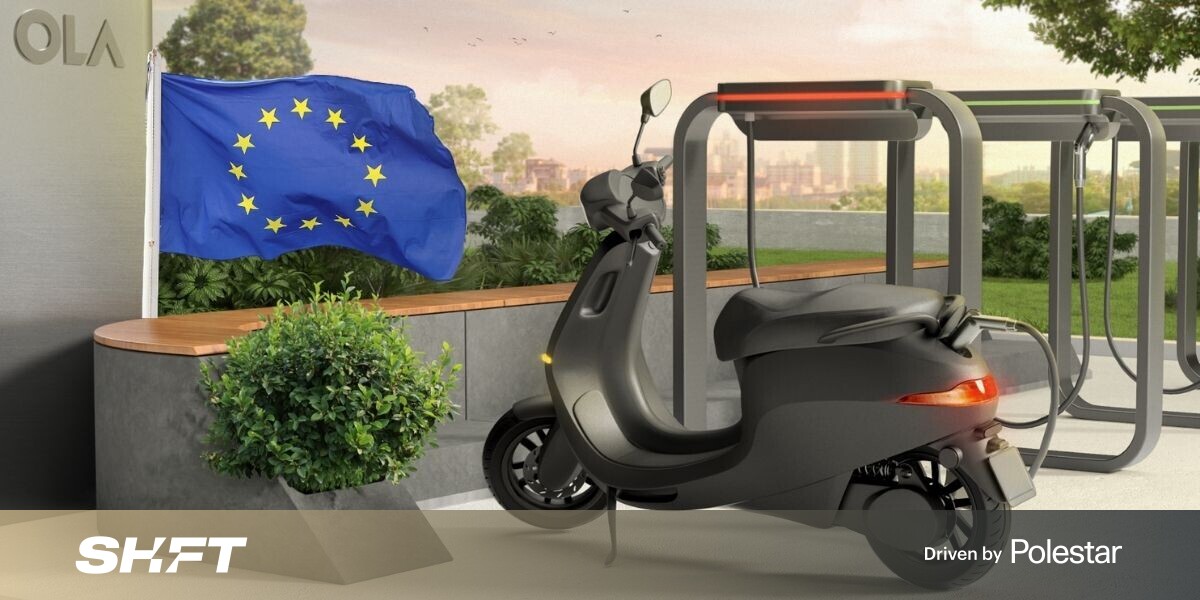 "#Ola Electric plans to go international this year — but only after India launch"

Ola, an Indian-based e-scooter company, is setting its sights on serious global expansion.
After its proposed India launch in July, a company executive told PTI it plans to introduce its vehicle to Europe. Ola will focus particularly on Mediterranean countries such as France, Italy, and Spain, but also plans to bring its scooter to Germany and the UK.
This news further cements the company's lofty ambitions.
In April, Ola unveiled details about its Hypercharger fast-charging network, which it claims will become the biggest of its kind in the world.
Hypercharger promises to charge the company's electric scooter to 50% in just 18 minutes, enabling a 75 km range. According to the company, the network will be spread over 400 cities and consist of more than 1,000,000 charging points.
What's more, Group CEO Bhavish Aggarwal hinted that Ola plans to develop electric cars as well. "[The Hypercharger Network] is focused on two-wheelers," he said. Aggarwal went on to explain that Ola plans to expand this network to include cars, something the company aspires to create and release in the future.

While Ola's ambition is admirable, it's operating in an already crowded market against far more mature competitors. Perhaps the future outcomes will be surprising.  
In the meantime, the price of its unreleased e-scooter is yet to be announced. 
---
Do EVs excite your electrons? Do ebikes get your wheels spinning? Do self-driving cars get you all charged up? 
Then you need the weekly SHIFT newsletter in your life. Click here to sign up.
If you liked the article, do not forget to share it with your friends. Follow us on Google News too, click on the star and choose us from your favorites.
For forums sites go to Forum.BuradaBiliyorum.Com
If you want to read more like this article, you can visit our Technology category.