Social Media
#Nope Has Finally Landed At The International Box Office, But It's Off To A Slow Start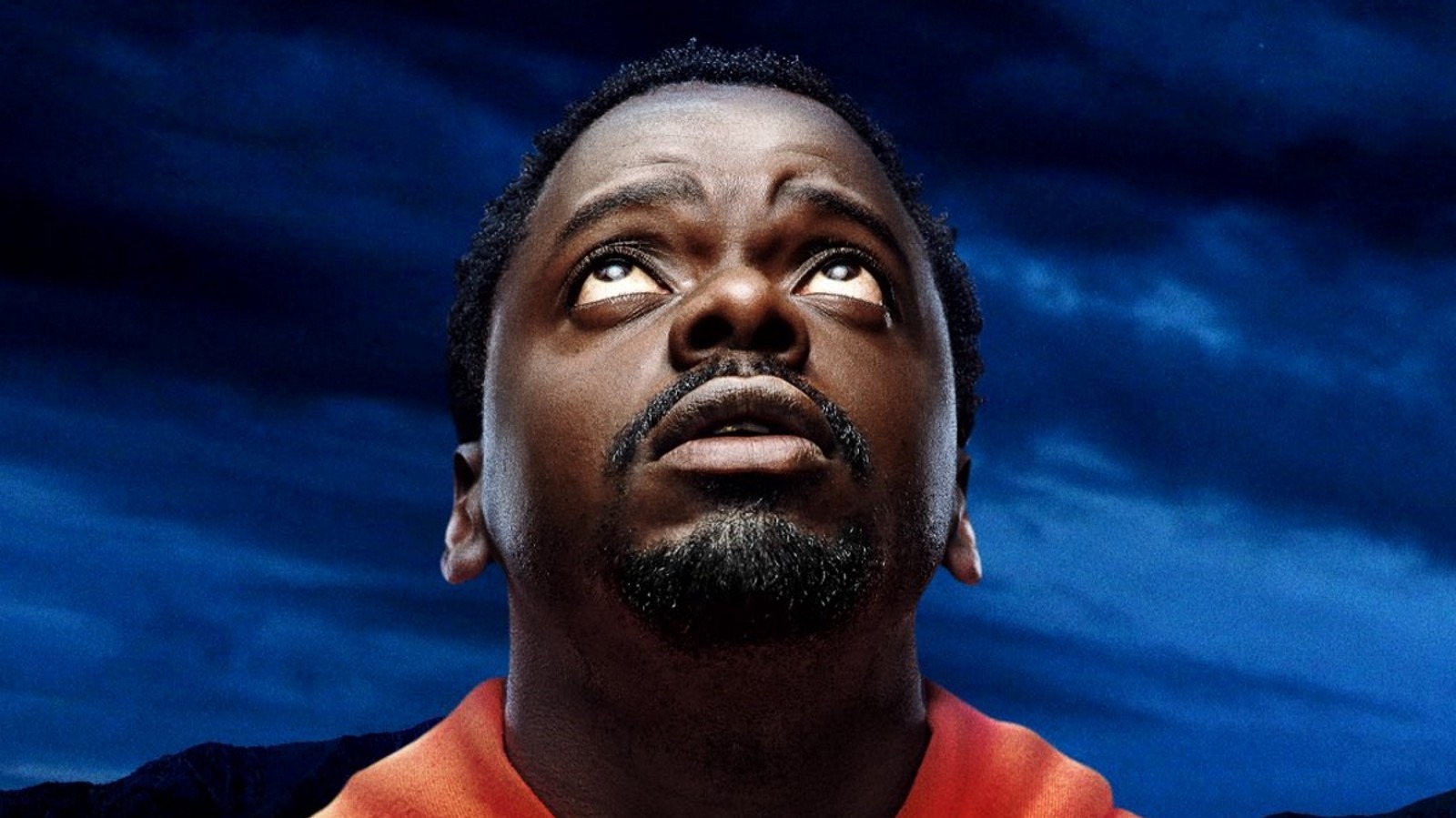 "Nope Has Finally Landed At The International Box Office, But It's Off To A Slow Start"
Unsurprisingly, "Nope" managed to make its biggest landing here in the U.K., the home turf of star Daniel Kaluuya, with a $2.1 million opening weekend (compared to $2.6 million for "Get Out" and $3.6 million for "Us"). Before his breakout Hollywood role in Peele's first feature horror film, Kaluuya was already well-established on British television screens through shows like "Skins," "Psychoville," "Ruddy Hell! It's Paul and Harry," and the memorable "Black Mirror" episode "Fifteen Million Merits."
It's not the first time in recent history that a highly-anticipated genre film featuring a former "Skins" cast member has suffered a frustrating release delay here. "The Green Knight," starring Dev Patel as Arthurian figure Sir Gawain, had its U.K. release pulled with just two weeks notice last summer. U.K. distributor Entertainment Studios Motion Pictures eventually gave it a simultaneous release in theaters and on Prime Video on September 24th, which significantly neutered its box office run. 
And the hits keep coming for horror fans outside of the United States. "Bodies Bodies Bodies," which released domestically last weekend, will only make its way across the Atlantic to a handful of European countries on September 9. In the U.K. and Ireland it will be going head-to-head with David Cronenberg's "Crimes of the Future," which released in the U.S. all the way back at the start of June.
If you liked the article, do not forget to share it with your friends. Follow us on Google News too, click on the star and choose us from your favorites.
For forums sites go to Forum.BuradaBiliyorum.Com
If you want to read more Like this articles, you can visit our Social Media category.