Anime || Manga
#"Luminous Witches" Silvie Cariello VA Miu Kotosaka Decides to Retire from Voice Acting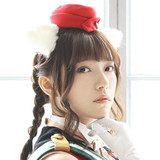 "#"Luminous Witches" Silvie Cariello VA Miu Kotosaka Decides to Retire from Voice Acting"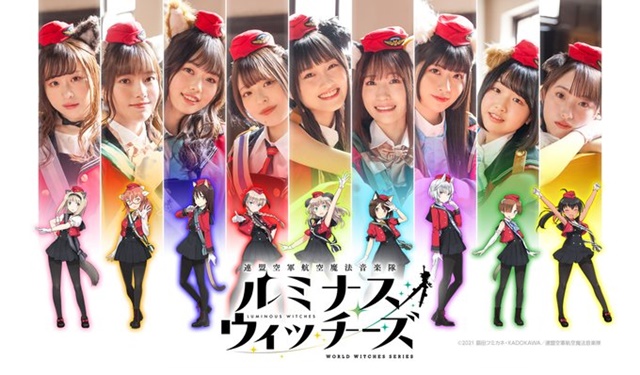 Japanese voice actor agency Production A announced today that voice actress Miu Kotosaka has been diagnosed by her doctor as needing medical treatment due to her poor health, and as a result of discussions, she has decided to retire from voice acting to concentrate on her treatment. As of this writing, she has posted no comments on her official Twitter.
She was cast as Silvie Cariello in the forthcoming TV anime Renmei Kuugun Koukuu Mahou Ongakutai Luminous Witches (Allied Air Force Magical Idols Luminous Witches), which is set to premiere in 2022. Also, she performed as a member of the anime's nine-member voice actress unit Luminous Witches since 2019. With her decision to retire, she will also graduate from the unit. Her replacement has not yet been announced.
As we reported last month, Kyo Tachibana, who is cast as Joanna Elizabeth Stafford in the Luminous Witches franchise, has also been taking a hiatus from work due to her health issue, but she is expected to return in the future.
お知らせ

シルヴィ・カリエッロ役琴坂みうさんが体調不良により医師から療養が必要と判断され、治療に専念するため声優活動を引退することとなりました。

急なご報告になりましたことお詫び申し上げます。

今まで多くのご支援・ご声援をいただき心から感謝申し上げます。https://t.co/2oWlvhjuAL


— ルミナスウィッチーズ【公式】 (@LuminousWitch) September 7, 2021
Miu Kotosaka: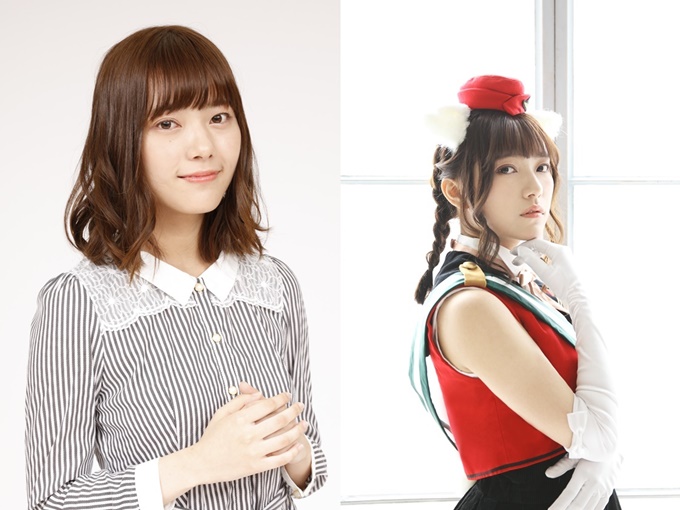 Luminous Witches artist photo: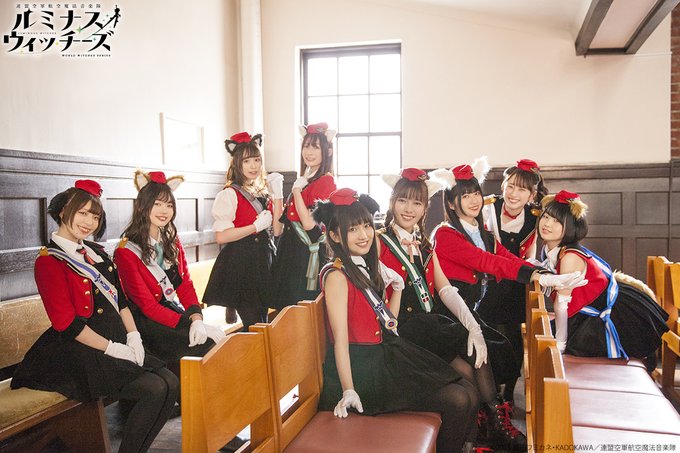 Luminous Witches members:
---
Source: Production A offficla website 
© Production A
©2021 Fumikane Shimada, KADOKAWA/LNAF Aviation Magic Band

If you liked the article, do not forget to share it with your friends. Follow us on Google News too, click on the star and choose us from your favorites.
For forums sites go to Forum.BuradaBiliyorum.Com
If you want to read more anime-manga articles, you can visit our anime-manga category.