Social Media
#Listen to nasimiYu's P O T I O N S, her first album in seven years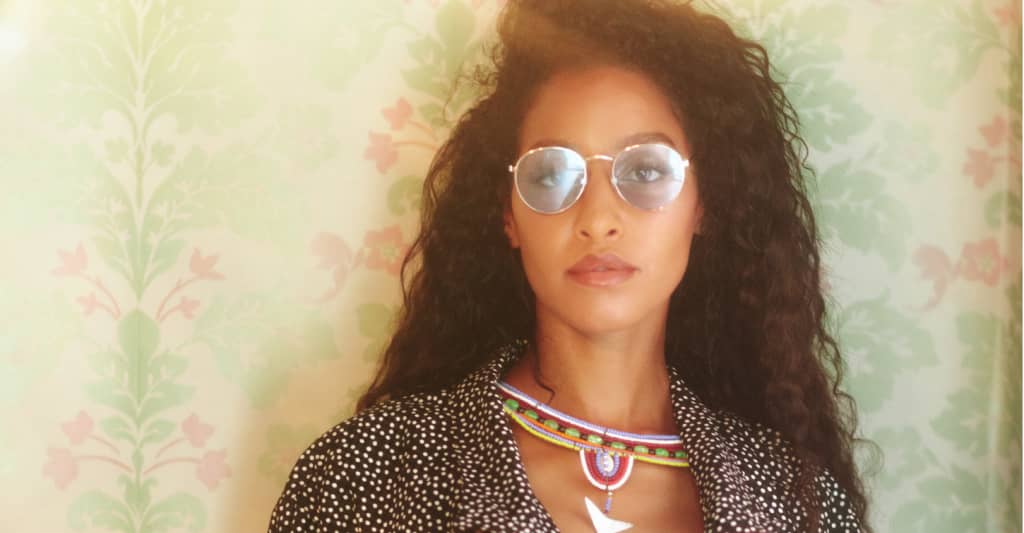 "#Listen to nasimiYu's P O T I O N S, her first album in seven years"
The activist, dancer, and one-woman band found strength in adversity while creating amid a summer of protest.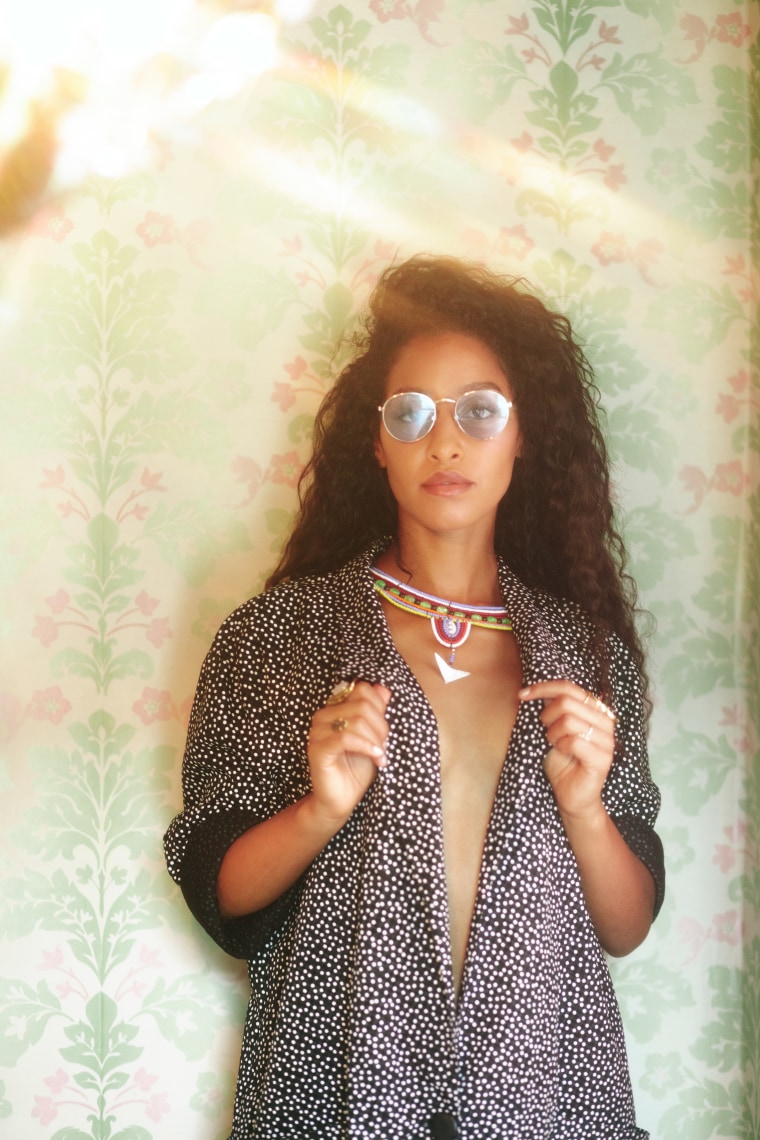 nasimiYu. Photo by Amanda Picotte.

Dancer and musician Nasimiyu Murumba has spent her life immersed in music. Splitting her time between New York and New Orleans she has fronted trap-pop group Baeb Rxxth and played drums for acts like glam rockers Sharkmuffin and synth-pop group Kalbells. In addition to playing in various bands, she has also danced her way across the world and formed what she describes as "conscious dance" communities during her time in New York.
It was this love of dance that helped, in part, break a lengthy spell of writers block and finally create new album P O T I O N S, streaming below ahead of its official release on May 7. The album, released under the name nasimiYu, melds pop and R&B textures to channel themes of witchcraft, heartbreak, psychedelic medicine, and striving for personal expression above all else.
Finally coming together during summer of 2020, nasimiYu would dance meditatively for hours before picking up any of her instruments to write or record. At the same time she was organizing BLM protests an activity in her home city. These two elements combined to help her break out of a creatively quiet period and embrace making music as an act of both healing and resistance.
This feeling is evident in the minimalistic "Watercolor," written about a psychedelic awakening. The song marries rich melodies with watery synths as she celebrates shedding a protective layer and choosing, instead, to live in a radical softness. Holding your emotions close and refusing to dull their power is central to P O T I O N S and runs through many of the album's highlights. "secretsecret," for example, catches her owning up to letting a bad relationship take control of her life and examining those confusing, contradictory periods of heartbreak.
Speaking about the album in a statement, nasimiYu said: "This album was being made while the world was on fire in all the ways, and some of the most loving ways found their way into these songs because that's what I was overflowing with throughout the experience. I just wanted to make the 'me-est' thing possible, undiluted, and to find my own healing in the process."
If you liked the article, do not forget to share it with your friends. Follow us on Google News too, click on the star and choose us from your favorites.
For forums sites go to Forum.BuradaBiliyorum.Com
If you want to read more Like this articles, you can visit our Social Media category.