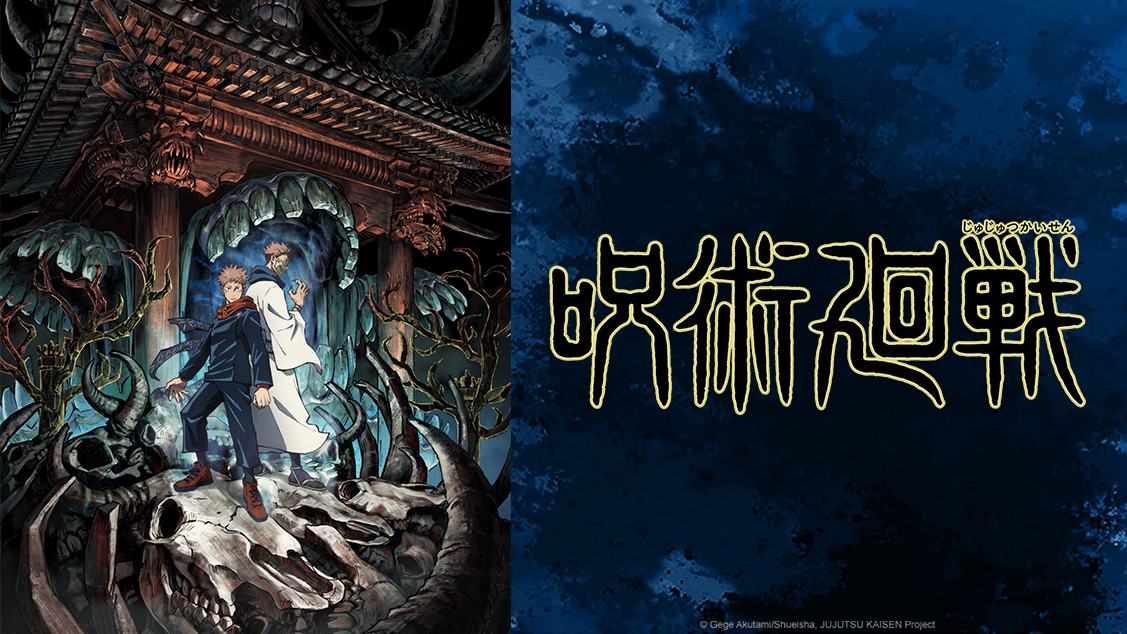 "#JUJUTSU KAISEN – Crunchyroll Fall 2020 Spotlight"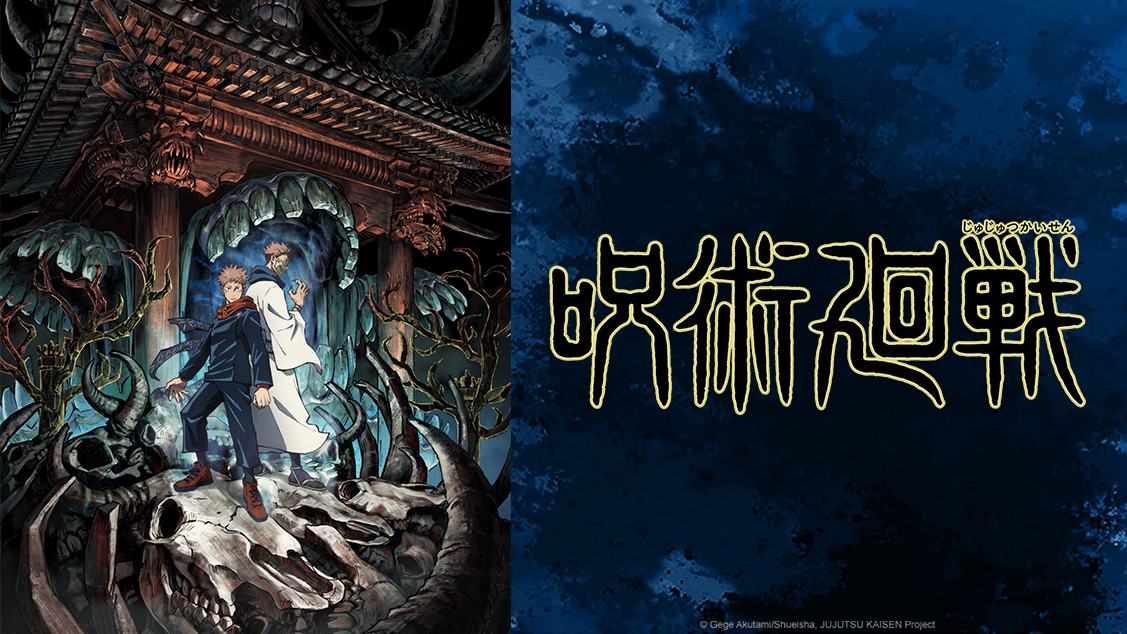 Crunchyroll's Fall 2020 lineup is almost here, and with it comes the premiere of JUJUTSU KAISEN, the next Shonen Jump hit only on Crunchyroll! If you're as eager as we are to see Gege Akutami's manga make the leap to the screen, read on for an overview of the upcoming TV anime adaptation.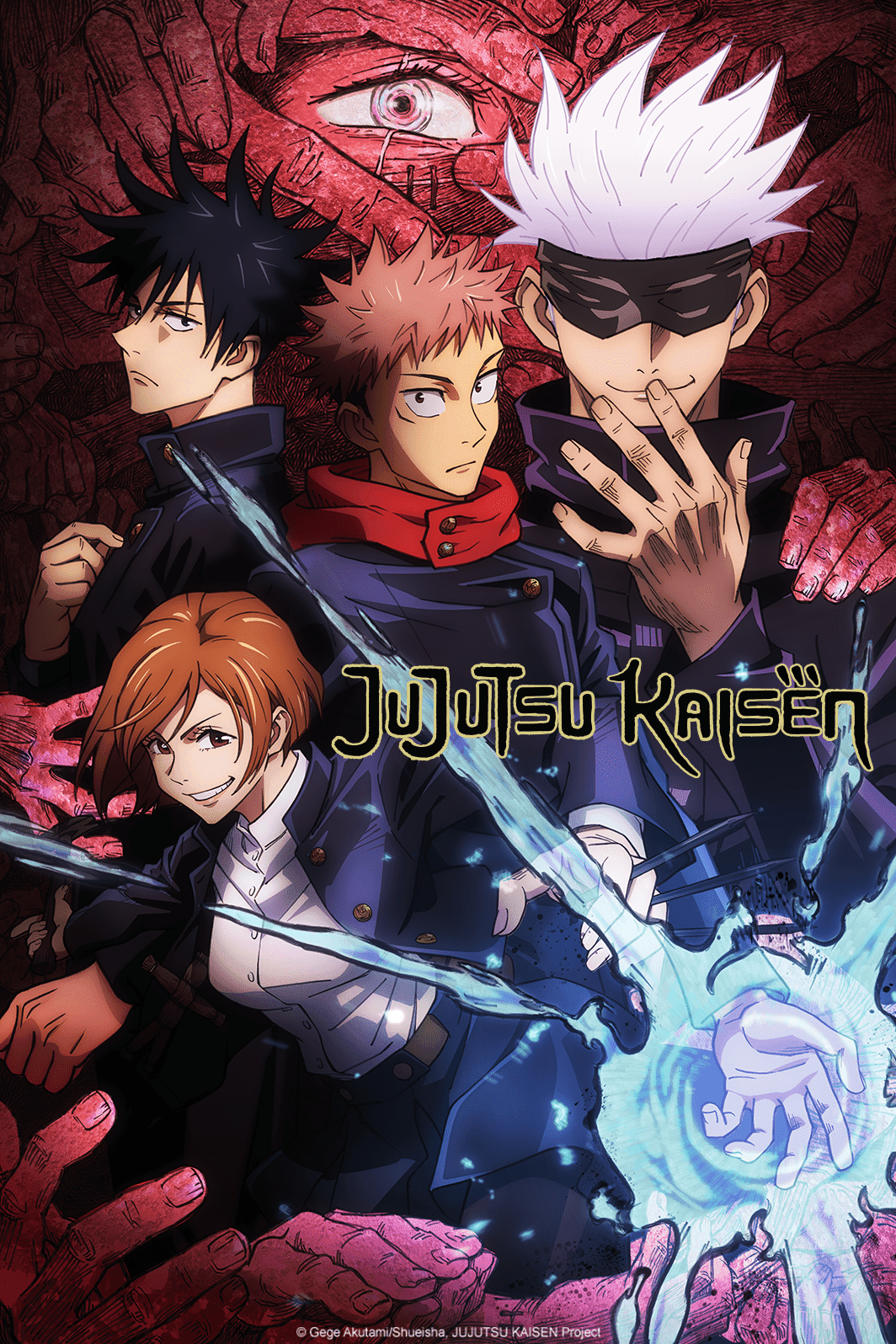 Navigation
Launch Time: October 2
Territories: North America, Central America, South America, Europe, Africa, Oceania, the Middle East, and CIS
Show Page (Coming Soon!)
A boy fights… for "the right death."
Hardship, regret, shame: the negative feelings that humans feel become Curses that lurk in our everyday lives. The Curses run rampant throughout the world, capable of leading people to terrible misfortune and even death. What's more, the Curses can only be exorcised by another Curse.
Itadori Yuji is a boy with tremendous physical strength, though he lives a completely ordinary high school life. One day, to save a classmate who has been attacked by Curses, he eats the finger of the Double-Faced Specter, taking the Curse into his own soul. From then on, he shares one body with the Double-Faced Specter. Guided by the most powerful of sorcerers, Gojo Satoru, Itadori is admitted to the Tokyo Metropolitan Technical High School of Sorcery, an organization that fights the Curses… and thus begins the heroic tale of a boy who became a Curse to exorcise a Curse, a life from which he could never turn back.
Yuji Itadori
VA: Junya Enoki (Pannacotta Fugo in JoJo's Bizarre Adventure: Golden Wind)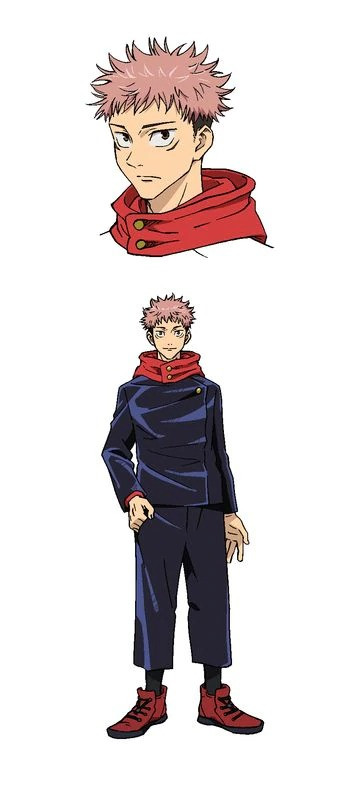 Megumi Fushiguro
VA: Yuma Uchida (Kyo Soma in Fruits Basket)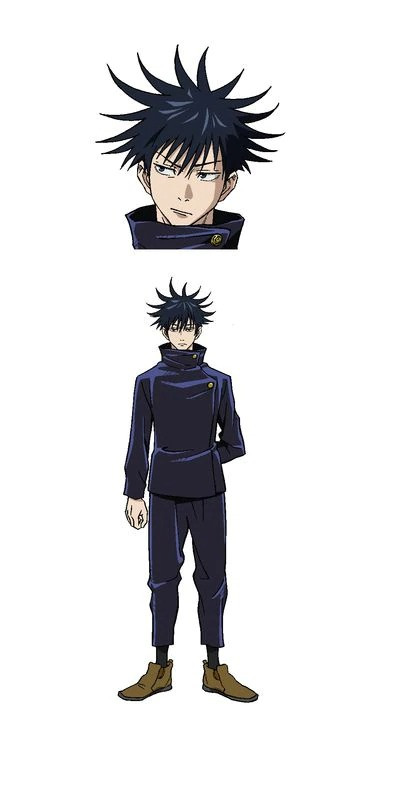 Nobara Kugisaki
VA: Asami Seto (Mai Sakurajima in Rascal Does Not Dream of Bunny Girl Senpai)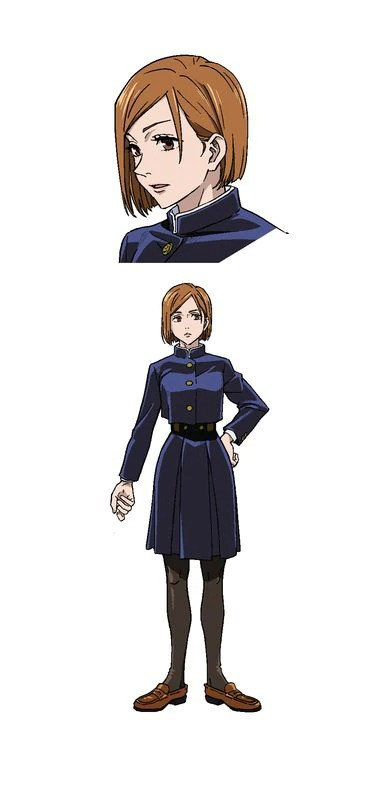 Satoru Gojo
VA: Yuichi Nakamura (Hawks in My Hero Academia)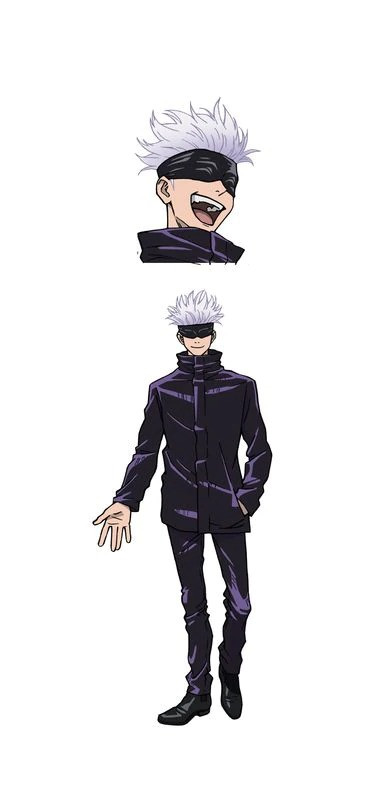 Maki Zenin
VA: Mikako Komatsu (Sanae Kozuki in Sakura Quest)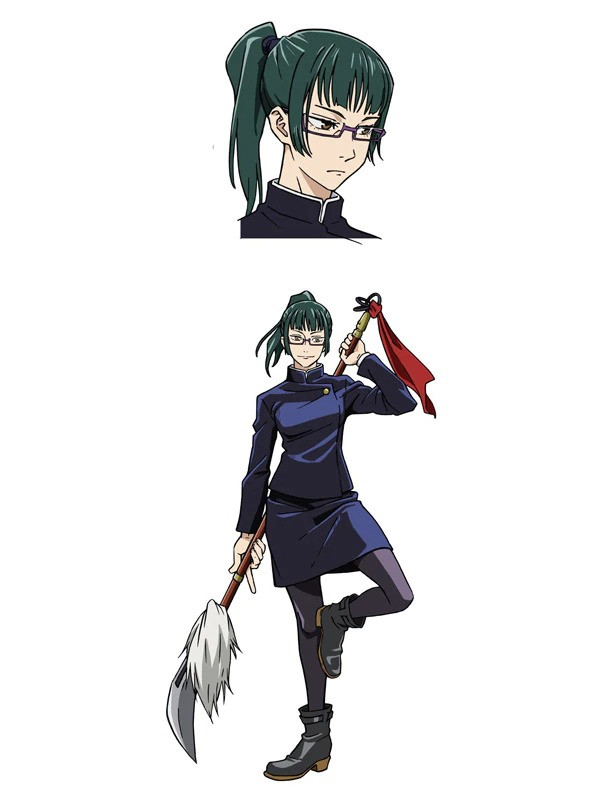 Toge Inumaki
VA: Kouki Uchiyama (Tomura Shigaraki in My Hero Academia)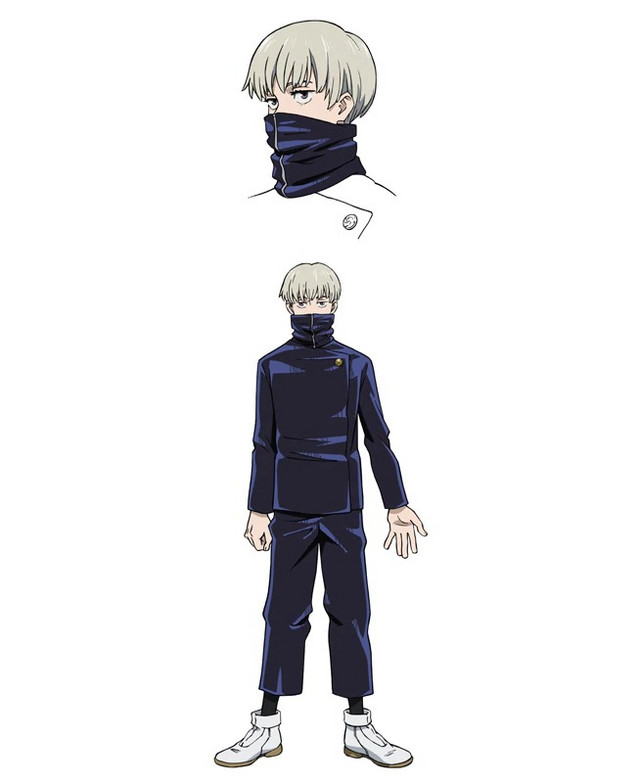 Panda
VA: Tomokazu Seki (Toji Suzuhara in Neon Genesis Evangelion)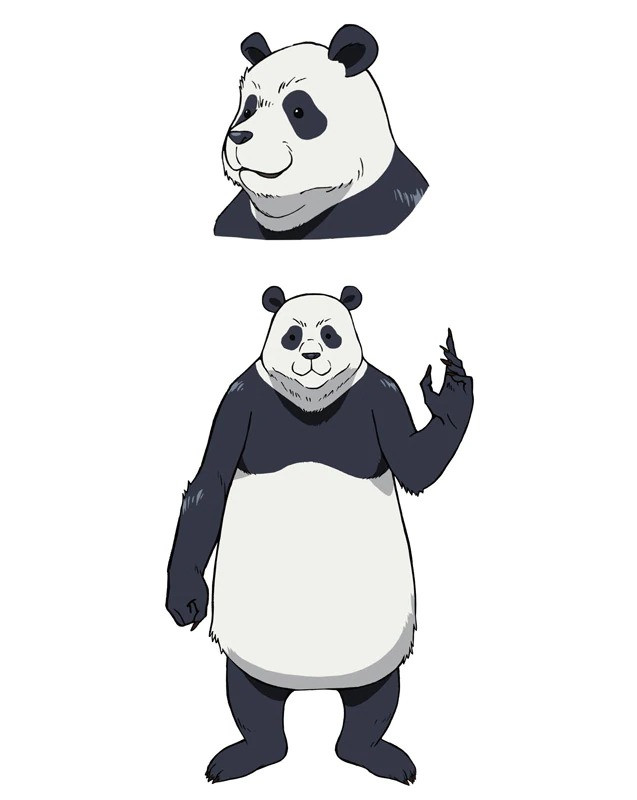 Kento Nanami
VA: Kenjiro Tsuda (Hannes in Attack on Titan)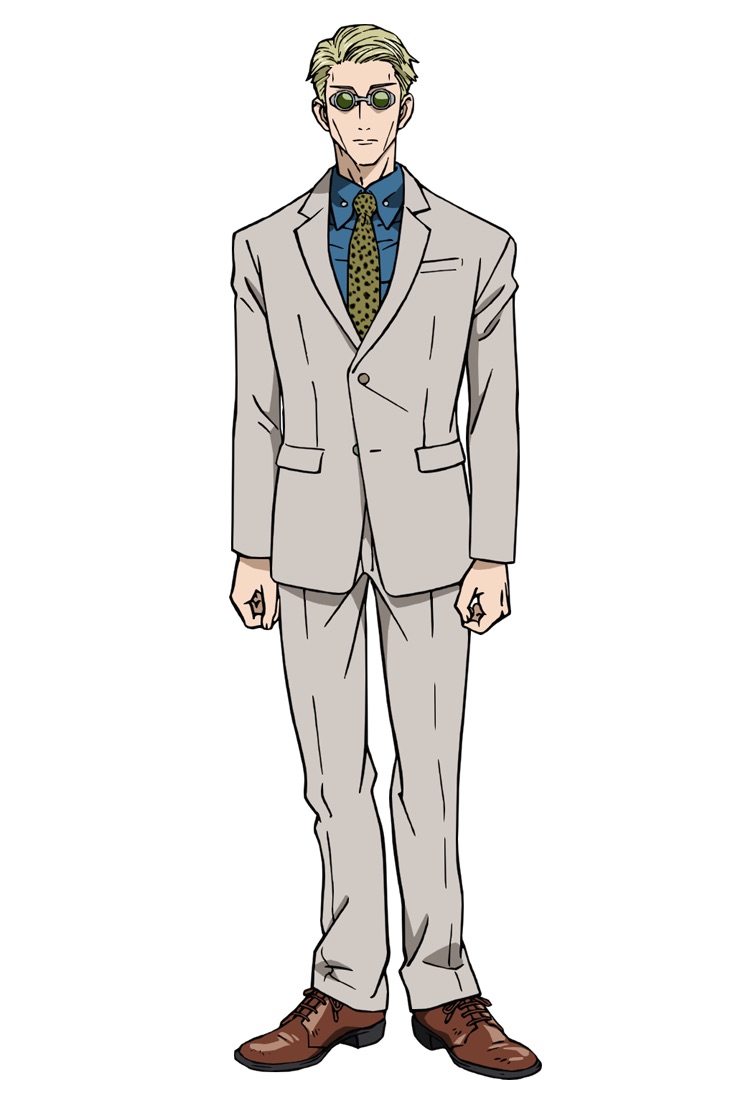 Kiyotaka Ijichi
VA: Mitsuo Iwata (Kaneda in Akira)
Shoko Ieiri
VA: Aya Endo (Cattleya Baudelaire in Violet Evergarden)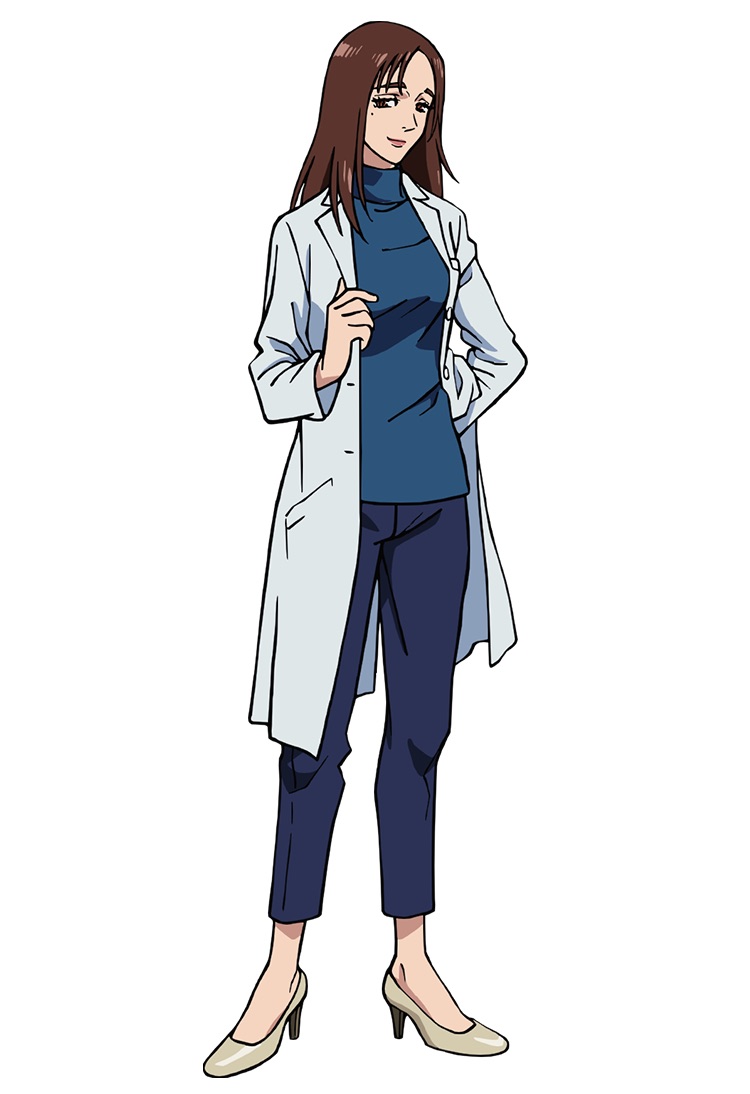 Masamichi Yaga
VA: Takaya Kuroda (Misuzu in Natsume's Book of Friends)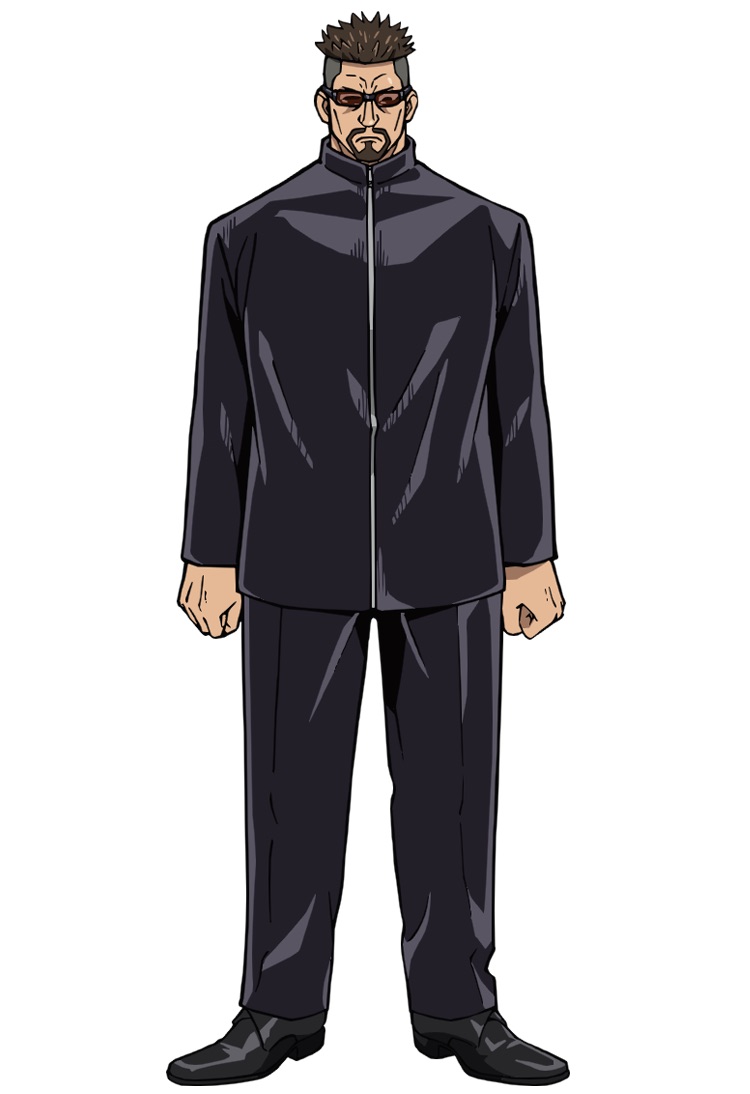 Original Story
Gege Akutami
Director
Sunghoo Park (The God of High School)
Assistant Director
Yui Umemoto
Series Composition/Script
Hiroshi Seko (Mob Psycho 100, Attack on Titan)
Character Designs
Tadashi Hiramatsu (Yuri!!! on ICE, Parasyte -the maxim-)
CGI Producer
Yusuke Tannawa
3DCG Director
Kentaro Kimura
Miki Kaneda
Art Director
Kim Jeongyeon
Sound Director
Akiko Fujita
Color Design
Chikako Kamata
Music
Hiroaki Tsutsumi
Yoshimasa Terui
Arisa Okehazama
Opening Theme
"KAIKAIKITAN" by EVE
Ending Theme
"LOST IN PARADISE" by ALI ft AKLO
Animation Production
Studio MAPPA
Gege Akutami's JUJUTSU KAISEN manga has been running in the pages of Weekly Shonen Jump since March of 2018. As of this August, the series has been collected in 12 volumes, and the series is simulpubbed via Manga Plus and the English Shonen Jump.
© Gege Akutami/Shueisha, JUJUTSU KAISEN Project

For forums sites go to Forum.BuradaBiliyorum.Com
If you want to read more anime-manga articles, you can visit our anime-manga category.