Anime || Manga
#Japan's Kanji of the Year Confirm 2020 Was All COVID-19 and Demon Slayer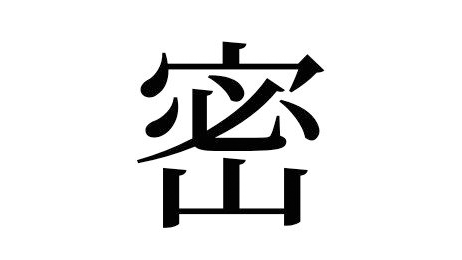 "#Japan's Kanji of the Year Confirm 2020 Was All COVID-19 and Demon Slayer"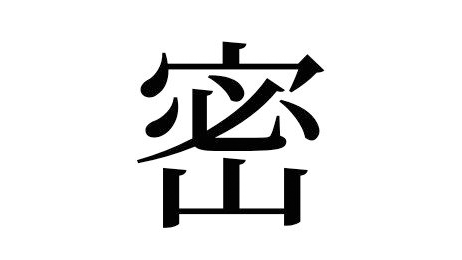 Every year around this time, Japan (and the world) looks to Kyoto's Kiyomizudera Temple to see what the Kanji of the Year will be. Revealed annually in December, the chosen character is one that will have been seen throughout the year, reflecting the state of society and politics in Japan.
This year's chosen kanji was mitsu (密), meaning "density." You can see it being written in this video:
#今年の漢字 は14日の14時、京都の清水寺で発表されますhttps://t.co/92MUYXCBE0

— Twitter モーメント (@MomentsJapan) December 14, 2020
Mitsu was heard with the same frequency in Japan as "social distancing" was in English-speaking parts of the world, and served the same purpose. It was used in government statements urging people to avoid the "three mitsus," or "Three C's" — closed spaces, crowded places, and close-contact settings.
The word was a constant fixture in government press conferences, and made its way into fan-made games where you could bust up social gatherings as Tokyo governor Yuriko Koike.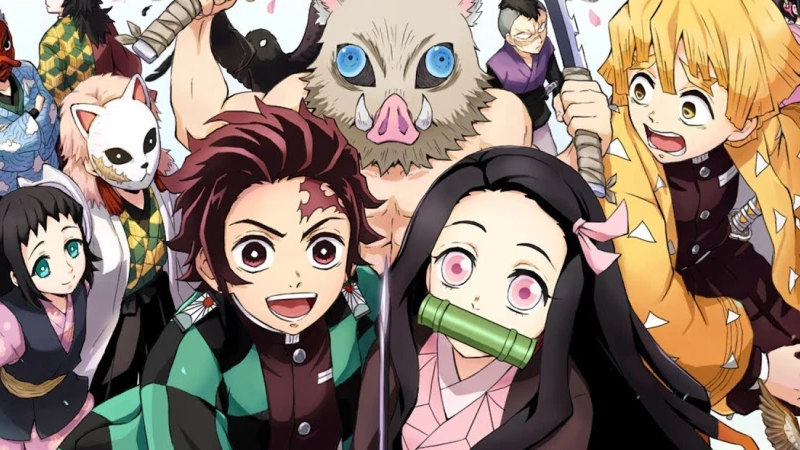 While the official kanji of the year got the star treatment, there's still a top ten list to peruse. And, as you might expect, COVID-19 and its effects are reflected in the bulk of the list. But so is another major force of 2020: Demon Slayer.
The top 6 kanji, starting with mitsu, were COVID-related. Following it were 禍 ("damage," usually as part of a phrase talking about the fallout of the pandemic); 病 ("disease"); 変 ("change," both in terms of lifestyle changes during COVID-19 and the change in the U.S. presidency); and 家 ("house," where we've all been staying).
In at #7 is 滅 ("destruction," the metsu of "Kimetsu no Yaiba"). #8 veers back to pandemic with 菌 ("bacteria"), but we're back on Demon Slayer with #9, 鬼 (the ki of "Kimetsu no Yaiba"). Last but not least is "epidemic" — 疫.
Last year's kanji was 令 — rei — in anticipation of the new Emperor and the Reiwa Era. Hopefully next year, we'll be seeing something equally optimistic come through for us.
Source: Sora News 24


If you liked the article, do not forget to share it with your friends. Follow us on Google News too, click on the star and choose us from your favorites.
For forums sites go to Forum.BuradaBiliyorum.Com
If you want to read more anime-manga articles, you can visit our anime-manga category.