Anime || Manga
#Japan Box Office: Demon Slayer's Record-breaking Domination Has Continued for 7 Consecutive Weeks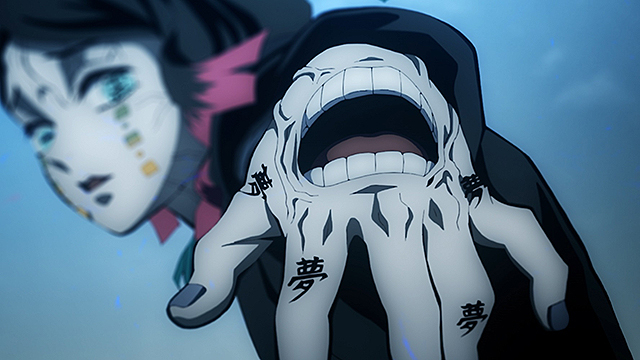 "#Japan Box Office: Demon Slayer's Record-breaking Domination Has Continued for 7 Consecutive Weeks"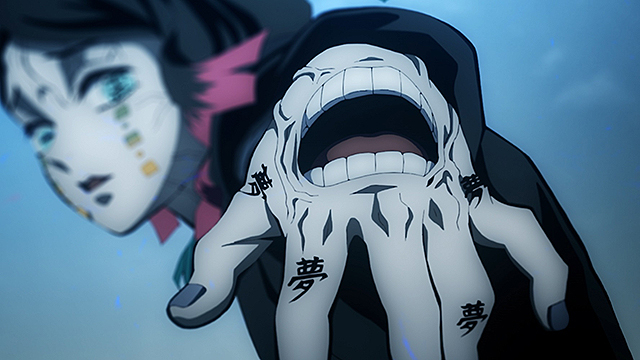 It seems nothing can stop its momentum for a while. Even in its seventh weekend, Demon Slayer: Kimetsu no Yaiba the Movie: Mugen Train earned a huge 1.05 billion yen on 712,000 admissions, holding the number one spot at the box office for seven consecutive weeks. Compared to last week, which was a three-day holiday weekend, it was only -4.8 percent in attendance and -2.7 percent at revenue.
The film's distributor Toho and Aniplex confirmed on Monday that the film's current total domestic box office gross had reached 27,512,438,050 yen on 20,532,177 admissions in 45 days since its release on October 16, surpassing Titanic (26.2 billion yen) to become the second top-grossing film of all-time in Japan. If this strong momentum continues, and it will be so with high probability, the film is expected to become the top-grossing film before the end of this year, breaking the previous record of 30.8 billion yen marked by Hayao Miyazaki's Spirited Away in 2001.
STAND BY ME Doraemon 2 made 294 million yen on 235,000 admissions in its second weekend, which was 24 percent down from its opening weekend. The 96-minute film has earned 1.1 billion yen and sold 880,000 tickets so far. It has become quite difficult to achieve the same level of success as the first one, which earned a huge 8.38 billion yen and became the second top-grossing film of 2014.
Kyoto Animation's Violet Evergarden The Movie has continued to be an amazing box office success. In its 11th weekend, the film recorded a weekend turnout of 102 percent over the previous week. It moved up two places and again ranked seventh, staying within the top 10 for 11 straight weeks. By November 29, the 140-minute film had earned 1,973,168,630 yen with 1,369,341 ticket sales in Japan and has become the tenth top-grossing film of this year.
Grisaia: Phantom Trigger THE ANIMATION StarGazer, based on the third volume of Frontwing's Grisaia: Phantom Trigger PC game, was released in ten theaters in Japan on November 27. Due to the small number of theaters, it didn't appear in the overall weekend box office ranking but topped Kogyotsushinsha's mini-theater ranking. Meanwhile, Fafner in the Azure: The Beyond's seventh to ninth episodes, which ranked No.1 for two consecutive weeks, dropped to fourth in its third weekend.
---
Weekend box office in Japan (November 28-29, 2020)
(ticket sales basis)
1 (1). "Demon Slayer: Kimetsu no Yaiba the Movie: Mugen Train" – 27.51 billion yen
2 (2). "STAND BY ME Doraemon 2" – 1.1 billion yen
3 (3). "Doctor Death no Isan: Black File" – 550 million yen
4 (new). "One in a Hundred Thousand"
5 (4). "Tsumi no Koe" – 1.07 billion yen
6 (5). "The Legend of Hei" – 300 million yen
7 (9). "Violet Evergarden The Movie" – 1.97 billion yen
8 (6). "Looking for Magical Doremi" – 210 million yen
9 (8). "Kimino Me ga Toikaketeiru" – 830 million yen
10 (7). "Movie PreCure Miracle Leap: A Wonderful Day with Everyone" – 360 million yen
"Grisaia: Phantom Trigger THE ANIMATION StarGazer" trailer:
---
Source: Eiga.com, Pixiin, Oricon News 1, 2, Mini Theater Ranking
©Koyoharu Gotoge / SHUEISHA, Aniplex, ufotable
©Frontwing

If you liked the article, do not forget to share it with your friends. Follow us on Google News too, click on the star and choose us from your favorites.
For forums sites go to Forum.BuradaBiliyorum.Com
If you want to read more anime-manga articles, you can visit our anime-manga category.