Social Media
#Idris Elba Says Bloodsport Has to Return to the DCEU for a Showdown With One Hero in Particular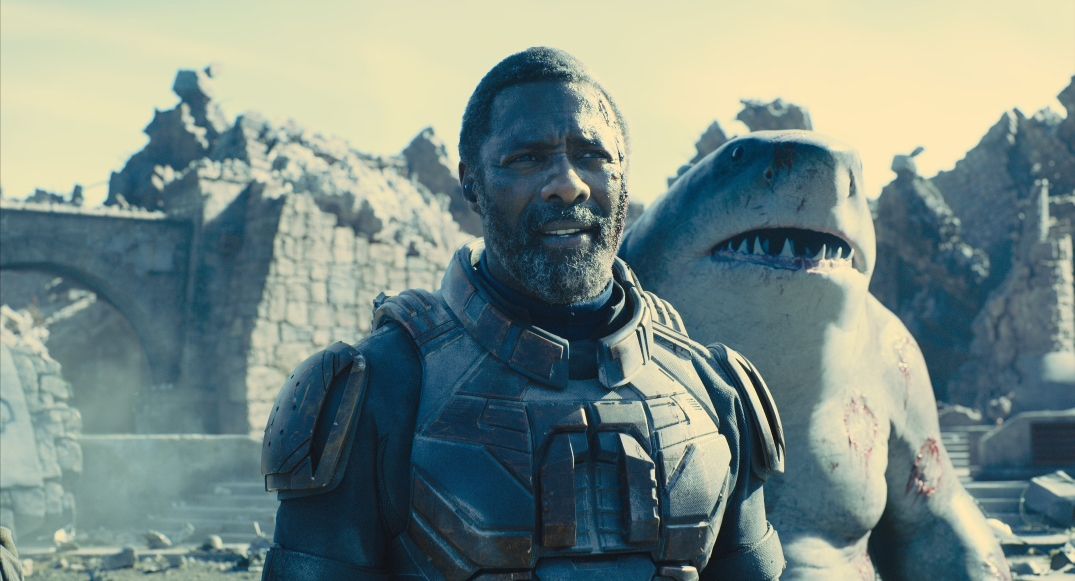 "Idris Elba Says Bloodsport Has to Return to the DCEU for a Showdown With One Hero in Particular"
While many DCEU projects are looking over their shoulders right now, potential spin-offs from James Gunn's
The Suicide Squad
are considering future returns. With Gunn already working on another season of
Peacemaker
and teasing another unannounced project, there has been a lot of speculation about what his next series in the franchise could be. Near the top of the list for a return is Idris Elba's Bloodsport, who has been a first favorite to secure his own spin-off since
The Suicide Squad
was released in 2021. However, if the character does return, Elba wants it to be all about one popular DC hero.

Idris Elba has previously discussed his desire to return as Bloodsport, and has similarly noted who he would want his anti-hero to go up against if it happened. Now in a new interview with Variety, Elba reiterated exactly who he wants to fight should he get his own spin=off series. He said:
"I would definitely like to tell the Superman story. There's no doubt. Bloodsport versus Superman. It needs to happen."
Many fans have been wanting to see such a smack-down since Elba's character revealed in The Suicide Squad that he was sent to Belle Reve for shooting the Man of Steel with a Kryptonite bullet. With there clearly being a whole lot of beef between the pair, as Elba has already suggested, it just seems like the story is all there waiting to be told. The real question is, would this also be a potential return for Henry Cavill, or would someone else step into the tights of the famous hero?


Related: Idris Elba Is Back as Luther Movie Begins Filming for Netflix

Idris Elba Wants to Explore The Past of Bloodsport, Not The Future
This is not the first time that Idris Elba has discussed the potential future return of Bloodsport; however, it is not the future that he is really interested in. Like his recent interview, the actor has previously made it clear that while he would love to return as the character again, he wouldn't want it to be a follow-up to The Suicide Squad. He previously said:
"It wouldn't be next, it would be what came before. I would be really interested to see why he went to jail, why did he shoot Superman. I would love to see that narrative come alive."
Earlier this week, journalist Erik Davis revealed that while speaking to Elba about his new movie, Beast, the actor told him that he has "something big cooking for DC" at the moment. Adding this to the recent comments by James Gunn that he has a second DC project in the works as well as Peacemaker season 2, and numerous rumors of Henry Cavill being sought to return to the DCEU as Superman, everything seems to be pointing to Bloodsport's return and that could mean we will get to see that long-teased showdown between the two characters.


In the meantime, Idris Elba can be seen in theaters in the survival thriller Beast on August 19, 2022.
If you liked the article, do not forget to share it with your friends. Follow us on Google News too, click on the star and choose us from your favorites.
For forums sites go to Forum.BuradaBiliyorum.Com
If you want to read more Like this articles, you can visit our Social Media category.