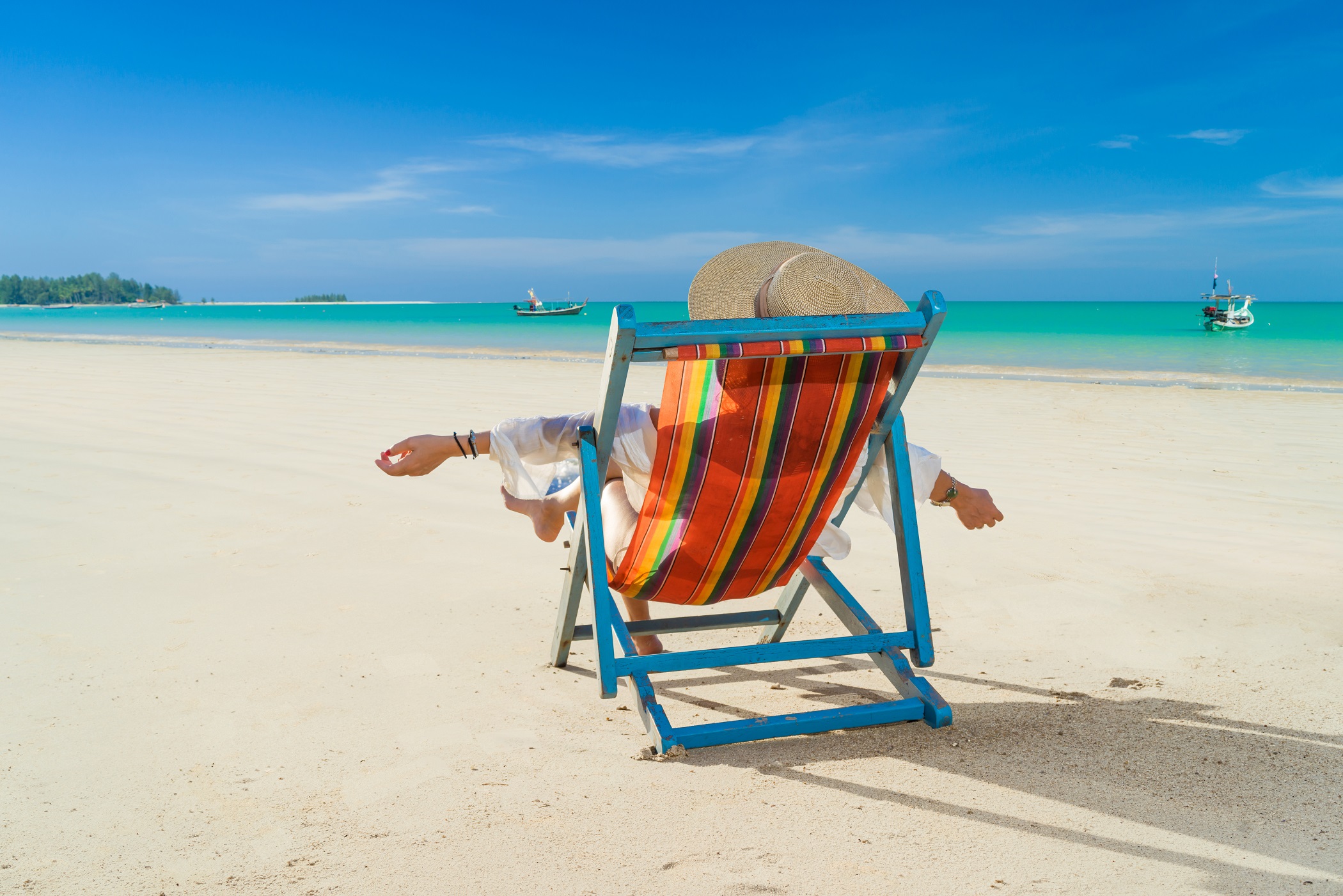 "#How to Create a Relaxing Alone Day at the Beach"
Going to the beach can be a thrilling experience, but at the same time, it also brings along some challenges. You need to think about what things you have to pack, including a change of clothes, a camera, and even money. Do you need to apply sunscreen? What kind of swimsuit should you carry? There are plenty of things you need to take into consideration because you will be traveling alone, and might not have help when needed.
If you are going alone to the beach, there are a few things you should remember. This article will help you understand what you need to remember so that you have a relaxing day at the beach.
Things You Need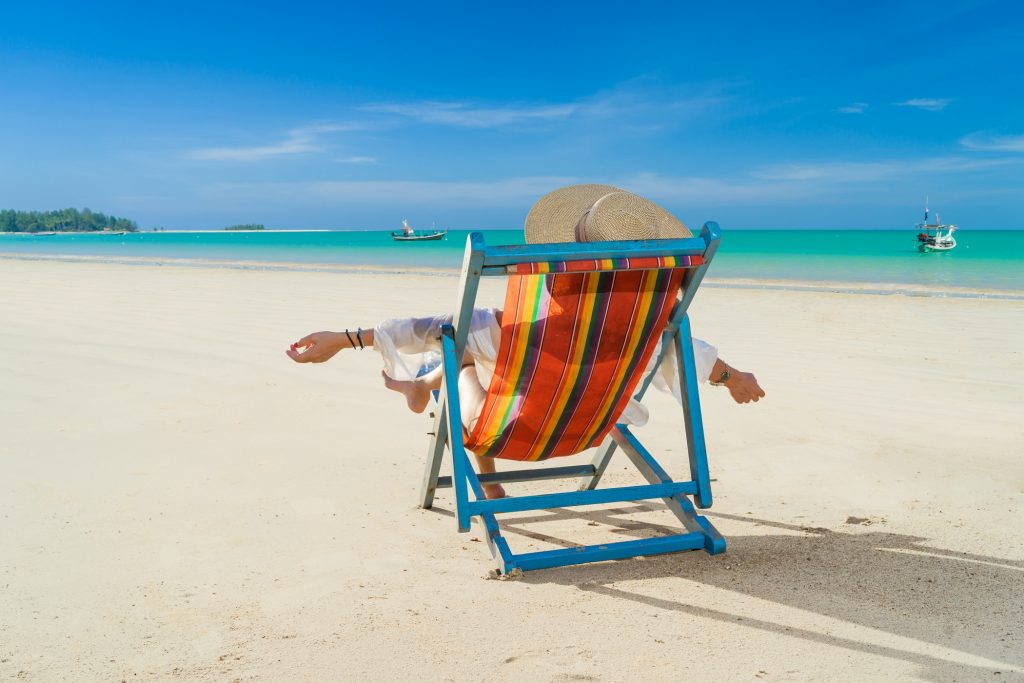 Waterproof Bag with Lanyard
When it comes to keeping your essentials, you will surely need to buy an Insten small waterproof bag. It will help you keep your belongings safe when you go to the ocean. You can protect your camera, keys, and other valuables in this bag. You can also purchase a waterproof phone cover so that you can take pictures in the water.
Keep the Valuables Behind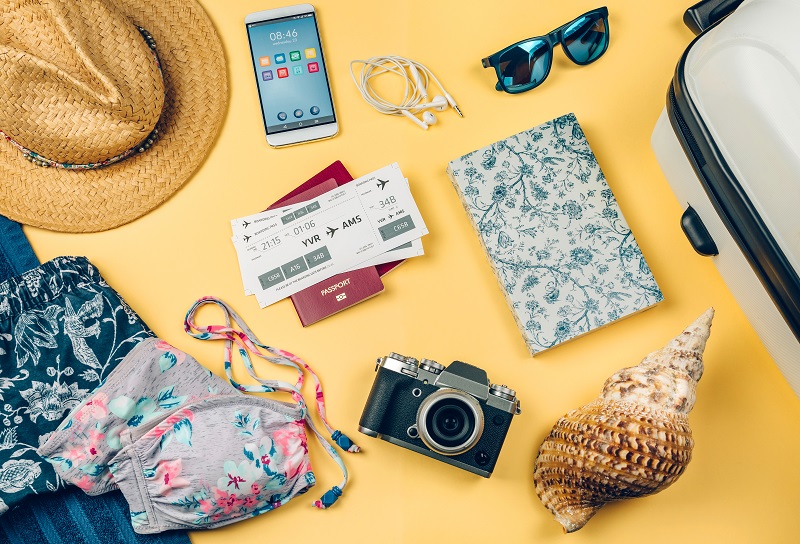 No doubt, you must be worried about room keys while you are at the beach so why not leave them at your hotel reception. When you do so, you will be stress-free.
Ensure Your Stuff Look Like Trash
Make sure you buy a packet of snacks or chips and place paper trash or banana peel or orange peel on the top of the box. At the bottom, you can hide your wallet or keys. When your stuff looks like trash, the thieves won't even bother snatching it.
Rent A Chair or Umbrella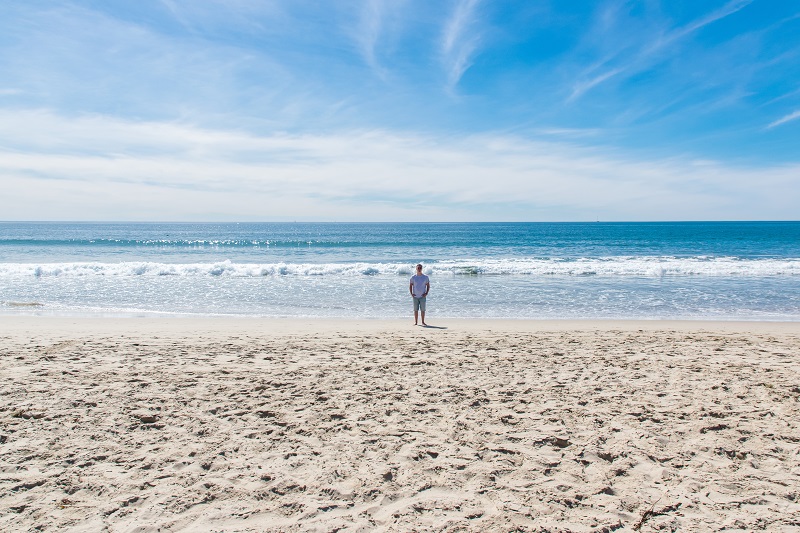 When it comes to renting a chair or umbrella, then the Rio beach lounge chair is your best bet. This comfortable chair will ensure your day at the beach is relaxing and you get the spa-like experience when seated in it.
Make New Friends
While spending a day at the beach sounds fun, it can get boring too. When at the beach, make new friends so you spend a little free time chatting them up. You also get a sense of security when you know someone around.
Stay Nearby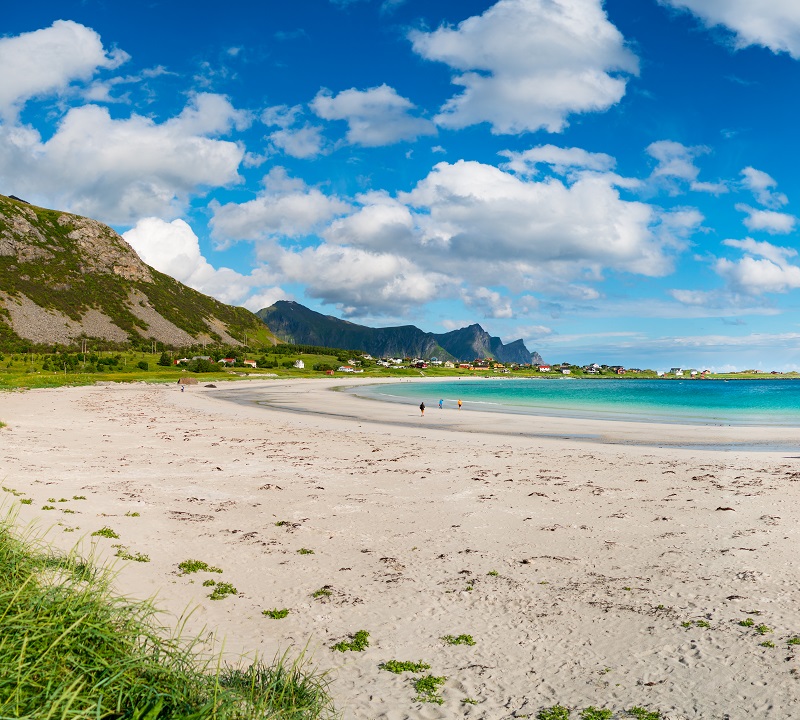 You can always choose to stay in a hotel which is just opposite the beach so you can go out for a swim whenever you want. All you need to do is take your towel and room key along. You can see if there is a place to sit or keep your stuff. If it is not available, then you can rent some.
Don't Carry Anything You Don't Want To Lose
If you plan to go deep in the water, then don't take anything you don't want to lose. Just carry basic stuff along including a towel, sunscreen, and a water bottle. If you are stressed about losing any valuable, don't think twice before contacting the hotel staff.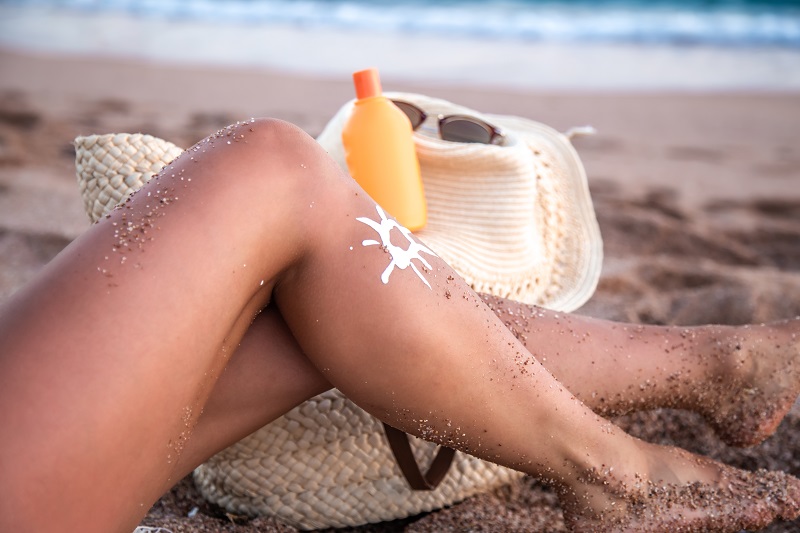 Apart from having fun, don't forget to write a postcard or update your diary as you are traveling solo so that you can create memories for eternity. Make sure you stay safe and are in constant touch with someone from your family. It is important to be responsible even if you plan on spending time alone at the beach.
If you liked the article, do not forget to share it with your friends. Follow us on Google News too, click on the star and choose us from your favorites.
For forums sites go to Forum.BuradaBiliyorum.Com
If you want to read more Like this articles, you can visit our Trip & Travel category.