Anime || Manga
#How The Rich And Famous Bid On Pokémon Trading Cards To Reclaim Youthful Memories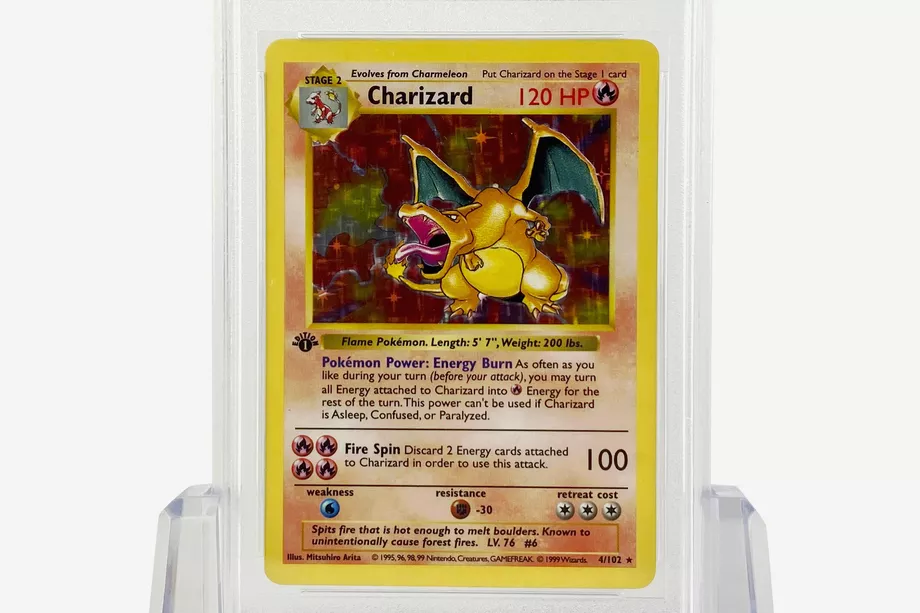 "#How The Rich And Famous Bid On Pokémon Trading Cards To Reclaim Youthful Memories"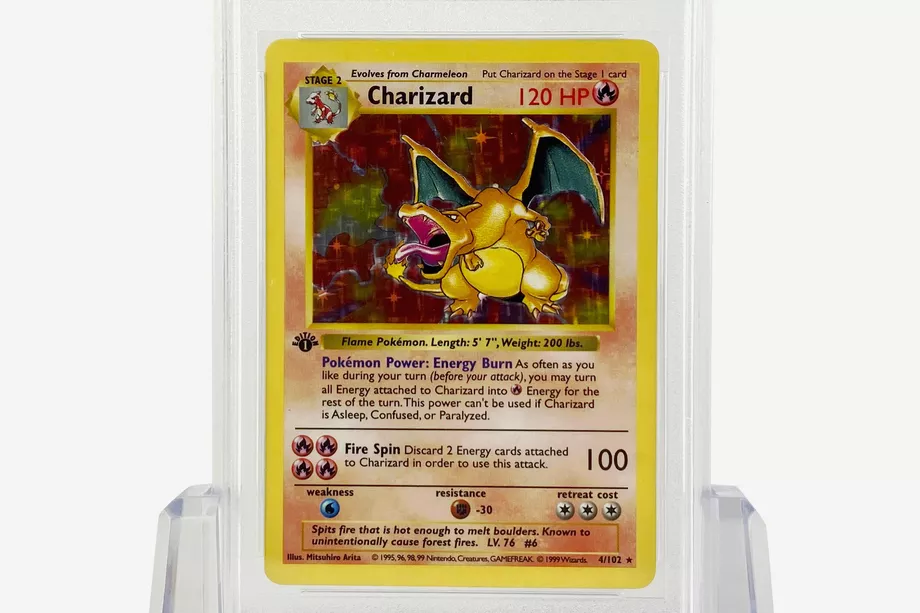 With the growth of high-dollar nostagia-fueled auctions for everything from 80s pop culture artifacts, retro video games, and clothing, there's a new auction target for the rich and famous to pour their money into if they want to reclain their memories of childhood: Pokémon trading cards. Yes, that's right. The trading card game that tied into the evergreen anime and the video game franchise is now an investment target for a new generation of rich and famous.
In one auction held last Friday by auction house Iconic Auctions, noted rapper Logic won the bid for a first-edition Charizard trading card from the original edition of the Pokémon Trading Card Game once published by Magic The Gathering developer and publisher Wizards of the Coast.
With the card's starting bid set at $40,000, it was expected by experienced speculators that the card would fetch a high price for its rarity, but when all was said and done, the winning bid by Logic was closed at $183,522. That isn't a typo. With the additional auction and buyers fees included, the final price for the card ended up over $220,000. Why would Logic spend over $220,000 on a Pokémon trading card? His own words from his Instagram post say it all:
"When I was a kid I absolutely loved Pokémon but couldn't afford the cards, I remember even trying to trade food stamps for theirs and now as an adult who has saved every penny he has made being able to enjoy something that I've loved since childhood now as a grown man is like buying back a piece of something I could never have, it's not about the material it's about the experience."
In another example of the rich and famous jumping into rare Pokémon card auctions, WWE Superstar Austin Creed recently posted a selfie of himself with multiple sleeved and auction graded cards on Twitter, suggesting he's going to be a major player on the auction circuit.
Alright, we did it. We now have a stake in the #Pokemon art dealing game. This is kind of a big deal ???? pic.twitter.com/M88SvdyX6m

— Austin #Creed4G4 – Future King of The Ring (@AustinCreedWins) October 9, 2020
Looks like this generation of rich and famous prefer to indulge their nerdier side while enjoying themselves rather than invest in fine art, wine or cars, which is actually pretty cool. What would you buy in an auction if money were no object?

For forums sites go to Forum.BuradaBiliyorum.Com
If you want to read more anime-manga articles, you can visit our anime-manga category.