Social Media
#Homer Simpson Has Endured $143M Worth of Injuries According to Research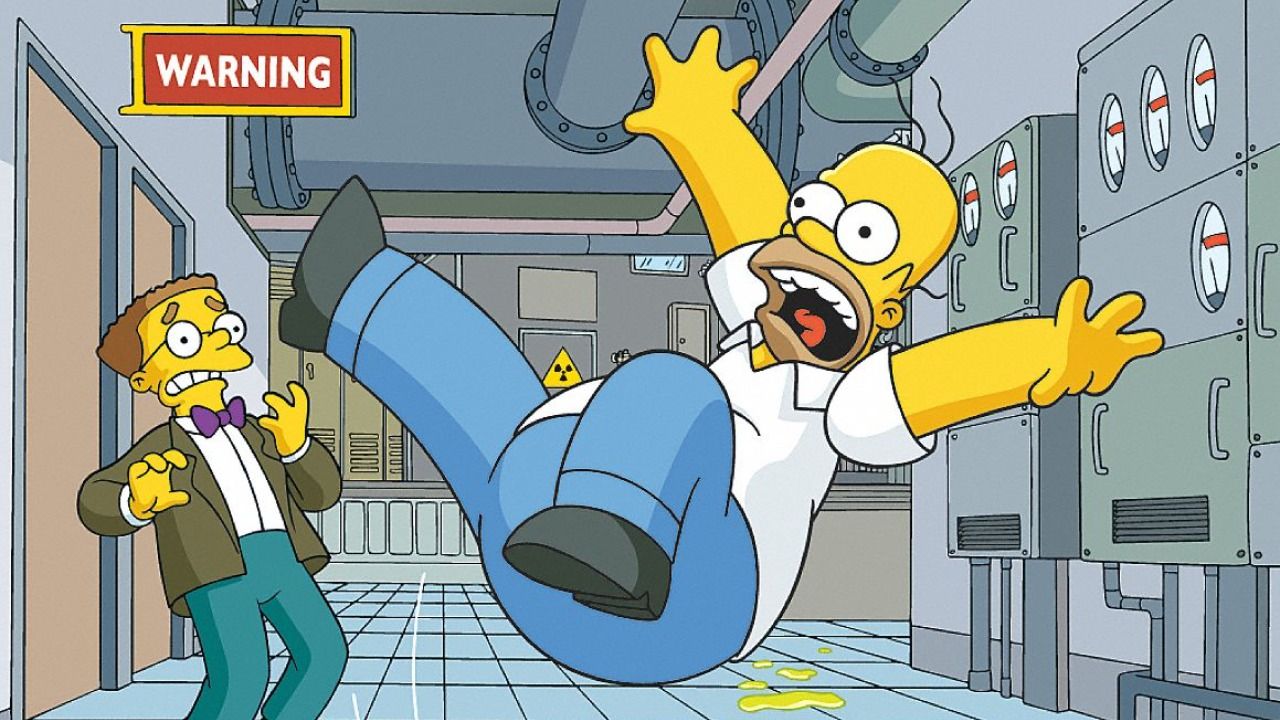 "#Homer Simpson Has Endured $143M Worth of Injuries According to Research"
Homer Simpson must have some great health insurance. Over the course of 30+ seasons, Homer has been harmed on
The Simpsons
probably more than any other character, often getting struck with new painful injuries in every episode. If these were all real injuries to be treated at a hospital, the bills would mount up very quickly. In fact, a new study claims that the Simpson family patriarch would have racked up an astonishing $143 million in medical bills.
The study was commissioned by
Downtown L.A. Law Group
, a leading accident and injury law group, which has created a 'Homer Simpson medical bill rap sheet'. The group researched the injuries sustained from his infamous accidents on the TV Show and the subsequent cost of medical attention. Brain damage topped the list, with an estimated medical bill of $1,525,5000 per incident, followed by paralysis at $508,904. The brand used internal data to calculate the cost of Homer's injuries, totaling an estimated $143 million throughout the show's history. The purpose of the study was to "shed light on the dangers and potential cost of not having life insurance."
The top three most expensive injuries Homer Simpson sustained are:
Brain damage: $1,525,500
Paralysis: $508,904
Radiation exposure: $150,000

To gauge the medical bill of each individual injury, Downtown L.A. Law Group's attorneys identified the average cost for each suspected injury, and looked at 50 well-documented accidents, across multiple series of The Simpsons – these injuries span across; multiple broken bones, head injuries, animal attacks, and food poisoning. In terms of the most common injury sustained, Homer Simpson's clumsy nature has seen him fall over, down the stairs and off roofs, breaking numerous bones on ten separate occasions, costing him an estimated $48,000 each time. He also sustained eight concussions throughout the 50 episodes analyzed, three of which coincided with his falls, costing an estimated $800 for each incident.

The estimated total cost of injuries is $10,107,798, if this were an average medical bill, the total could equate to a staggering $143M over the course of the 706 episodes. Prices are based on if Homer Simpson was a real person and medically uninsured. If a real-life accident-prone person with added health conditions were to get insurance under the Affordable Care Act, health insurance companies can not refuse coverage or charge more because of serious pre-existing conditions. However, being accident-prone and sustaining lasting injuries can impact the ability to secure life insurance.

Per Downtown L.A. Law Group, "Health can have a big impact on how much people pay in monthly premiums, as it's one of the factors an insurer will use to assess risk. Although a person's health shouldn't stop them from getting a policy, it could mean that they end up paying more for life insurance than someone who's in good health. The average American spends $316,600 on healthcare in a lifetime, whilst Homer Simpson has spent 452 times more than that already at the age of 39."

Farid Yaghoubtil, Senior Trial Attorney at Downtown L.A. Law Group, adds: "We are dedicated to protecting and serving the rights of individuals who have been injured in an accident resulting from the negligence or wrongdoing of others. We carried out this research to hopefully share the importance of having adequate medical insurance as the costs for injuries can be extremely high. Whilst Homer Simpson is a fictional character, his injuries are very real, and examples of the costs that could be involved should a person not be insured. We hope this medical bill rap sheet encourages anyone who is considering it, to get health insurance and avoid paying the price."

You can watch over 30 seasons of The Simpsons on Disney+ with new episodes premiering on Fox on Sunday nights.

Everything You May Have Missed in the Spider-Man: Across the Spider-Verse Part One Trailer
Here are all of the details you may have missed in the first trailer of Spider-Man: Across the Spider-Verse (Part One).
Read Next
About The Author
If you liked the article, do not forget to share it with your friends. Follow us on Google News too, click on the star and choose us from your favorites.
For forums sites go to Forum.BuradaBiliyorum.Com
If you want to read more Like this articles, you can visit our Social Media category.