Social Media
#HBO Max Is Looking For The Next Great Male Stripper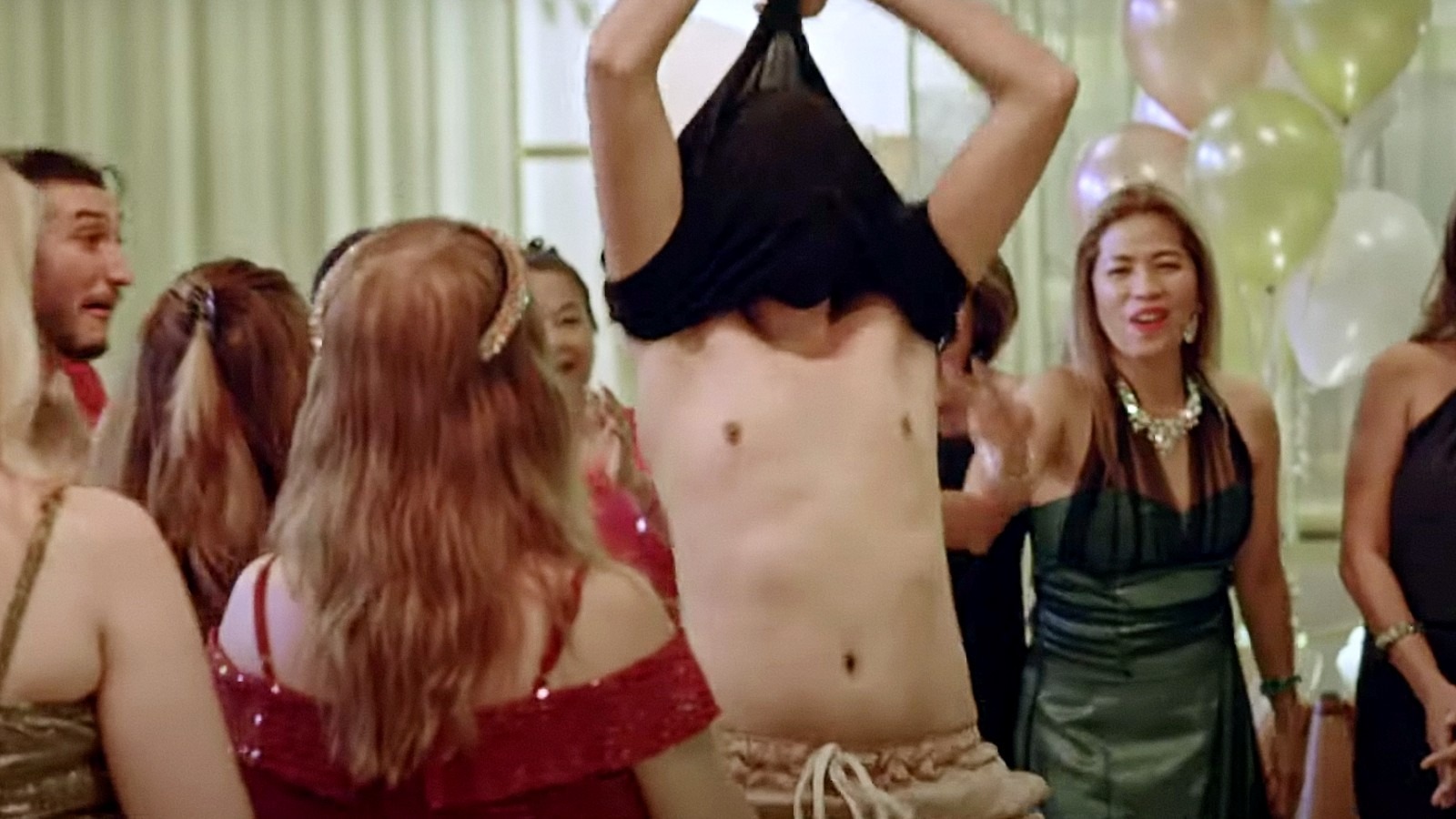 "#HBO Max Is Looking For The Next Great Male Stripper"
The original "Magic Mike," directed by Steven Soderbergh, was a road-trip comedy of sorts that released in 2012. The film starred Channing Tatum as Adam, a young man who picks up a thong and dives into stripping. "Magic Mike" was inspired by Tatum's own pre-stardom experiences as a dancer in Florida, and remains a triumph in critical circles and at the box office. It got a sequel three years later, "Magic Mike XXL," directed by Gregory Jacobs and worth checking out, if /Film's Danielle Ryan has anything to say about it.
One notable part of the "Finding Magic Mike" trailer has a man twirling and grinding on a woman who's not a college coed, prompting awe and giggles among the other contestants with one man shouting, "Yo, that's somebody's grandma, bro!" But by including elder women in the willing audience during dance challenges, the series appears to highlight one of the magical parts of the "Magic Mike" franchise: you don't have to be a spring chicken to get joy out of some sweet dance moves. 
And the aim truly is joy — remember that iconic scene in "Magic Mike XXL," wherein Joe Manganiello gyrates and body rolls his way through a minimart and successfully charms a simple smile out of the poker-faced cashier? That's what it's all about; yes, the chiseled abs are great, too, but these stories always orient themselves towards femme satisfaction — the way it should be. 
And I'm certainly grinning.
"Finding Magic Mike" releases December 16, 2021, on HBO Max.
If you liked the article, do not forget to share it with your friends. Follow us on Google News too, click on the star and choose us from your favorites.
For forums sites go to Forum.BuradaBiliyorum.Com
If you want to read more Like this articles, you can visit our Social Media category.