Social Media
#Halloween Kills Director David Gordon Green Made A Rock 'N' Roll Sequel [Interview]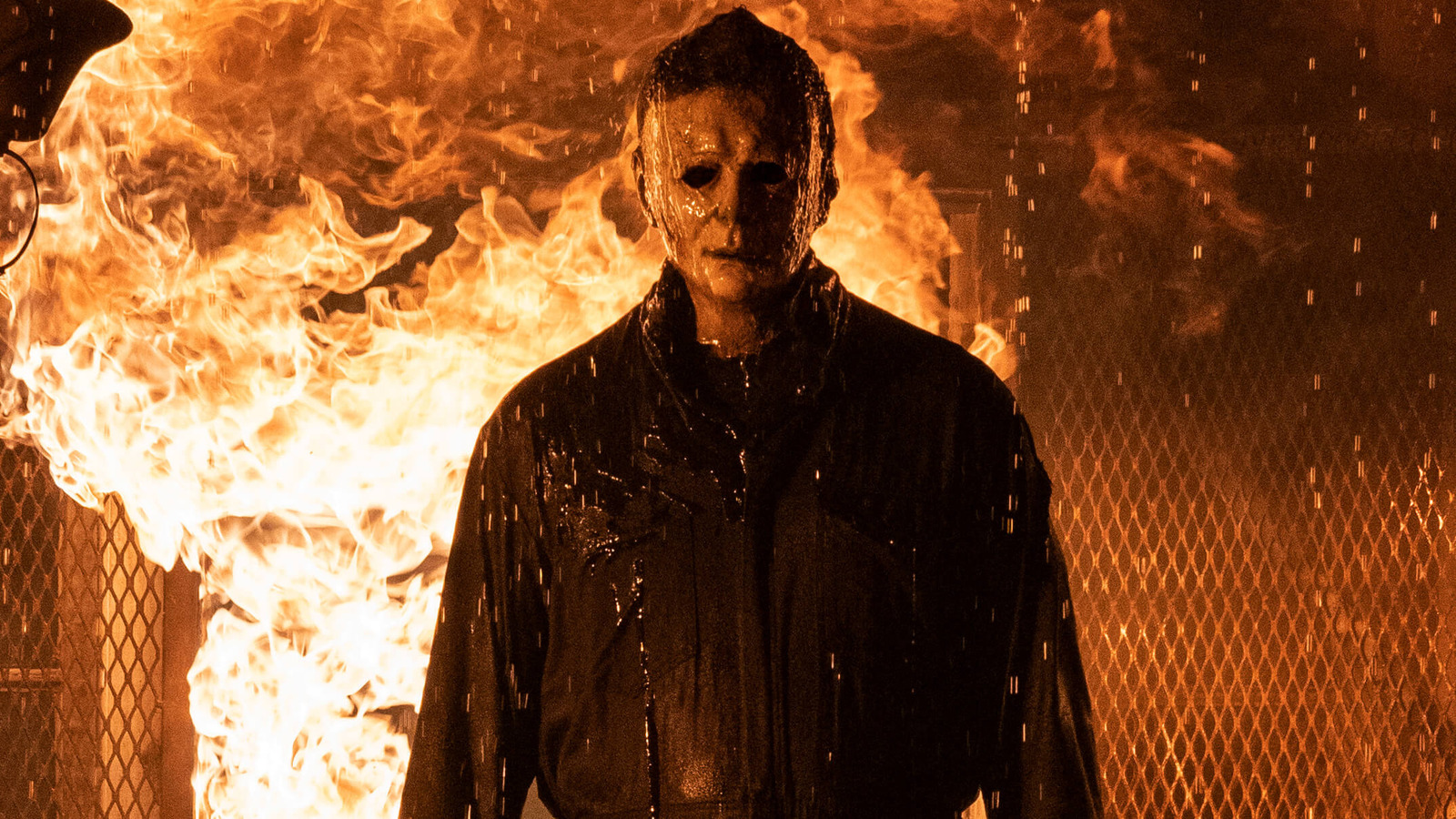 "#Halloween Kills Director David Gordon Green Made A Rock 'N' Roll Sequel [Interview]"
Do you still look at any of the "Halloween" movies beyond the original for inspiration?
Other than some "Seasons of the Witch," there is an obvious homage there, and acknowledgement of that, but there's not a ton. I flirted with the idea of getting Paul Rudd in the film; things like that, that ended up not happening. There's a lot of fun I had. Before we did the 2018 version, I watched all the films again a couple of times. I didn't really find too much applicable to what we were doing, but I've been promising myself I'd re-watch them all anyway before we do "Halloween Ends," and see if any other little notes that we can appreciate from the other films of the franchise. I actually enjoyed them a lot. I didn't really feel like their narrative was going to stick to what we were trying to do, but I enjoy them just as a fan.
When it comes to writing kills, which this movie ups the ante on, how do you know when you've struck the right kill for a scene?
Well, you always try to find unique and innovative ways to do it, but you want it to be realistic within an environment. So it would be, very often, me, and Danny, and Scott walking around in our living rooms and kitchens, trying to find things that would be unique. New ways to present a sequence, and then talking to our makeup and effects genius, Chris Nelson, about how to actually execute it. And then other times, I was thinking one day, "I don't know that I've ever seen anybody get stabbed in the armpit in a movie. Where could we squeeze that in?" And then, you look through all your kills and think, "Ah, here we go."
Those were really fun sequences. And there's also things, in the editing room, you can usually [say], "A little more, a little less. Are we going to be more subtle? Are we going to be more overt with our violence?" And this was a movie that, when we got into the groove of it, the violence was part of the fun artistry of it. And so, we lean into it a little bit. Certainly, significantly more than the previous chapters. And yet to be seen, where we'll go on the third with it, but this one was definitely leaning into the chaos.
"Halloween Kills" is now playing in theaters. 
If you liked the article, do not forget to share it with your friends. Follow us on Google News too, click on the star and choose us from your favorites.
For forums sites go to Forum.BuradaBiliyorum.Com
If you want to read more Like this articles, you can visit our Social Media category.