Guide for Buying a Property Abroad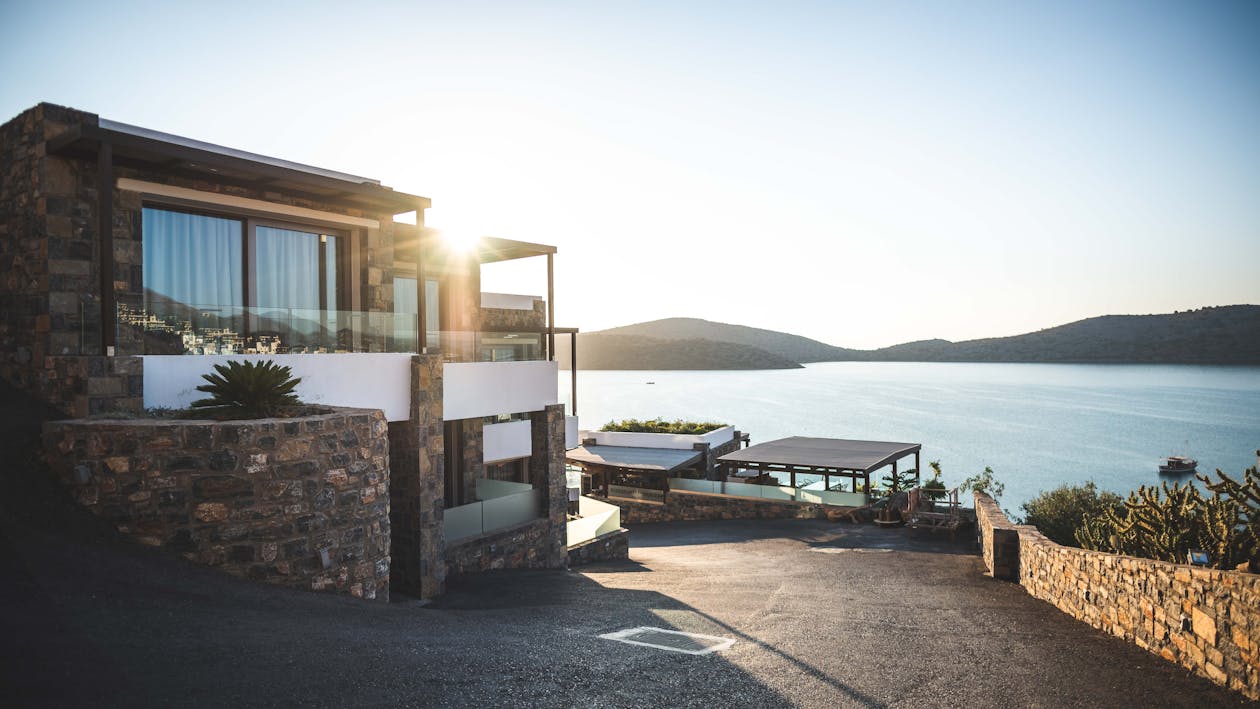 Purchasing a property is complex, and purchasing a property abroad has some additional issues to consider. There are many plausible reasons for buying a property abroad. Some people buy it to have a holiday destination, others to retire there, some to start a whole new life, and some to make a profit from it by renting it out. Buying a property abroad usually differs from your country in terms of real estate agents, bank fees and mortgages. Before making the purchase, you should familiarize yourself with the whole process.
The idea of buying a property abroad is further developed through thorough research – that means using the internet to find out what you can. When searching for actual properties to buy, there are online property portals you can check out, but probably the best thing to do would be to hire a real estate agent. When it comes to paying a mortgage, you should really get to it and make sure that you fully understand it to make smart choices where necessary. Also, you shouldn't forget the additional costs – more on that later.
1. Do thorough research
The complex process of buying a property abroad starts with performing thorough research. Even though certain global property trends are happening, local real estate markets are often independent of each other. Simply put, if property prices are rising in your area, it doesn't necessarily mean that they are rising in Italy. This is especially important if you aim to profit from it: you should buy it when the rice is around the bottom and sell it when it's near the top. That means you should dig deeper into the local market you are interested in. Additionally, some countries limit or prevent foreigners from buying property, so you should look at that aspect in this initial phase.
2. Use online property portals
When you have finished the initial research phase, you can move to the next step, which involves using online property portals to check out the available properties. Certain property websites such as Zoopla, Rightmove, and OnTheMarket have abroad property sections. Doing some research on your own by using the internet enables you to see what is offered in the area that interests you. You can also see some approximate prices. Even though you probably won't buy a property this way, it is still a great way to see what properties there are. You can use this information to learn more about your wishes and preferences when it comes to properties themselves as well as the area they are located in. Searching for a perfect property is a process that lasts.
3. Hire a local agent
Even if you searched through online portals, probably the best thing you can do is hire a local real estate agent. For example, if you are searching for a holiday home in coastal Mooloolaba, you should hire local real estate agents in Mooloolaba. Local agents will have the most extensive knowledge about the area as well as the prices. Learn more about the property market changes over the past years. Ask about the areas that are recommended for living and that you should avoid. If you go to this area on holiday sometimes, it is worth paying a visit to some local real estate agents.
4. Consider the mortgage
Unless you are buying the property for cash (which is highly unlikely), you will have to consider mortgage options. Some banks offer international mortgage services, but you can also stay with a familiar provider. In any case, you will be dealing with the bank's international section. However, you need to be mindful here. Banks offer international mortgage options only for countries they have offices in – that means that you should find a bank that gives you a mortgage option for the country you're interested in. Moreover, you can also use a specialist overseas mortgage broker, They can provide you with additional information about lawyers and real estate agents in your country who you can consult.
5. Have in mind the additional costs
You shouldn't forget that buying a property abroad comes with additional costs. For example, there are fees for a financial adviser to manage your tax affairs both in your country and the country where you're buying a property. Also, there are various mortgage fees and quantity surveyor fees. You also need to pay international bank transfer fees, furniture, shipping and insurance costs. Furthermore, translation fees as well as possible power of attorney fees.
If you dedicate yourself and truly make an effort to find a perfect property abroad, you will surely do so. You need to be thorough, to know what you want, to be decisive, persistent and perseverant.
by Jess Cooper
If you liked the article, do not forget to share it with your friends. Follow us on Google News too, click on the star and choose us from your favorites.
For forums sites go to Forum.BuradaBiliyorum.Com
If you want to read more Like this articles, you can visit our Trip & Travel category.