Technology
#Google just leaked its new Pixel Buds A-Series… again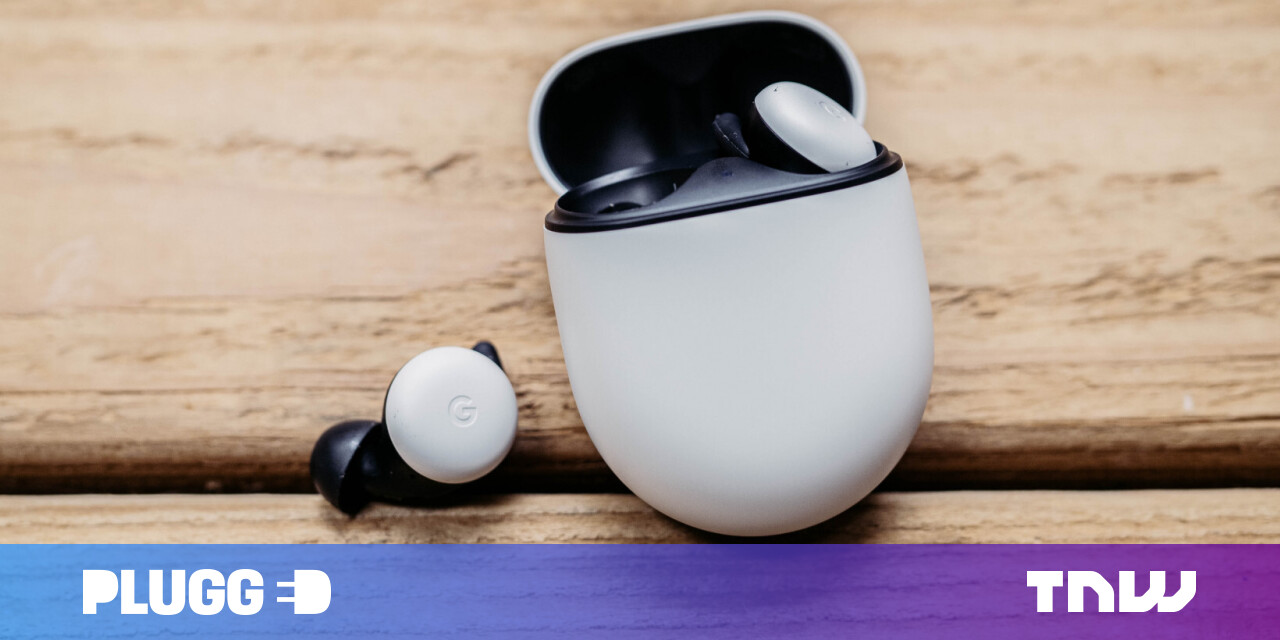 "#Google just leaked its new Pixel Buds A-Series… again"
Oh Google. The company is notoriously bad at containing leaks, and after apparently leaking its upcoming budget Pixel Buds a month ago, it's done so more explicitly this time around. As spotted by
9to5Google
, the official Android account today tweeted about the new 'Pixel Buds A-Series,' all but confirming the headphones are on their way.
The tweet was promptly removed a few minutes later, so it was clearly a mistake. Or, if you're a conspiracy theorist, Google's marketing department is pulling some shenanigans.
The tweet is light on details, although it does confirm the new headphones are called the 'Pixel Buds A-Series' as opposed to just the 'Pixel Buds A' as previously supported, and it does mention that the headphones support fast pairing. It also makes no indication as to the price point for the new headphones, but all earlier rumors point to the new Buds being a cheaper option — perhaps due to the lack of gesture support.
There's a good chance we'll hear more very soon, as Google I/O is set to begin on May 18. Given the headphone's early reveal, it seems exceedingly likely we'll hear more about the A-series at Google's developer conference — perhaps alongside the Pixel 5a, which the company already confirmed is coming this year.
Did you know we have a newsletter all about consumer tech? It's called Plugged In –
and you can subscribe to it right here.

If you liked the article, do not forget to share it with your friends. Follow us on Google News too, click on the star and choose us from your favorites.
For forums sites go to Forum.BuradaBiliyorum.Com
If you want to read more like this article, you can visit our Technology category.