Anime || Manga
#FEATURE: Anime Characters With Golden Retriever Energy and Why We Love Them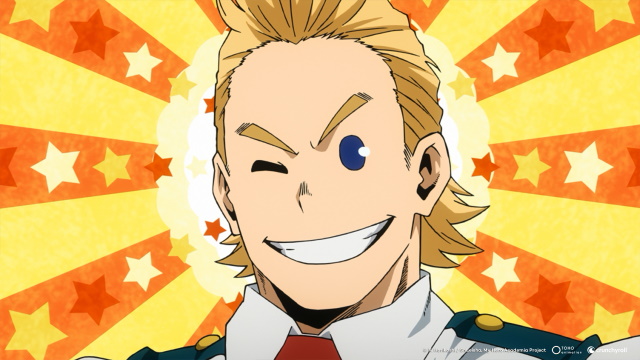 "FEATURE: Anime Characters With Golden Retriever Energy and Why We Love Them"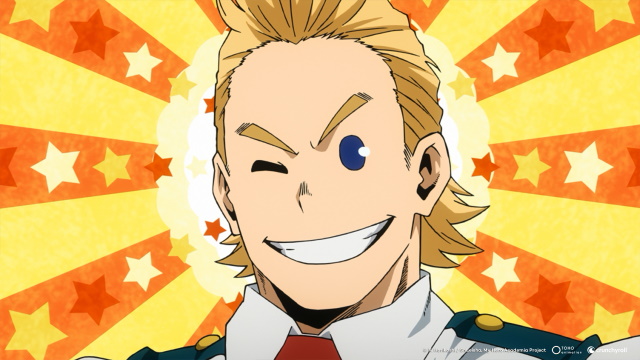 Did you know calling a young man a dog is now a good thing? Recognizing a friend or boyfriend's wholesome nature by proclaiming their "golden retriever energy" recently started as a trend on TikTok. Fluffy-haired, loveable lugs who are strong, kindhearted, and loyal are affectionately compared to canine counterparts who share those same traits.
We've picked five anime characters with that same golden retriever energy. It doesn't get more wholesome than these guys! Forget "man's best friend" — we wish everyone on this list was our best friend.
Yuji Itadori (JUJUTSU KAISEN)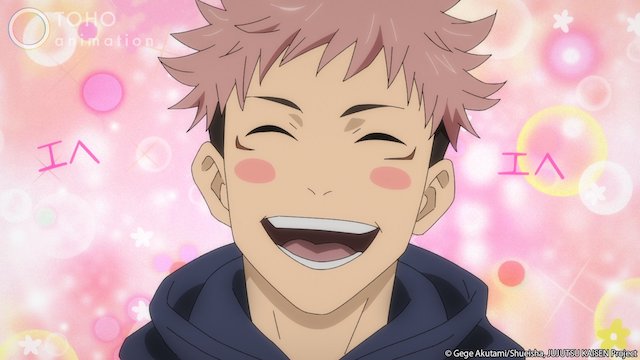 Yuji Itadori might be supernaturally strong, but he's also supernaturally sweet. The curse-wielding protagonist of JUJUTSU KAISEN uses his strength to protect others. While almost anyone else would succumb to the cursed energy within him, Yuji's big heart and natural charm make him a fount of positive energy instead. His unabashed excitement at seeing his friends again after two months of being dead (it's a long story) is all the proof you need of his all-around pleasant disposition.
And, in more literal golden retriever energy, Yuji has a history of eating things he shouldn't. Specifically, cursed fingers.
RELATED: JUJUTSU KAISEN TV Anime to Get More Season 2 Information on September 18
Makoto Katai (Komi Can't Communicate)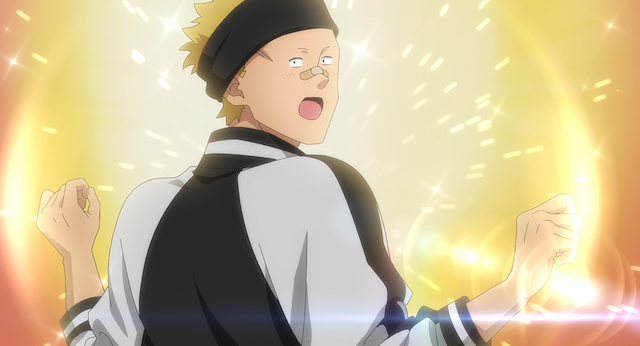 Image via Komi Can't Communicate Official Twitter
Just like some golden retrievers take a little time to warm up to new people, Makoto Katai in Komi Can't Communicate isn't outgoing. He seems unapproachable on the outside, but on the inside, he wants nothing more than to make new friends. He just has trouble expressing himself and often gets tangled up in misunderstandings. Katai's heart is always in the right place, though, no matter how intimidating he might come across.
But once he feels comfortable, Katai always gives his all for his friends. A quiet lunch one-on-one? He'll be nervous, but okay. Eraser battle? He'll give it a try. Posing for a group photo wearing only a towel? Count him IN. Sweet, playful, and passionate, Katai is the epitome of a big softie.
RELATED: Komi Can't Communicate Season 2 Previews New Cast and Theme Songs in Main PV
Mirio Togata (My Hero Academia)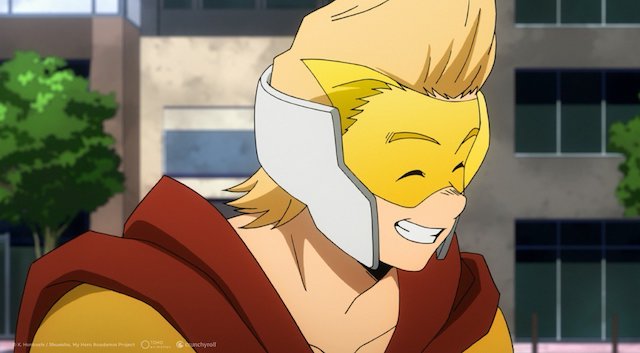 Even when his clothes fall off at the wrong moment, Mirio's smile rarely fades. With a pure heart and limitless enthusiasm matched only by his hard work, Mirio Togata of My Hero Academia is a hero in every sense. One of the top students at U.A. High School, Mirio is ready to lend a helping hand to anyone and everyone. He's happy-go-lucky and extremely friendly — but don't let his easygoing nature fool you into thinking he's a pushover.
There's an intensity shining in Mirio's adorable round eyes. Mastering the use of his quirk required tireless training and building physical endurance after years of struggling against its drawbacks. As a result, he makes the most of every moment. If golden retriever energy rankings existed, Mirio would be the number one hero on the list.
RELATED: 10 Pro Heroes Assemble in Latest My Hero Academia Season 6 Visual
Shu Inuzuka (Shikimori's Not Just a Cutie)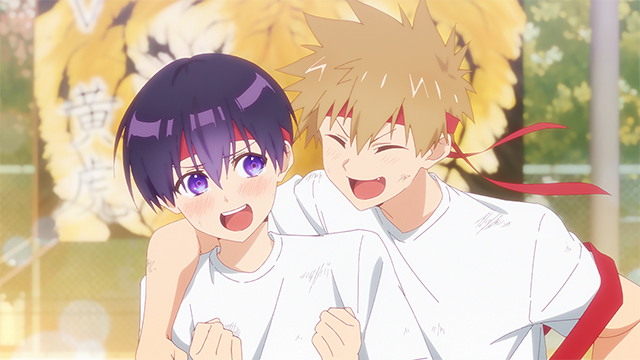 Scruffy blonde hair. A small fang poking out of his big grin. "Dog" (inu) is literally in Inuzuka's name! How could you not think of golden retriever energy when you meet Inuzuka in Shikimori's Not Just a Cutie? One of Izumi's closest friends, Inuzuka sees the bright side in almost everything he does. He's happy as long as he's having fun with his friends.
Inuzuka is athletic, loyal, and probably the most dependable friend you could hope for. He's the type who takes notes for you when you're sick and cheers you on through all of your endeavors. He's not above a little good-natured teasing, either. Inuzuka is basically the best friend we all wish we had.
RELATED: QUIZ: Shikimori's Not Just A Cutie! Can You Activate Her Cool Side?
Kyojuro Rengoku (Demon Slayer: Kimetsu no Yaiba)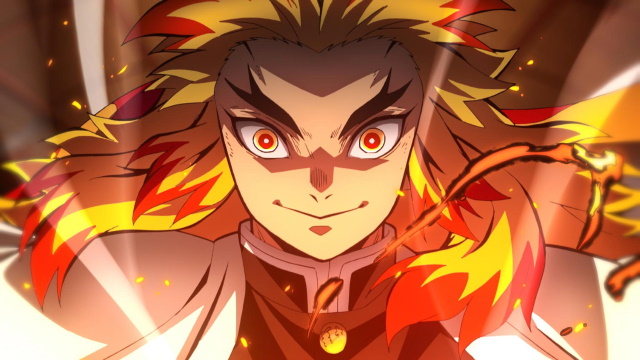 Kyojuro Rengoku rounds out our list. The fan-favorite Flame Hashira from Demon Slayer: Kimetsu no Yaiba has bright yellow, shaggy hair that's just the surface level of golden retriever energy. When Rengoku speaks, he practically barks as he gets to the point quickly. He's high-energy, but also strong and steady. His warm smile would make just about anyone melt.
Very few people live life to the fullest like Kyojuro Rengoku. Whether he's eating a delicious boxed lunch on the train or protecting the innocent by crossing blades with a demon, Rengoku embraces whatever he's doing with his whole heart.
RELATED: Demon Slayer 'Mugen Dream Train' 3rd Stage Revealed Fiery New Visual
What other wholesome anime characters exude golden retriever energy? Let us know in the comments!
---
Kelly Knox has been an anime fan for over 20 years. She's a pop culture writer and author in the Seattle area, and you can always find her on Twitter.
If you liked the article, do not forget to share it with your friends. Follow us on Google News too, click on the star and choose us from your favorites.
For forums sites go to Forum.BuradaBiliyorum.Com
If you want to read more anime-manga articles, you can visit our anime-manga category.