Anime || Manga
#Delicious Party Pretty Cure Singer Machico Leaves Her Agency Horipro International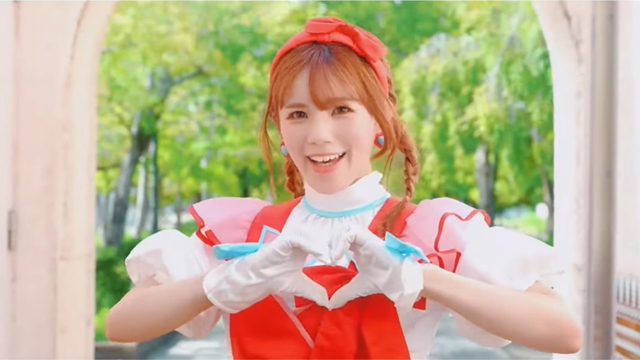 "Delicious Party Pretty Cure Singer Machico Leaves Her Agency Horipro International"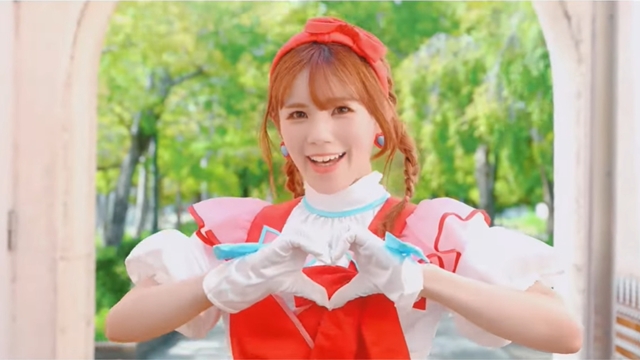 Anisong singer/voice actress Machico (Delicious Party Pretty Cure opening theme, Tokai Teio in Umamusume: Pretty Derby) announced on her official Twitter on November 30 that she would leave her agency, HoriPro International, as of the same date.
In 2011, she applied for the "36th HoriPro Talent Scout Caravan Next Generation Voice Actor Artist Audition" hosted by HoriPro, then made it to the finals. She missed the Grand Prix, but made her debut from HoriPro international in the following year.
She wrote on Twitter as below:
Thank you for your continued support. I have an announcement to make. I, Machico, have decided to leave Horipro International as of today, November 30. When I faced my future life, various thoughts and dreams arose in my mind. Then I made the decision to leave the agency after honestly telling and discussing these. I would like to thank them for finding me and leading me to this industry. I am truly grateful to them for helping me grow as an actor, an artist, and a person over the past 10 years. I will work even harder so that I can do my best and not be ashamed of my activities to the people who have always supported me and to the agency that took my ideas and thoughts into consideration and carefully sent me out. For me, the seniors, colleagues, and juniors I have met at HoriPro International (Hori Pro) are my treasures. Although I will be moving on to a different place in the future, I would be very happy if you could support me as ever.
事務所からご報告があった通り、

本日をもってホリプロインターナショナルを退所させていただきます。

10年間大切に育ててくださったこと心より感謝しています!

これからも変わらぬ姿勢で一生懸命向き合っていきますのでよろしくお願い致します。

(Machico)https://t.co/n9lr4x9Upa pic.twitter.com/79UJw7uIRJ


— Machico Official (@MachicoOfficial) November 30, 2022
From December 1, she will belong to Style Cube and continue her activities. Popular voice actresses who belong to the agncy include Kaori Ishihara, Miku Ito, and Yui Ogura.  
【ご報告】

本日からスタイルキューブに所属し活動をさせていただきます。

⏩️https://t.co/Z1UkvyeuNT

今までの経験と感謝を胸に、

これから改めて頑張っていきますのでよろしくお願いします!

BY:Machico(・山・) pic.twitter.com/24BtX16s7J


— Machico Official (@MachicoOfficial) December 1, 2022
Machico: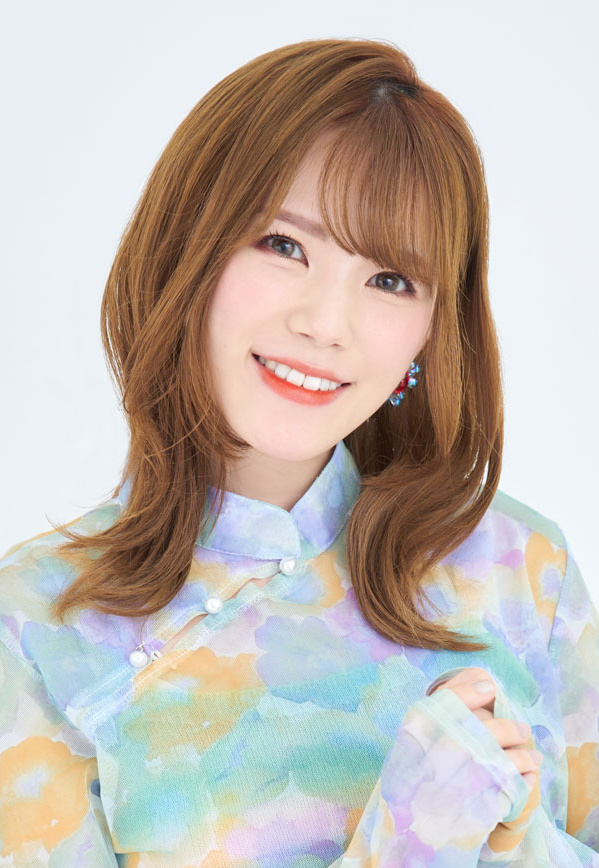 "Delicious Party Pretty Cure" opening theme "Cheers! Delicious Party♡Pretty Cure" MV:
RELATED: Anisong Singer Machico to Release Her Precure Song Best Album in December
---
Source: Machico official Twitter
©Style Cube

If you liked the article, do not forget to share it with your friends. Follow us on Google News too, click on the star and choose us from your favorites.
For forums sites go to Forum.BuradaBiliyorum.Com
If you want to read more anime-manga articles, you can visit our anime-manga category.