Game
# Blazing Strike delayed to spring 2023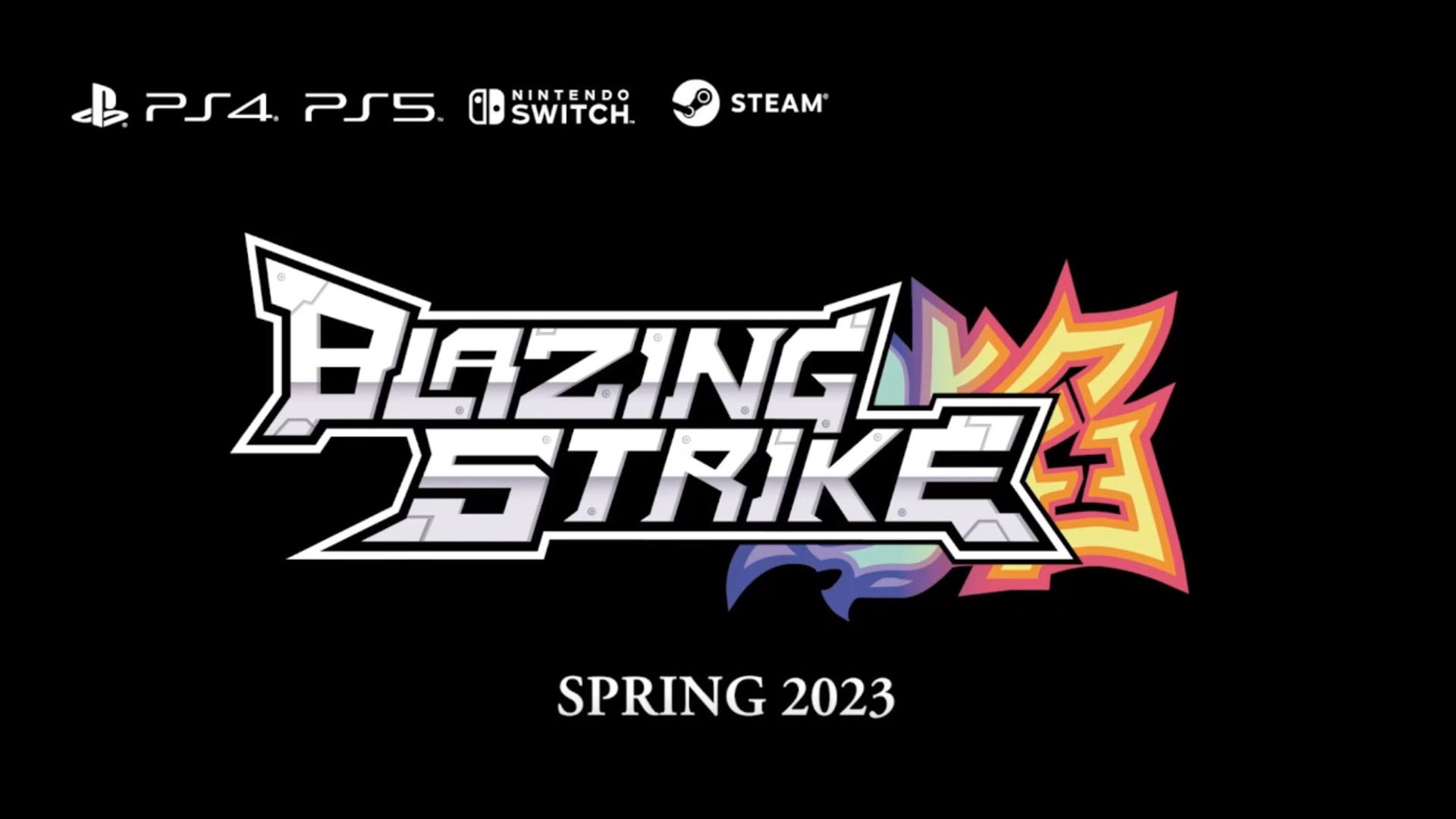 "
Blazing Strike delayed to spring 2023 "
Publisher Aksys Games and developer RareBreed Makes Games have
delayed
fighting game
Blazing Strike
from its previously planned fall 2022 release window to spring 2023. It will launch for PlayStation 5, PlayStation 4, Switch, and PC via Steam.
"It's gut-wrenching to admit but Blazing Strike's release date has been moved back to spring 2023," RareBreed Makes Games said in a tweet. "However this delay will help polish the game to ensure the best game experience possible (maybe with cross-play), so I really hope you guys stick around a little longer."
Here is an overview of the game, via Aksys Games:
Inspired by classic arcade fighting game series from industry greats such as Capcom and SNK, Blazing Strike evokes the excitement and nostalgia of 2D pixel art genre pioneers while incorporating a unique games system with modern mechanics.

Blazing Strike features a four-button system with six normal attacks: light, medium and heavy punches and kicks, as well as three defense moves: block, guard and parry. A Rush Trigger enables fighters to execute fast-paced attacks and movements, but using it will slowly drain the Rush Meter, sending the character into a temporary groggy state. This allows players to execute exciting combos while having to manage the Rush Meter. The game will include three play modes: Story Mode, Arcade Mode, and VS Mode, with training, sparring, and online match via Persona AI, and online play powered by GGPO.
If you liked the article, do not forget to share it with your friends. Follow us on Google News too, click on the star and choose us from your favorites.
For forums sites go to Forum.BuradaBiliyorum.Com
If you want to read more News articles, you can visit our Game category.