Technology
#4 Reasons Why Web Security is Important in Podcasting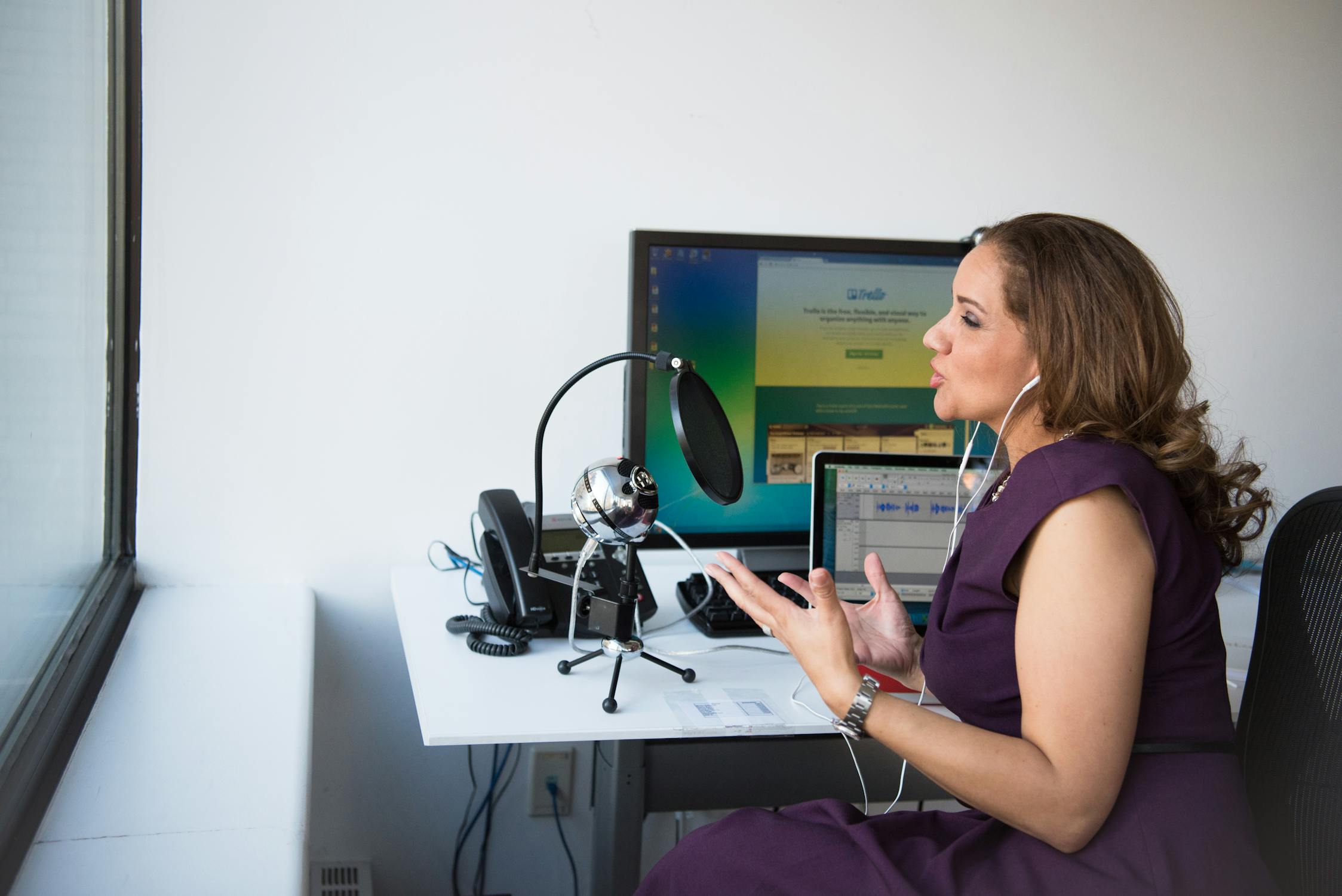 One of the many popular forms of media today is podcasts. With the rise of the internet, podcasts offer a great way to stay informed and entertained without having to read large chunks of text.
Thus, many businesses leverage this channel to promote their brand. It's either they pay for a bit of exposure or create an entire podcast of their own with the help of a trusted podcast production company. On the other hand, many individuals make their podcasts as a passion project or an additional source of income.
Regardless, the process of creating a podcast is challenging. You have to think of a unique topic, write your script, and edit the entire podcast before uploading them.
Given the money and effort involved in producing podcast content, you must also think about the security of your project. One breach can put everything you've worked for in vain. To give you a better overview, let's take a closer look at the reasons why web security is important in podcasting.
What is Web Security?
Web security, also known as website security, refers to an organization's protective measures to protect its web channels from malicious attacks. Its goal is to protect website content and user data from unauthorized access.
And like any other cybersecurity type, there are many different processes involved in this type of security. It may include authentication, encryption, firewalls, and even monitoring the web channel and detecting suspicious activities. All of these, alongside utilizing web security software like Project SECURITY, help any organization that uses a web channel become safe from cyber threats.
If you're starting a podcast channel, paying attention to web security would be best. Let's see how it can help your podcasting channel.
The Importance of Web Security In Podcasting
According to a report, almost 30,000 websites are getting hacked every day. Hence, to avoid being one of those websites getting hacked, it's crucial to adopt web security. Below are a few more reasons why it's important:
1. Protects Podcast Content
Imagine if all your efforts building the podcast were going to waste. Everything will just turn upside down. That's what happens if you don't adopt web security practices. Web security helps protect the content you've exerted efforts on building for hours and days from being stolen, copied, or misused.
Thus, by using a firewall, doing encryption, and regularly scanning your server, you can ensure the integrity of your content. No one will be able to modify your content but you and other authorized individuals.
2. Shields Confidential Data
Beyond the content that hackers may access, they can also get deeper, exploiting sensitive data in your computer if you don't follow web security strategies. This may include your subscriber lists, user information, and even your payment details.
What you want to do, then, is implement authentication protocols to limit access to confidential data. If you have a dedicated website for your podcasts, it's best if you use multi-factor authentication for those who'll manage it.
Additionally, you should use encryption protocols such as Secure Socket Layer (SSL) to protect the data during transmission and storage. This will further strengthen the security of your data.
3. Safeguards Podcast Providers
When a data breach happens, know that hackers won't only exploit your data but also the entire server you're using. Yes, you read it right! You're also risking the data of your podcast provider. This is because when hackers take over your account, they can be able to explore the platform you're using.
They will capitalize on your account, and it will become a key to something bigger—them gaining access to the entire platform. You already know what comes next when they breach into the entire platform. It's either they steal data or destroy the entire system.
So, to prevent it from happening, having web security is essential. You alone may secure authentication, implement strong encryption, use a firewall, and develop a comprehensive incident response plan. These will lower the risks.
4. Prevents Revenue Loss
Finally, everything goes down to the loss of revenue. When hackers are successful in taking over your account, expect that they delete all your podcast content and exploit them while also disrupting your podcast's regular release schedule. These can lead to a decrease in listener engagement and a drop in your overall revenue.
Moreover, while all of those are happening, you also lose your listener's trust in your brand. If they find out your account was hacked, they will probably also worry about their personal safety. Hence, they may choose to back out and unfollow you, which will decrease your profit. Worse, they may sue you for mishandling their data. This will cost you more than having a web security plan.
The Bottom Line
It is impossible to overstate how satisfying it is to press upload and see a podcast file spread on its own. After hours of editing, creating social network posts, and adding information, it's a little victory. However, if an outsider was able to access your account due to having low to no security at all, everything just goes into vain.
In light of this, you must start prioritizing web security alongside thinking about creative podcast content that sells. This will help you thrive in the podcasting industry!
by Regi Publico
Image Source: pexels
If you liked the article, do not forget to share it with your friends. Follow us on Google News too, click on the star and choose us from your favorites.
For forums sites go to Forum.BuradaBiliyorum.Com
If you want to read more like this article, you can visit our Technology category.